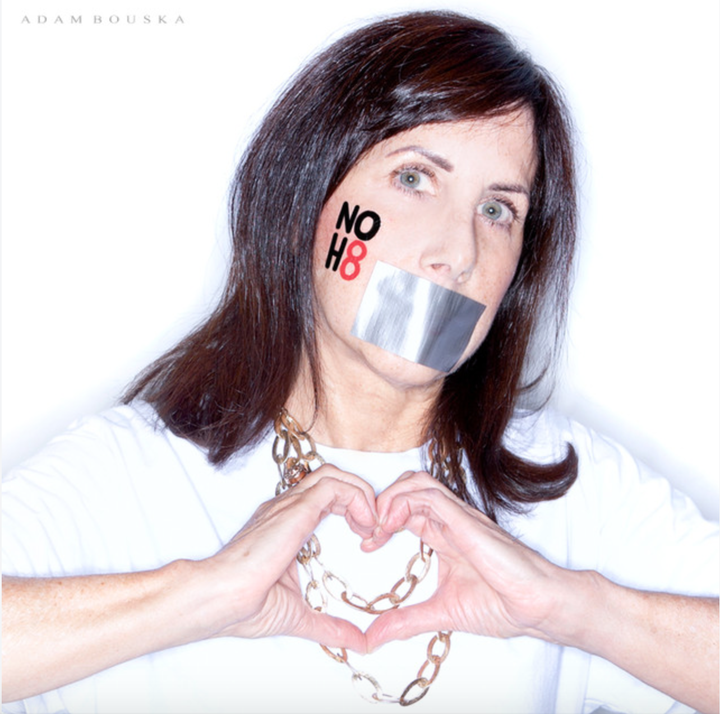 I haven't been avoiding you intentionally. In all honesty, I realize I've just been mentally paralyzed since the election. I've rested my fingers on the keyboard many times, only to stare at the screen. Even away from my computer I've had trouble concentrating. My gut has ached with knots of dread and despair. I've had to hold back tears on the train and in the checkout line at the grocery store. Even now as I type these words, my eyes are beginning to brim.
I've needed to grieve in my own way and on my own time. Today I'm ready to pivot my thinking in a way that will move me up from the feelings that hover at the bottom end the emotional scale.
I want to bounce back. I want to look for and find the good, renew my purpose and move forward. I want to reinvigorate my typically positive approach to life. Recently I began a mental list of the interactions, situations and articles that have lifted me up, restored my hope for the future and strengthened my faith in humanity since that shocking day in November. So here, dear diary, are the numbered steps on my ladder of resilience. I never want to forget them.
"…your job as a citizen and as a decent human being is to constantly affirm and lift up and fight for treating people with kindness and respect and understanding. And you should anticipate that at any given moment there's going to be flare-ups of bigotry that you may have to confront, or may be inside you and you have to vanquish. And it doesn't stop … You don't get into a fetal position about it. You don't start worrying about apocalypse. You say, O.K., where are the places where I can push to keep it moving forward." ~President Barack Obama
I will remember, dear diary, as I believe we all must, that this is a country where everyone has the right to be treated equally, with respect and dignity, and where everyone belongs. I will draw on not only my resilience, but also my courage and my heart to be a hopeful up-lifter for others in defense of rights both given and gained. I will fight for love over hate. I will refuse to back down. And I will do my best to reserve tears for joyful victories.
Popular in the Community