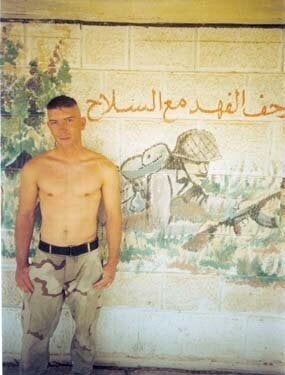 It was just after midnight on Dec. 31, 2007, and bitterly cold outside, when two Ogden police officers knocked on the door of Jason Ermer's home.
Earlier that night, Danny Murchie, an addictions counselor at the U.S. Department of Veteran's Affairs (VA) Salt Lake City office, had called Ogden police and asked for a courtesy check on Ermer, his 28-year-old client, a recent Iraq war veteran. Murchie had talked with Ermer and feared he might harm himself.
When no one answered at the Ermer home, police followed footprints in the snow a few blocks into the Ogden Canyon foothills. Near a large boulder, a man's body lay in the snow, blood pooling near his head. His breathing was slow and gargly.
Popular in the Community