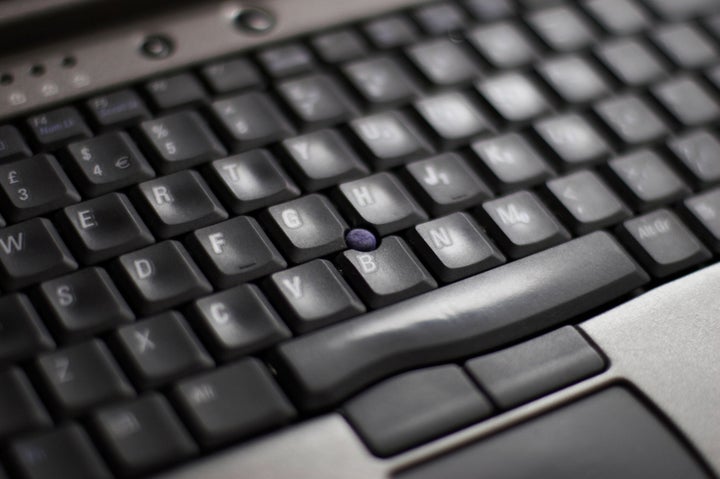 No details about Zhitomirskiy's cause of death had been issued at the time of this writing. He was 22 years old.
Zhitomirskiy and three fellow NYU students announced plans for their open-source Facebook-challenger in April 2010. They set up a Kickstarter fund that raised just over $200,000 for the project.
The service, currently under development in its "alpha" phase, is designed around personal privacy and gives users the option of controlling of their own servers, allowing them to manage how their online data are shared with their contacts. As opposed to Facebook, which centralizes and stores user data within its own network, Diaspora lets users create their own social graph or build off existing social networking connections from inside Twitter, Tumblr and Facebook.
In our real lives, we talk to each other. We don't need to hand our messages to a hub. What Facebook gives you as a user isn't all that hard to do. All the little games, the little walls, the little chat, aren't really rare things. The technology already exists.
The Diaspora's goals drew praise from many following its announcement. Even Facebook co-founder and CEO Mark Zuckerberg donated money to the project.
"I think it is cool people are trying to do it," Zuckerberg told Wired in May 2010. "I see a little of myself in them. It's just their approach that the world could be better and saying, "We should try to do it."
UPDATE: CNNMoney now reports that Zhitomirskiy committed suicide, according to "a source close to the company."
Related
Popular in the Community