Republican Virginia State Sen. Richard H. Black, who incited controversy with his comments about spousal rape, military sexual assault and homosexuality, announced Wednesday that he will no longer run for the U.S. House seat of retiring Rep. Frank R. Wolf (R-Va.).
Black launched his bid Monday to succeed Wolf in Virginia's competitive 10th District. He would have faced Del. Barbara Comstock and Frederick County Board of Supervisors chairman Richard C. Shickle in the Republican primary.
Only two days later, he released a statement to the conservative Bull Elephant blog announcing that he was withdrawing his candidacy, citing his desire to maintain the partisan balance in the state Senate.
"I seriously considered running for the 10th Congressional seat," Black said in the statement. "However, after meeting with Republican Caucus leaders in Richmond, it is imperative that I remain in the Senate where I am needed to maintain our 20/20 split."
In 2005, when Black served in the Virginia House of Delegates, he spoke on the legislative floor about how he "did not know how on earth you could validly get a conviction of a husband-wife rape, when they're living together, sleeping in the same bed, she's in a nightie, and so forth, there's no injury, there's no separation or anything."
Republican officials in the 10th District are set to meet Thursday to decide whether to hold a convention or a primary to select their nominee, according to The Washington Post.
Before You Go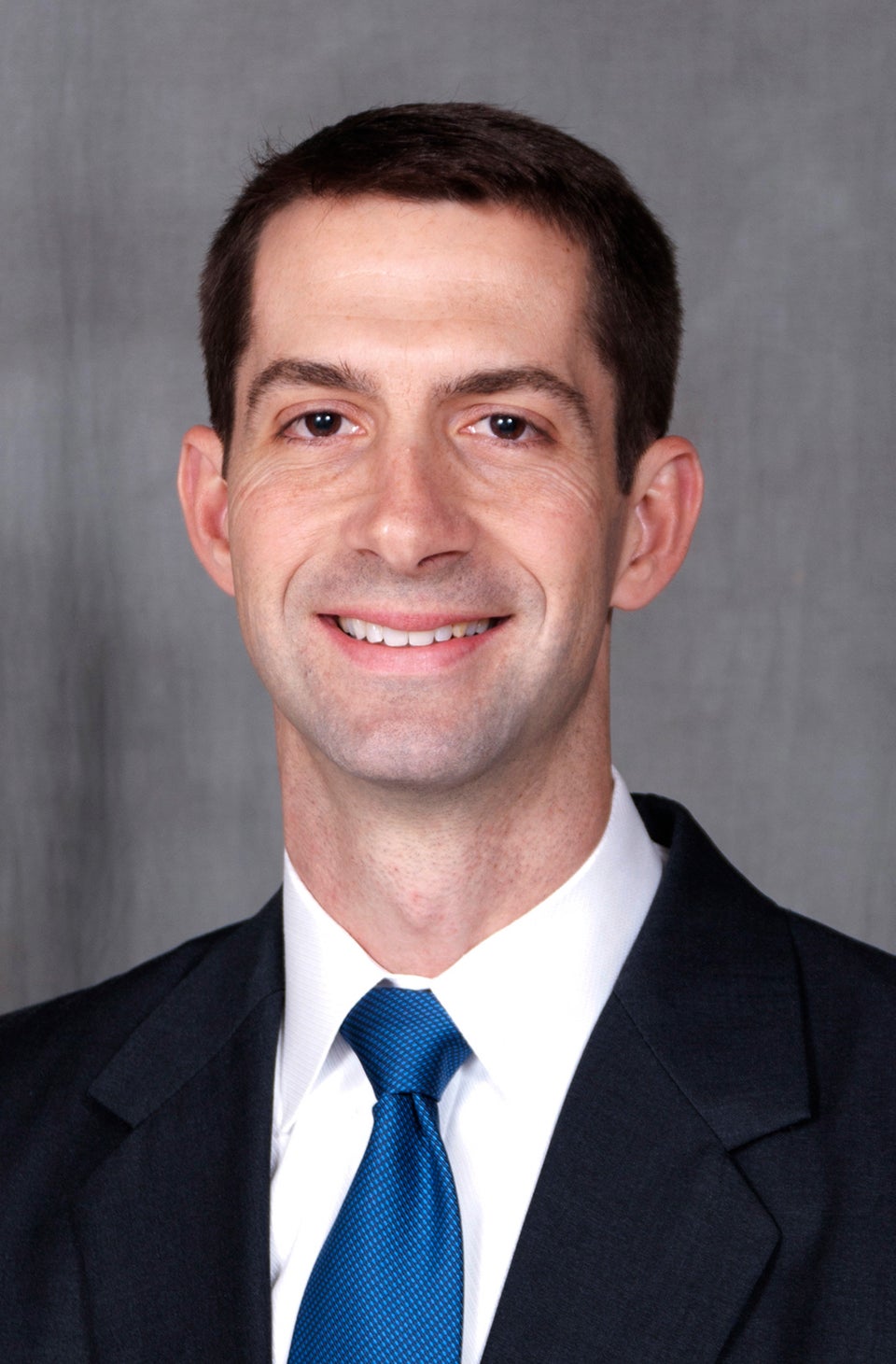 New House Members Of The 113th Congress
Popular in the Community