A Republican state lawmaker in Virginia stirred controversy on Tuesday when he used the occasion of the 40th anniversary of Roe v. Wade to compare abortion to the Holocaust.
State Sen. Dick Black (R-13th District) took to the floor and likened abortion clinics to Nazi concentration camps, saying at both places horrors "were taking place behind closed doors."
As reported by ThinkProgress, Black invoked the concentration camp Auschwitz and its infamous sign reading, "Arbeit Macht Frei," which translates to, "Work Makes You Free."
"The people who went behind those doors never returned, their labors didn't make them free," said Black. "And I'm reminded that we refer to our clinics as 'women's health clinics,' and we talk about reproductive rights and so forth. And somehow in all of our discussion we forget the fact that in each of these decisions lies the life of a little boy or a little girl. You know it's quite easy and we -- from where we look back on history -- we say, 'Why didn't the Germans do something? Why didn't they rise up? Why didn't they take action?' But they were helpless before their government, just as we are helpless before our government."
Black, a fervent opponent of abortion access, is not shy of making a spectacle. As a state delegate in 2003, Black handed out plastic fetuses to his House colleagues before a vote on an abortion bill.
Virginia Democratic Party Chair and State Del. Charniele Herring (D-Alexandria) released a statement on Tuesday, blasting Black's words as "outrageous and offensive to those who perished in one of the darkest periods of human history."
Herring called on the senator to apologize for his remarks and for Gov. Bob McDonnell (R) and Attorney General Ken Cuccinelli (R) to condemn the senator's statement, adding that "[c]omparing such a tragedy to women exercising their constitutionally protected rights is appalling."
Before You Go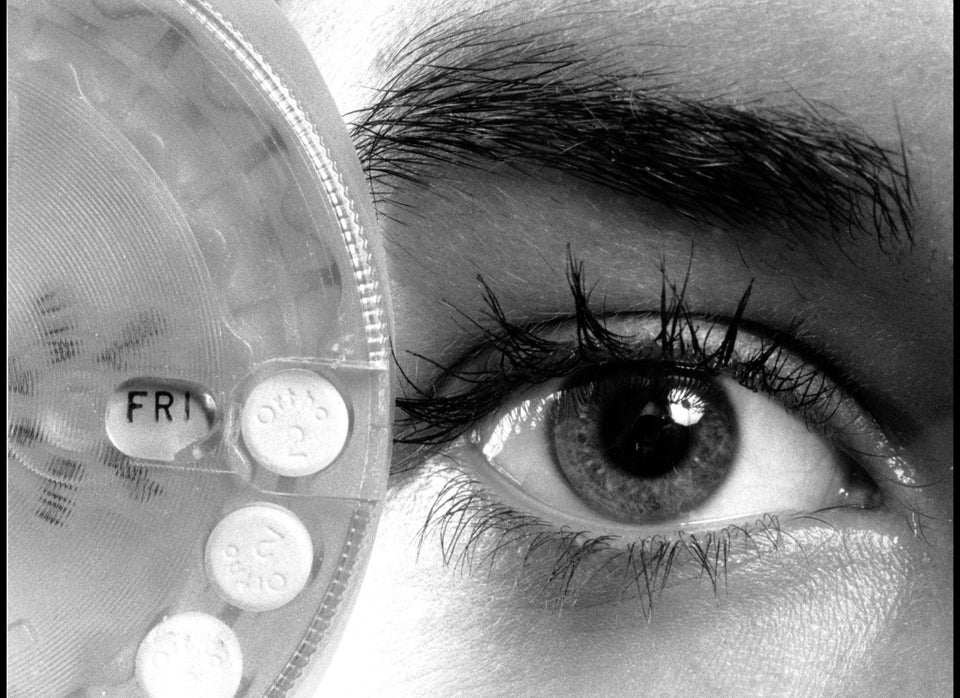 Lies GOP Tells About Women's Bodies
Popular in the Community