When we think of stylish late night talk show hosts, the first person that comes to mind is Dick Cavett. Although he stands at a petite 5 feet 6 inches, the man could command an audience's attention and charm the pants off of any guest (with the exception of Marlon Brando, who just wasn't in the mood that day).
As such, "The Dick Cavett Show" was an American television staple throughout the 1970s, a time when men's fashion was actually pretty groovy. Luckily, dapper Cavett was up to the task, donning the decade's wild prints, hats and hairsprayed coif. Below, see why we think the funny man deserves accolades for his fashion sense.
First and foremost, the man knew how to work a classic suit (a difficult task, no doubt).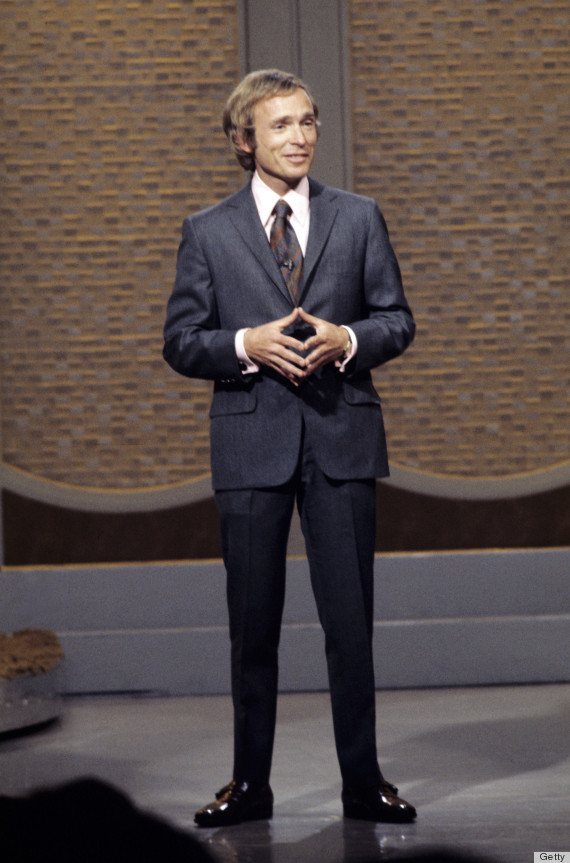 His printed suits looked effortless, too -- it was the '70s, after all.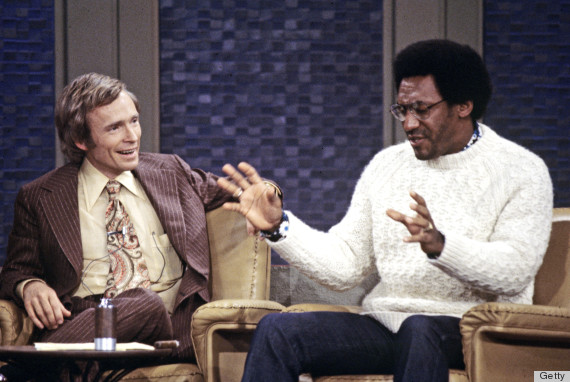 Interviewing Bill Cosby, 1973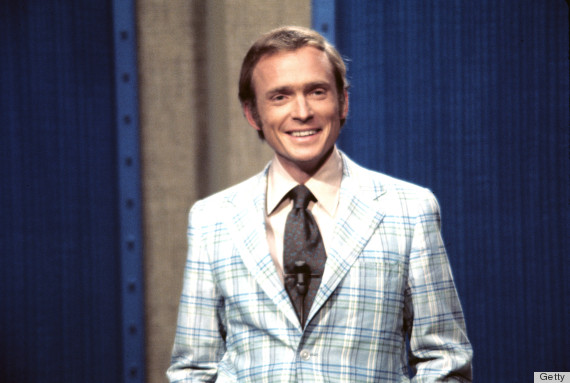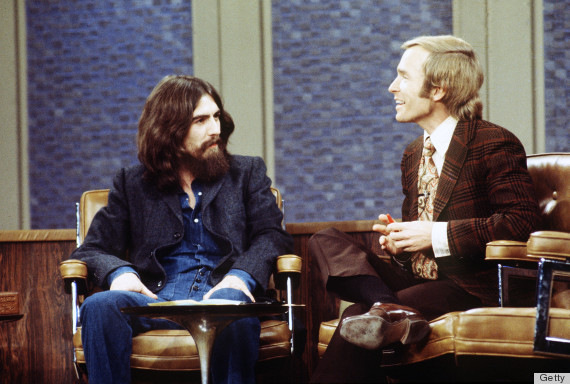 Interviewing George Harrison, 1972
He wasn't afraid to mix it up in the tie department.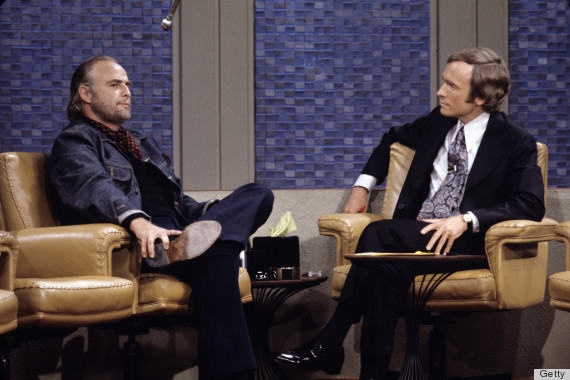 Interviewing Marlon Brando, 1973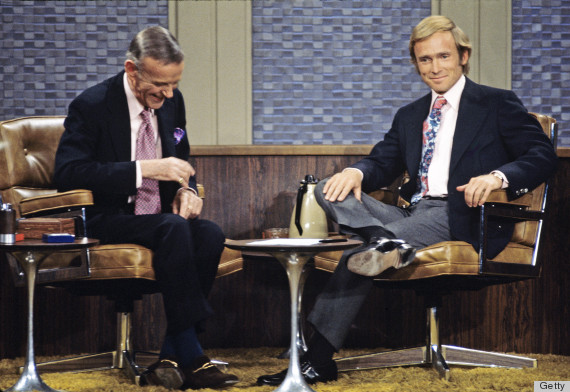 Interviewing Fred Astaire, 1970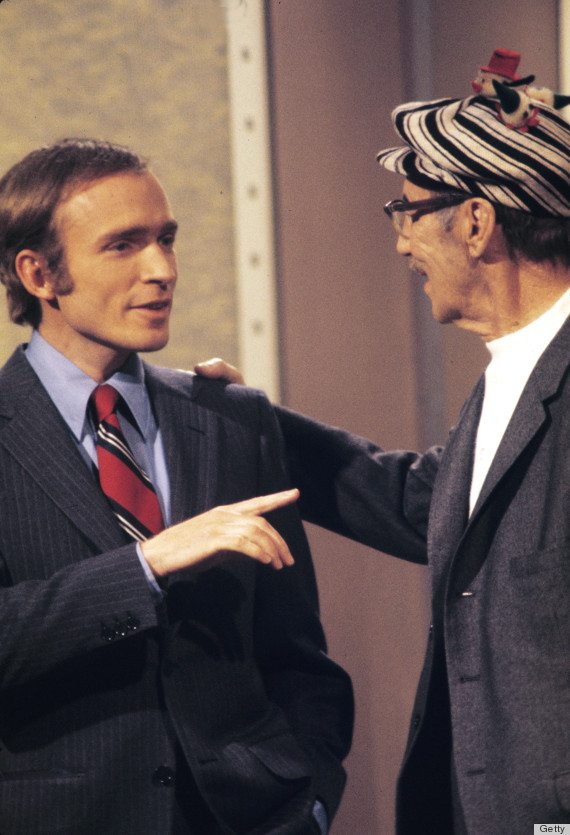 Interviewing Groucho Marx, 1970
Those black dress socks? Spot on.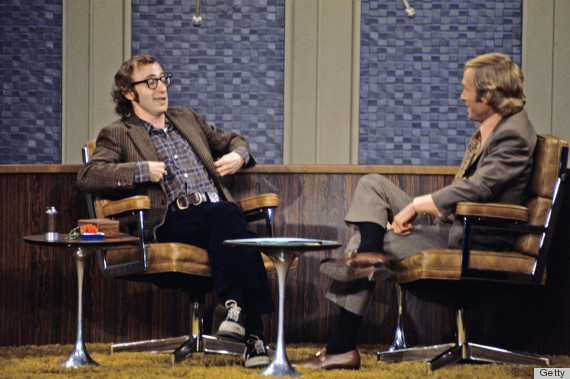 Interviewing Woody Allen, 1971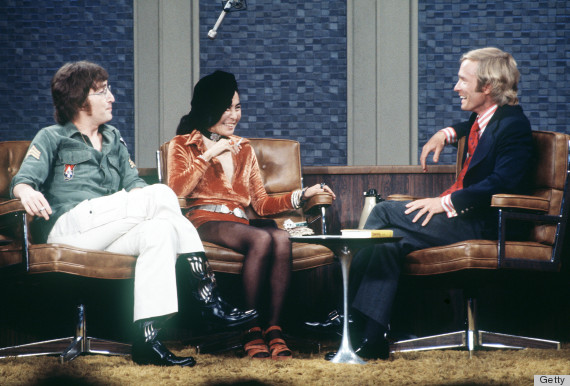 Interviewing John Lennon and Yoko Ono, 1971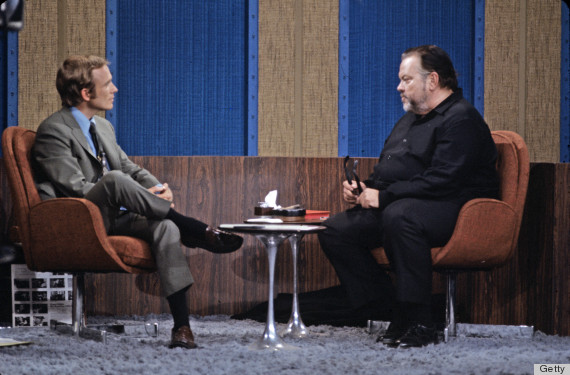 Interviewing Orson Welles, 1970
Ascots, disco suits and hats were a piece of cake.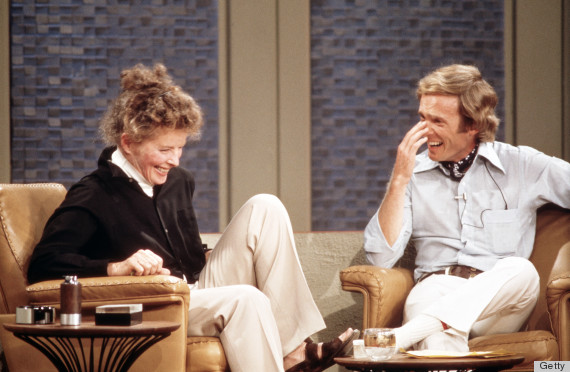 Interviewing Katharine Hepburn, 1973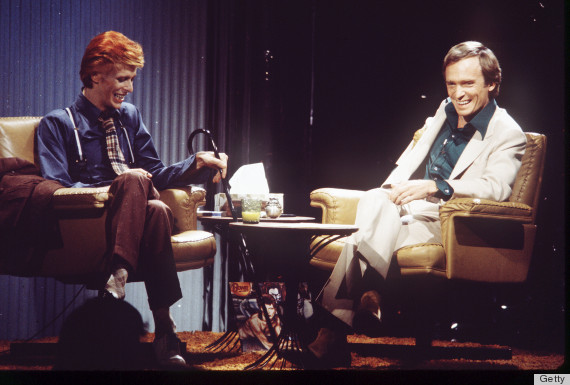 Interviewing David Bowie, 1974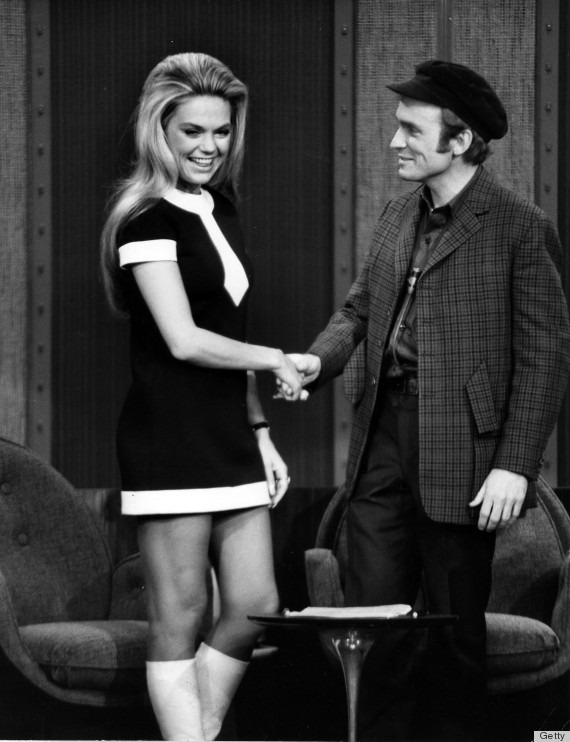 Interviewing Dyan Cannon, 1970
The fact that he was a total charmer was just icing on the cake.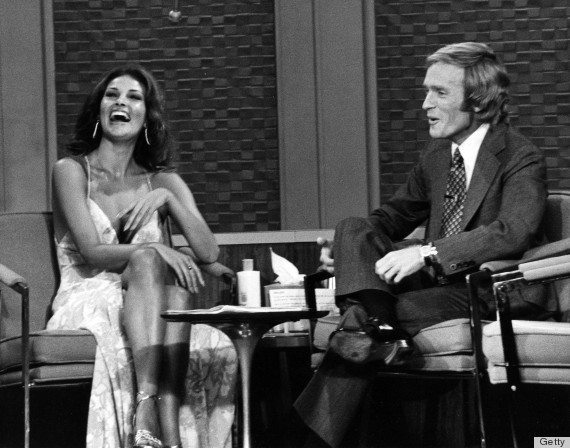 Interviewing Raquel Welch, 1972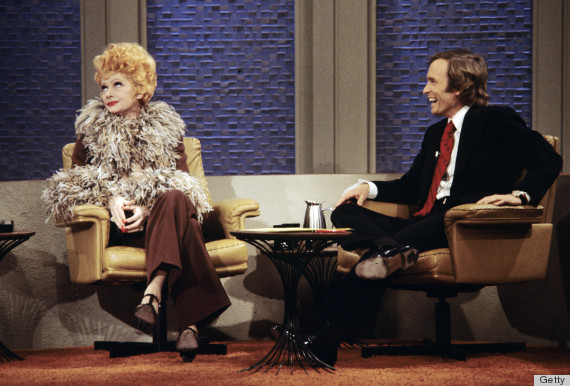 Interviewing Lucille Ball, 1974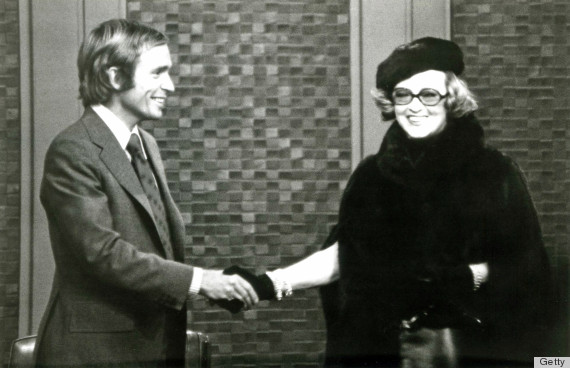 Interviewing Bette Davis, 1972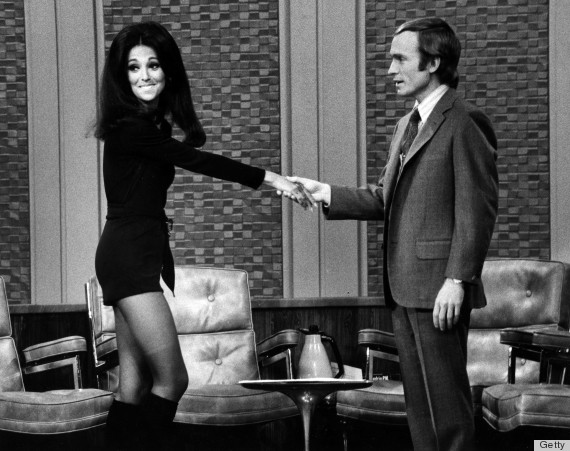 Interviewing Marlo Thomas, 1971
Some of Dick's fashionable peers: