An international volunteer organization urged Canadian authorities to arrest former U.S. Vice President Dick Cheney on war crimes charges when he visits the 2013 Toronto Global Forum later this week.
Lawyers Against the War argued in a letter dated Sunday that Toronto Police Chief William Blair and Ontario Attorney General John Gerretsen have a duty to arrest Cheney "as a person suspected on reasonable grounds of authorizing, counseling, aiding, abetting and failing to prevent torture."
"Once Richard (Dick) Cheney enters Canada … Canada must ensure that Dick Cheney is either investigated and prosecuted for the indictable offence of torture in Canada or extradited to another country willing and able to do so," Lawyers Against the War's Gail Davidson wrote.
The letter contended that Toronto police are legally obligated to arrest Cheney to prevent him from "escaping to the United States." The organization argued that Canadian law would legally allow authorities to do so:
Torture is also a crime under the Crimes against Humanity and War Crimes Act. Once Dick Cheney enters Canada, the torture (both the torture he has admitted to authorizing and the torture that he is accused of) are deemed to have been committed in Canada ...
Cheney has said he was "a big supporter" of waterboarding and other so-called enhanced interrogation techniques against terrorism suspects during his vice presidency. He and former President George W. Bush, along with other top Bush administration officials, were convicted in absentia of war crimes last year in Kuala Lumpur, Malaysia, for torture and cruelty. The verdict was largely symbolic.
Col. Lawrence Wilkerson, who served as chief of staff to former Secretary of State Colin Powell, also has accused Cheney of war crimes.
"Waterboarding is a war crime, unwarranted surveillance ... all of which are crimes. I don't care whether the president authorized him to do it or not, they are crimes," Wilkerson said in 2011.
Cheney canceled a trip to Toronto in March 2012, citing personal safety concerns.
Read the full Lawyers Against the War letter here.
Before You Go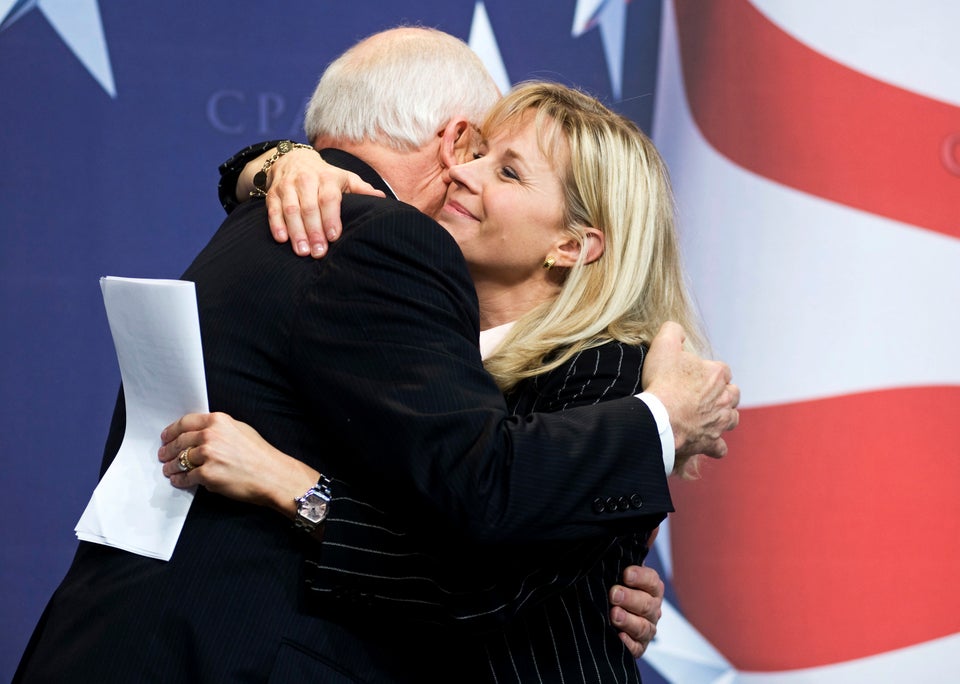 Dick & Liz Cheney
Popular in the Community