A gun malfunction kept former Vice President Dick Cheney's team from having a chance at the One Shot Antelope Hunt title over the weekend, an unlucky mishap that earned him mockery from other contestants.
According to K2TV, the two other members of Cheney's team, which included Wyoming Gov. Matt Mead (R), both hit their bucks. Cheney's shot never fired.
Mead called Cheney an "excellent shot" after the competition and said he hoped the former vice president would return next year.
Not everyone went so easy on Cheney. Jeff "Doc" Sinchack, captain of the Wounded Warrior team, jokingly blamed the equipment, made by Remington, for problems during the event, before poking fun at the former vice president.
"It shouldn't surprise anyone that Dick Cheney's gun had a major malfunction today, he had Remington ammunition," Sinchack said. "But the good news is, [his] gun didn't work and nobody got hurt."
The firearms manufacturer also fielded its own team and won the competition.
In 2006, Cheney shot Texas trial lawyer Harry Whittington during a quail hunting trip. The accident has since provided endless fodder for jokes. Meanwhile Whittington, now 86, still has birdshot pellets lodged in his face and neck. Cheney has apparently never apologized.
Cheney's own teammate even ribbed the former vice president about the incident ahead of the weekend competition. Speaking on Thursday, Mead said his foremost concern was making sure Cheney had "sighted in" his gun properly.
Before You Go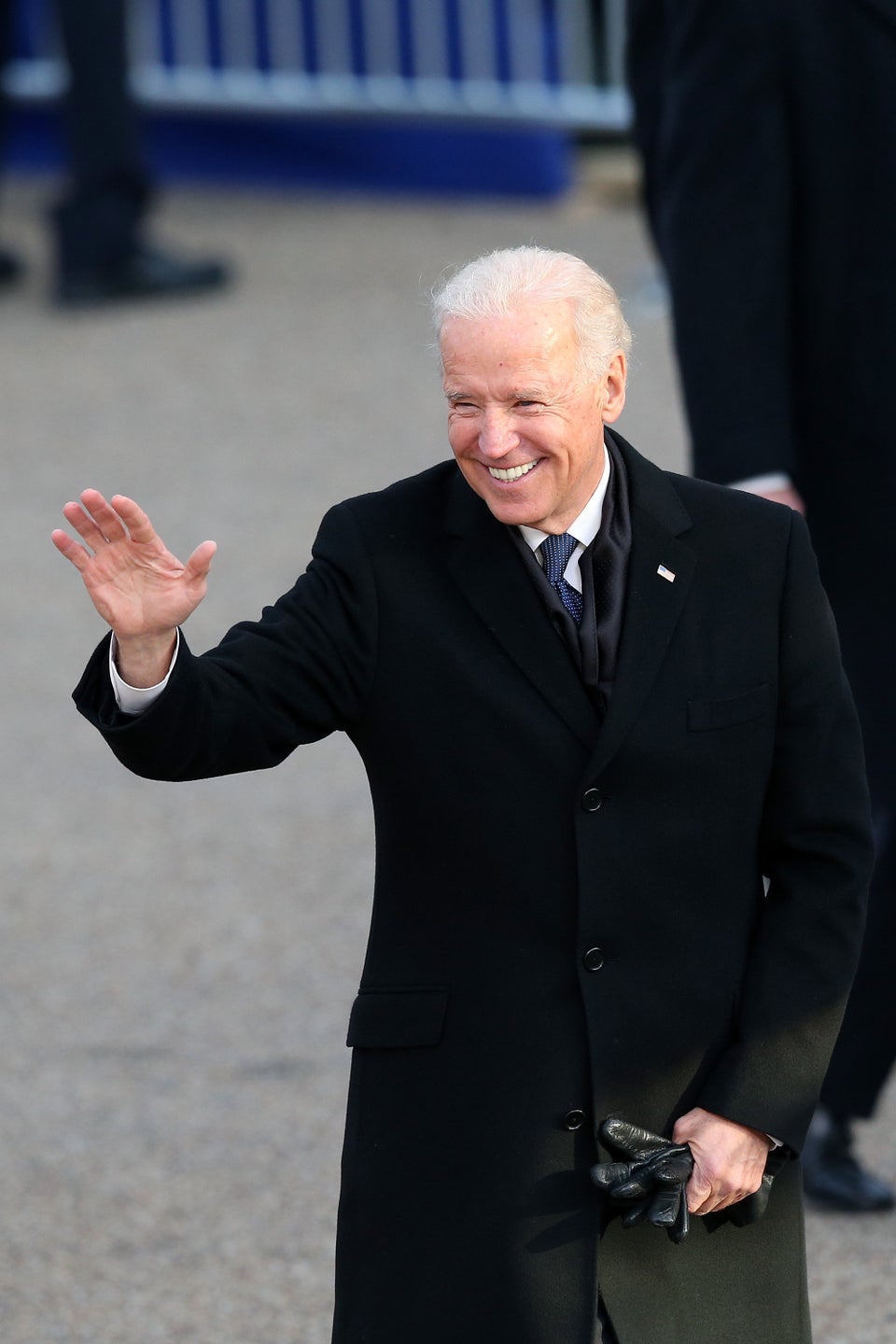 Vice Presidents Through The Years
Popular in the Community