Several heart attacks, a bypass, a pump and now a heart transplant later, Dick Cheney is back in action.
The former vice president gave ABC News his first interview since a successful heart transplant four months ago. Before the operation, the 71-year-old looked in the mirror and saw himself close to death, he said.
"Two years ago this time I was on a respirator, heavily sedated. Just had a pump… installed on my heart because my heart had gotten so weak after six heart attacks and 30-some years of heart disease that it was, you know, it was at the end," he said.
After waiting nearly two years for the heart transplant, Cheney had the operation four months ago. The avid fly fisherman has already been back in the water.
"There's not been a single glitch, no sign of rejection, everything's just gone perfectly."
Cheney does not know who donated the heart he received, since medical protocols keep that information confidential. There are, however, intermediaries who can reach out to a donor's family to see if they would be willing to meet recipients, and Cheney said he was "amenable" to making contact. If he does, he wants to express his gratitude for the generous gift he received.
"I can't think of a more magnificent gift than to be given additional years of life," he said.
Though Cheney is a bit older than most heart transplant patients, there is no absolute cutoff for the procedure. More than 70 percent of heart transplant recipients live at least five years, though survival is a bit lower for people over age 65.
In the interview, Cheney didn't pull his political punches. He called President Barack Obama one of the "weakest" presidents, saying he preferred even Jimmy Carter. He did, however, laud Obama for successfully killing Osama Bin Laden, also taking the chance to commend the Bush administration for laying the intelligence groundwork for the operation. The seasoned vetter even took a jab at Sen. John McCain (R-Ariz.) for choosing former Alaska Gov. Sarah Palin as his running mate in 2008, calling the decision a "mistake."

Before You Go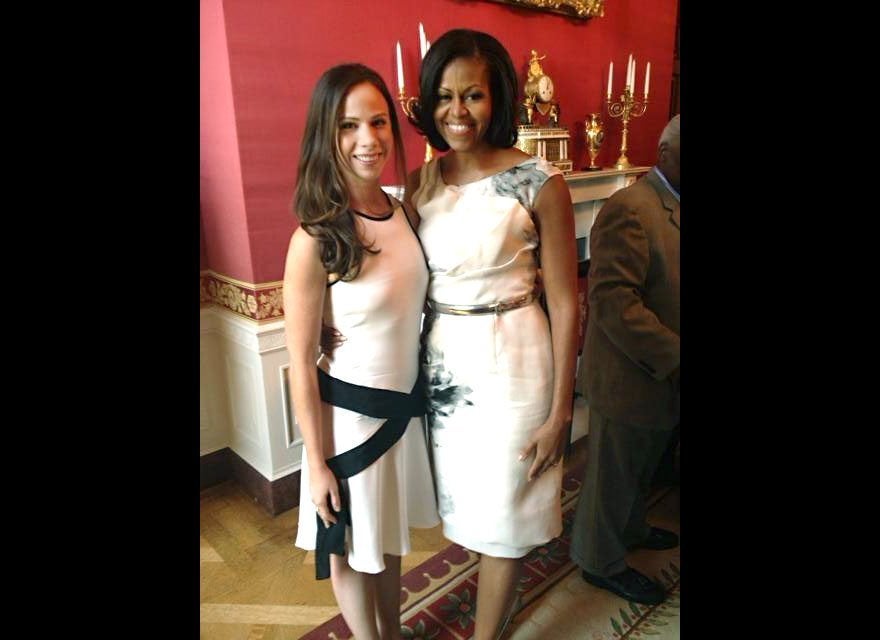 Unveiling The Bush Portraits
Popular in the Community