WASHINGTON -- Former Vice President Dick Cheney met with House Republicans on Thursday morning, suggesting they may need to subpoena former Secretary of State Hillary Clinton to get more answers on the deadly Sept. 11, 2012, attack in Benghazi, Libya.
Since the Benghazi attack, Republicans have been hammering the Obama administration and arguing that Clinton and her inner circle engaged in a "cover-up" of what really happened. On Wednesday, they held a nearly six-hour-long hearing before the House Oversight and Government Reform Committee on the matter.
When asked by a reporter about Cheney's subpoena suggestion Thursday, House Speaker John Boehner (R-Ohio) replied, "I have confidence in our committees and our chairman to continue to pursue this. I'll let them make the decisions about what those next steps are. ... There's going to be more hearings and more information."
The office of Rep. Darrell Issa (R-Calif.), who chairs the oversight committee, did not return a request for comment.
Cheney has not always been so fond of congressional subpoenas. In fact, the Bush administration cited executive privilege and routinely denied requests for officials to appear before the legislative branch to testify during the U.S. attorney firing scandal. Cheney himself described the probe into whether the Bush administration's firing of federal prosecutors was political as "a bit of a witch hunt."
The Bush White House directed chief of staff Joshua Bolten, political director Karl Rove, former White House counsel Harriet Miers and former political director Sara Taylor all to ignore subpoenas from Congress. In 2008, a federal judge ruled that it was unconstitutional to do so.
Before You Go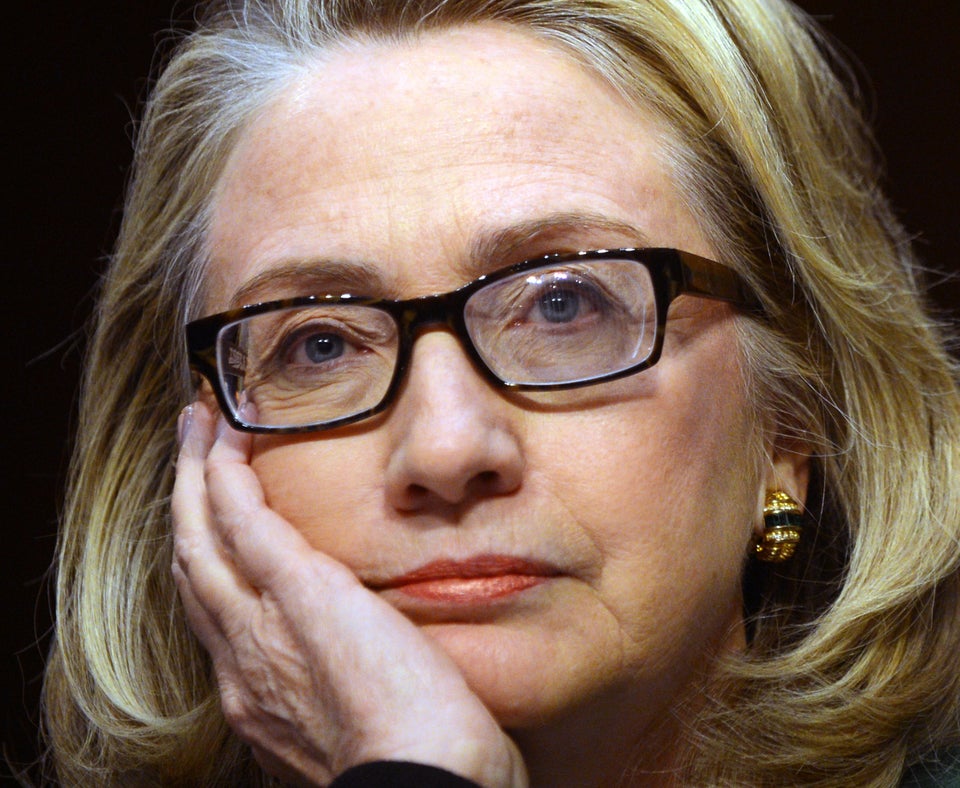 Hillary Clinton Benghazi Testimony - The Faces
Popular in the Community