Former Vice President Dick Cheney said he hopes Vice President Joe Biden jumps into the 2016 presidential race.
"I'd love to see Joe get in the race," Cheney said Monday morning during a joint interview with his daughter Liz on CNN.
"Go for it Joe," Cheney added when asked why he thought Biden should run. "He's tried twice before, he obviously is interested. I think there's a lot of support for him in the Democratic party. I think it would stir things up. They're short candidates on their side."
Cheney also slammed Democratic presidential hopeful Hillary Clinton for using a private email server during her time as U.S. secretary of state.
"I think she should've known better," Cheney said.
Cheney said there was a "notion" that Clinton had "inherited" the nomination, but argued she faces more of a challenge now because of the email scandal.
"She does have some opposition now, and my bet is Joe's going to run," Cheney said.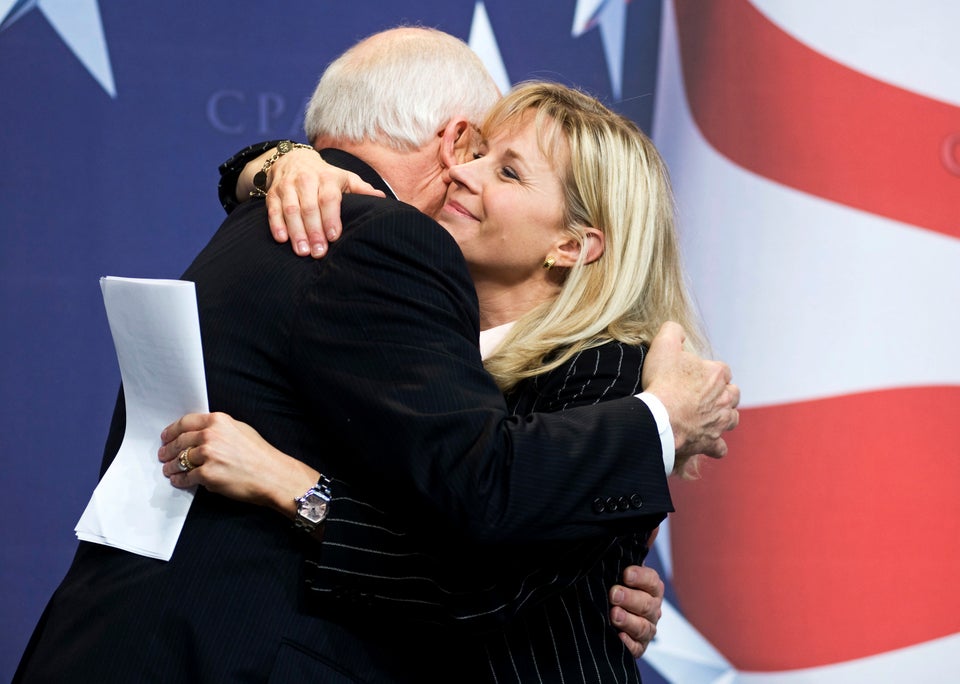 Dick & Liz Cheney
Popular in the Community