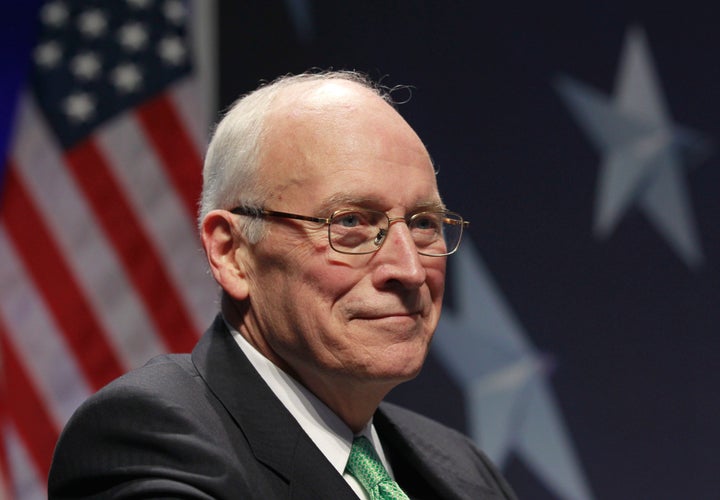 In his new memoir, "In My Time," former Vice-President Dick Cheney reveals that he had a secret, signed letter of resignation locked in a safe at all times.
"I did it because I was concerned that -- for a couple of reasons," Cheney explains in an interview with NBC's Jamie Gangel, scheduled to air on "Today" and "Dateline" next week. "One was my own health situation. The possibility that I might have a heart attack or a stroke that would be incapacitating. And, there is no mechanism for getting rid of a vice-president who can't function."
Cheney says he signed the letter in March 2001, shortly after entering office, and that the president and one of his staffers knew about its existence.
Cheney says he has "no regrets" about his support for waterboarding terror suspects, and that he would "strongly support using it again if we had a high value detainee and that was the only way we could get him to talk."
Cheney also tells Gangel that "There are gonna be heads exploding all over Washington" when the book comes out, but that he doesn't believe he is betraying former President George W. Bush's trust by revealing their private conversations.
The book is scheduled to be released August 30.
Calling all HuffPost superfans!
Sign up for membership to become a founding member and help shape HuffPost's next chapter