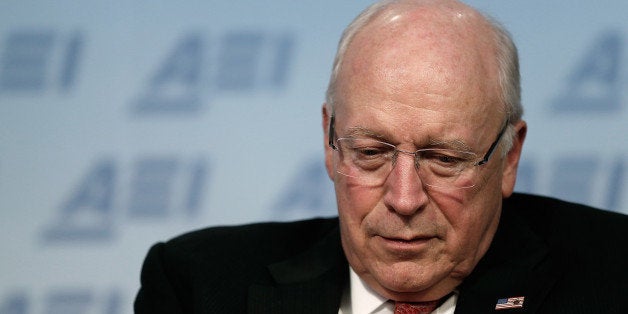 Former Vice President Dick Cheney and his daughter, erstwhile Wyoming Senate candidate Liz Cheney, wrote their version of "the truth about Iraq" in an op-ed published by the Weekly Standard.
Among the "truth" the two conservatives dish out in the op-ed is an "undisputed" claim that's actually been disputed several times.
"Those who say the invasion of Iraq in 2003 was a mistake are essentially saying we would be better off if Saddam Hussein were still in power. That's a difficult position to sustain," the Cheneys write. "It is undisputed, and has been confirmed repeatedly in Iraqi government documents captured after the invasion, that Saddam had deep, longstanding, far-reaching relationships with terrorist organizations, including al Qaeda and its affiliates."
In 2002, the New York Times claimed the Bush administration was "sowing a dangerous confusion" by saying al Qaeda had a relationship with Hussein's regime. In 2004, the 9/11 commission reported it found no "collaborative relationship" between Iraq and al Qaeda. And a 2008 military report released by the Pentagon also showed no connection between the two.
Before You Go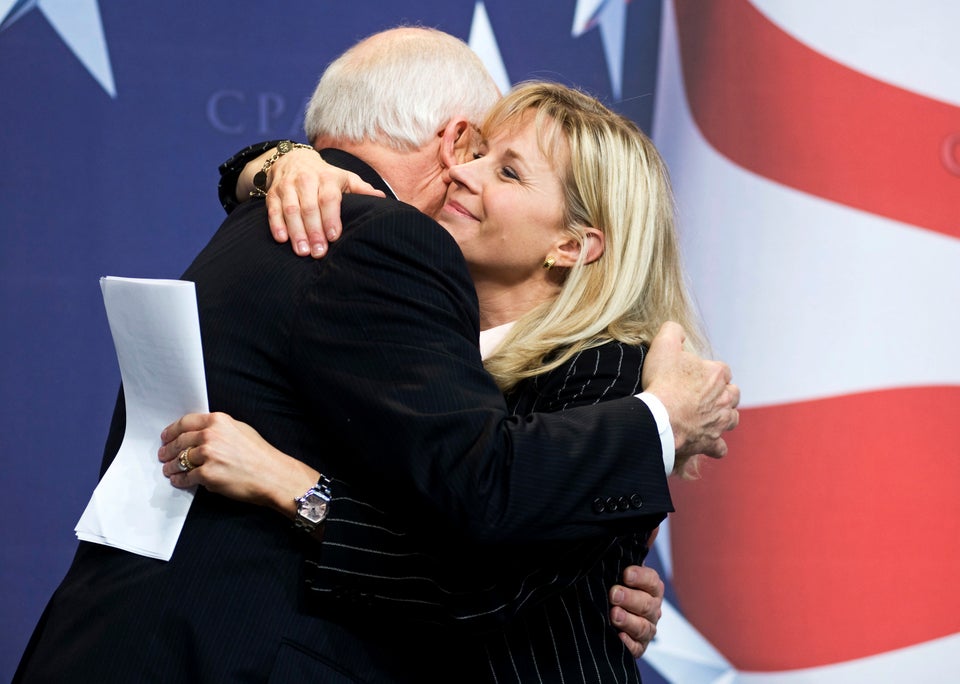 Dick & Liz Cheney
Popular in the Community