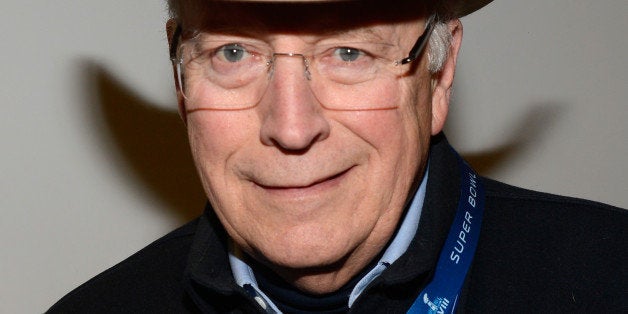 On Feb. 11, 2006, then-Vice President Dick Cheney was involved in a major snafu: During a quail hunting trip at the Armstrong Ranch in Texas, he shot lawyer Harry Whittington in the face.
The vice president's mistake made headlines on Feb. 12, when Katharine Armstrong -- daughter of the ranch owner and a member of Cheney's quail hunting party -- gave details of the incident to the Corpus Christi Caller-Times.
The White House did not release details of the accident until after news had already broken of the shooting, later claiming they had prioritized treatment for Whittington.
According to the New York Times, Armstrong said Cheney fired his shotgun without realizing Whittington was on the opposite end of the barrel. Whittington, who was hit on his right cheek, neck and chest, was taken by helicopter to Christus Spohn Memorial Hospital to recover. While recovering, Whittington suffered a minor heart attack after a piece of birdshot lodged into part of his heart.
While Cheney did address the issue, admitting he was "the guy who pulled the trigger that fired the round that hit Harry," he didn't apologize. Instead, Whittington apologized upon his release from the hospital, where he was treated for a week.
"My family and I are deeply sorry for all that Vice President Cheney and his family have had to go through this past week," Whittington said.
In 2010, the Washington Post sat down with Whittington, who admitted his apology was not a statement admitting any fault, but more "a sense of disappointment that it happened at all." Whittington brushed off the incident as an accident, "plain and simple."
"Naturally, people want to make it appear that it's someone's fault," Whittington said. "I didn't care. Plain and simple, it was an accident. It could happen to anyone."
In that 2010 interview, Whittington wouldn't say if Cheney had apologized. Eight years later, there's still been no public apology from the former vice president.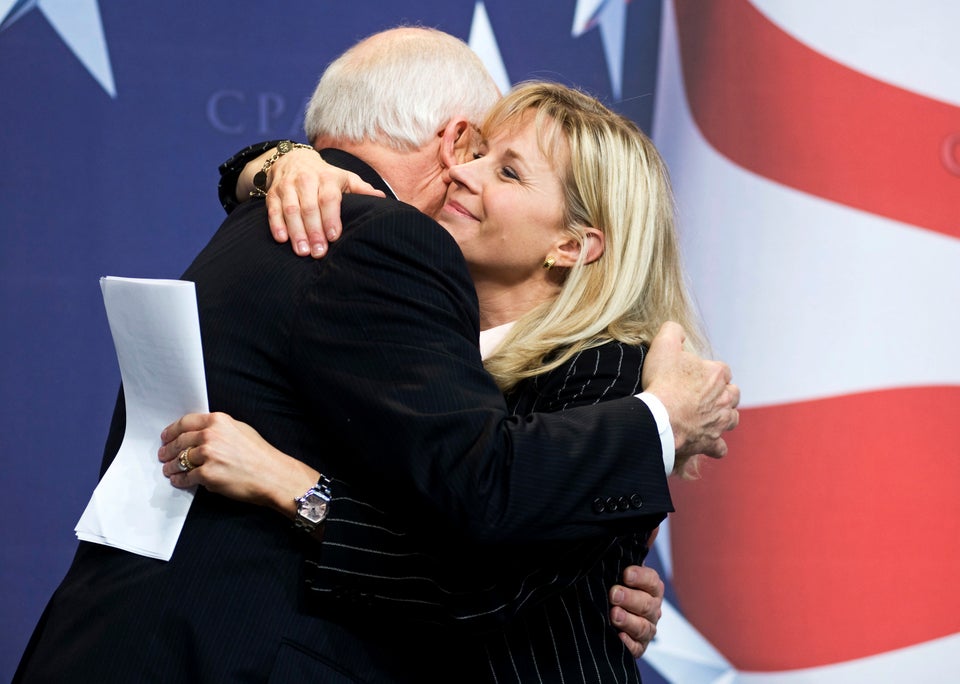 Dick & Liz Cheney
Popular in the Community