WASHINGTON -- Starting in December, the likeness of former Vice President Dick Cheney will grace the U.S. Capitol, in accordance with a Senate tradition honoring former vice presidents.
The Huffington Post was tipped off by a Senate resolution "authorizing the use of Emancipation Hall in the Capitol Visitor Center for the unveiling of the marble bust of Vice President Richard Cheney on December 3, 2015."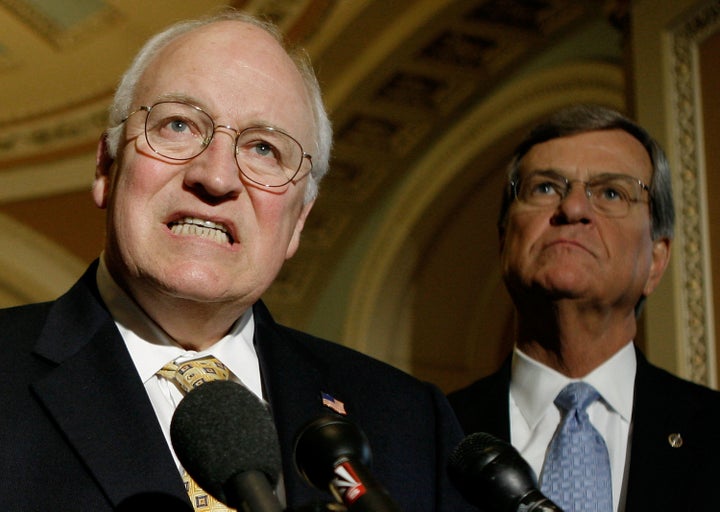 The resolution, not yet officially introduced, was confirmed by the office of Senate Majority Leader Mitch McConnell (R-Ky.) on Wednesday.
Cheney, vice president during George W. Bush's two terms, left office in 2009 with a 13 percent approval rating. As part of the vice presidency, Cheney served as president of the Senate, and it's traditional for the Senate to honor former vice presidents with busts of them in the Capitol. In 1898, the Senate passed a resolution establishing the practice.
Marble busts of those who have been Vice Presidents of the United States shall be placed in the Senate wing of the Capitol from time to time, [and] that the Architect of the Capitol is authorized, subject to the advice and approval of the Senate Committee on Rules and Administration, to carry into execution the object of this resolution.
UPDATE: Oct. 5 -- The Senate on Thursday approved the resolution to hold the ceremony unveiling Cheney's bust.
Eliot Nelson contributed reporting.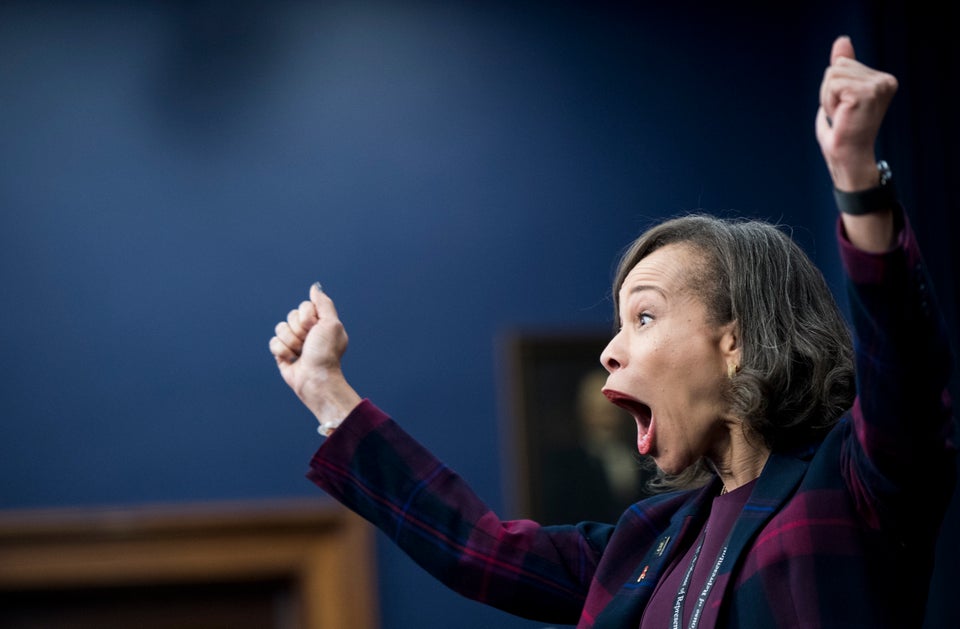 Scenes From 114th Congress And Capitol Hill
Popular in the Community