"If I would have to do it all over again, I would," Cheney said, according to American's student newspaper The Eagle. "The results speak for themselves."
Cheney denied that waterboarding -- an interrogation technique that simulates the experience of drowning as large quantities of water are poured over a person's nose and mouth -- is torture, and said accusations that he's a war criminal for using torture are "not true."
"Some people called it torture. It wasn't torture," Cheney told ATV, American University's television station.
Before You Go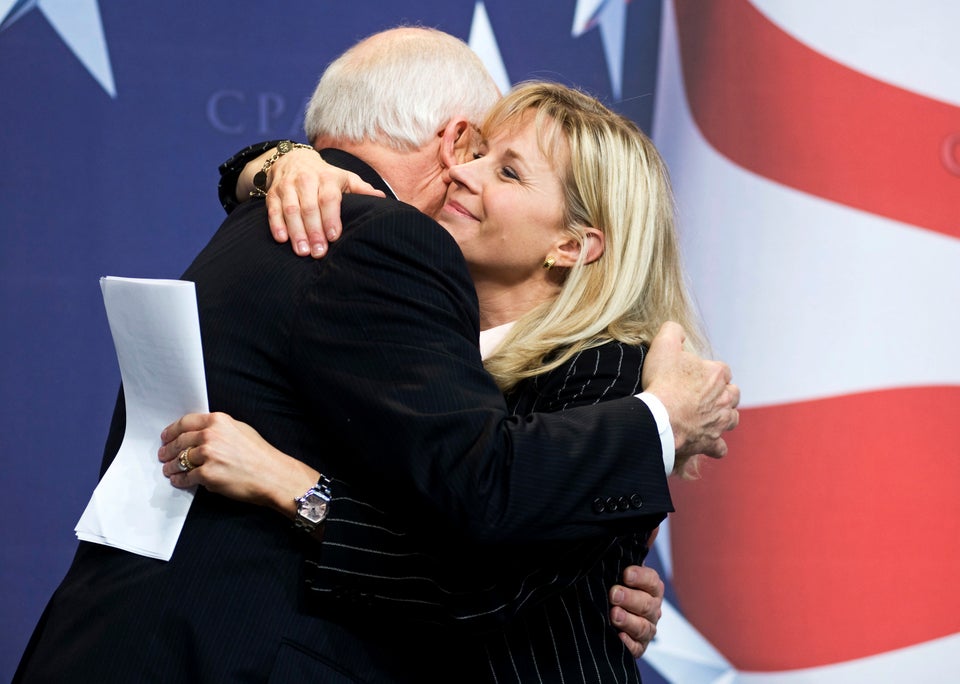 Dick & Liz Cheney
Popular in the Community