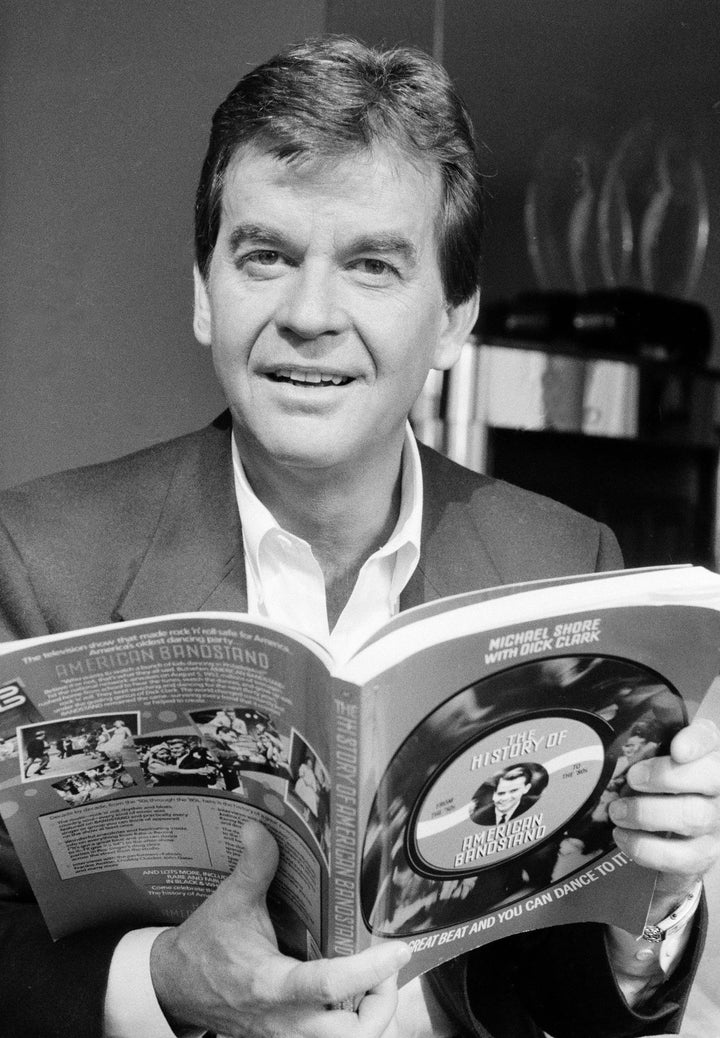 Dick Clark's Malibu hideaway makes crawling under a rock seem like an attractive proposition.
The home, which looks as if it were carved from one massive megalith, sits atop a mountain and almost 23 acres of land (zoned, of course, for horses and a pool).
The property's vantage point boasts 360-degree views of the surrounding ocean, mountains and city, which can be taken in through the home's wide glass panel windows.
The one-bedroom, two-bathroom retreat went on the market Thursday for a cool $3.5 million -- a far cry from the $500 it took to purchase the land in 1991.
Clark is best-known for the show "American Bandstand," which he hosted in the 50s and 60s. He is also the ever-youthful face of New Year's Eve in America. He's produced and hosted the "Dick Clark's New Year's Rockin' Eve" countdown every year since 1972 -- except for 2004, the year he suffered a massive stroke. When he returned in 2005, he co-hosted the New Year's Eve countdown with Ryan Seacrest, which he's done every year since then.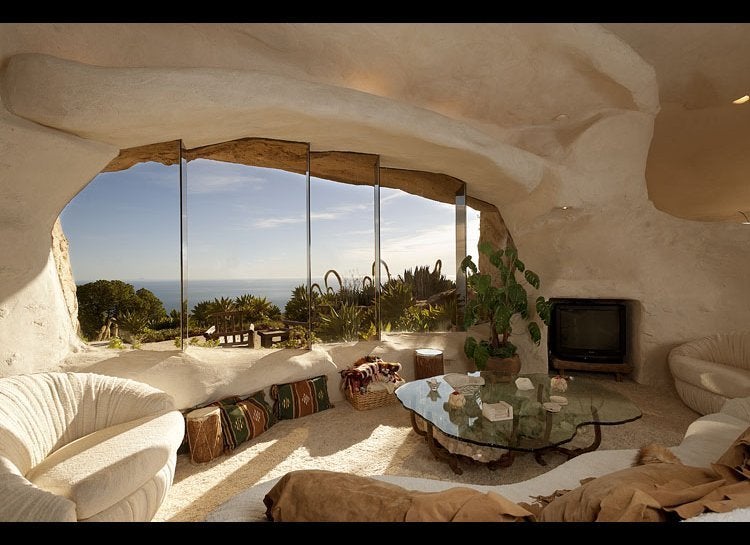 Dick Clark Malibu Home
Related
Popular in the Community