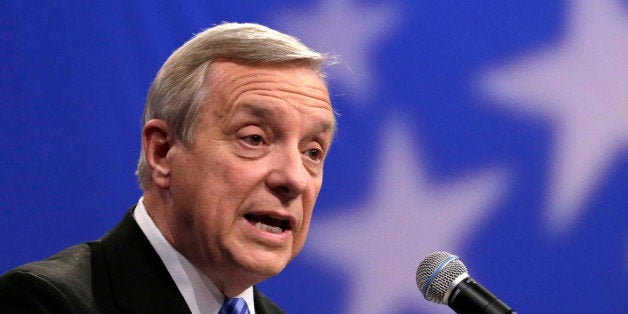 WASHINGTON -- Sen. Dick Durbin (D-Ill.) plans to take to the Senate floor every day this week to share the stories of young undocumented immigrants who came to the U.S. as children. His challenge to Republicans: Are these really the people you want to deport?
House Republicans voted earlier this month on a bill to fund the Department of Homeland Security that would block President Barack Obama's executive actions on immigration. Obama's policies could provide temporary work authorization and the ability to stay in the U.S. for up to 5 million people. Among those who will be helped by the president's actions are so-called Dreamers, the unauthorized immigrants who have been in the U.S. since they were kids, and currently can apply to stay and work in the country under the Deferred Action for Childhood Arrivals policy.
The House's DHS funding bill includes an amendment blocking DACA recipients from renewing their status, which they must do every two years. Some Republicans argue DHS should only receive funding if DACA and a similar program for parents of U.S. citizens and legal permanent residents are ended -- something the White House has said it won't approve, and something Durbin vehemently opposes.
"It is shameless to play politics with the lives of these young people, who grew up in this country and know no other home," Durbin said on the Senate floor. "It is just as shameless for House Republicans to put homeland security funding at risk to pursue their radical agenda."
If Republicans did succeed in ending DACA, more than half a million Dreamers who currently have the program's protections would be back at risk of deportation.
Durbin, the second highest-ranking Democrat in the Senate, authored the DREAM Act, a bill first introduced in 2001 that seeks to allow Dreamers to gain legal status and eventual citizenship. He has been going to the Senate floor for years to make the case for these young people, but this week, his office says he's ramping it up and will speak every day.
On Tuesday, Durbin brought a picture of Ola Kaso, who came to the U.S. from Albania in 1998 as a five-year-old. She is set to graduate from college later this year and hopes to eventually go to medical school and become an oncologist, Durbin said.
"If the House Republicans have their way and we pass in the Senate the language which was included as part of the Department of Homeland Security appropriation bill, Ola Kaso will never have a chance," he said. "She will be deported back to Albania, a country she really doesn't know at all. She will be forced to leave the United States. We will basically give up on the investment we've made as Americans in her education and her potential and tell her, 'leave.'"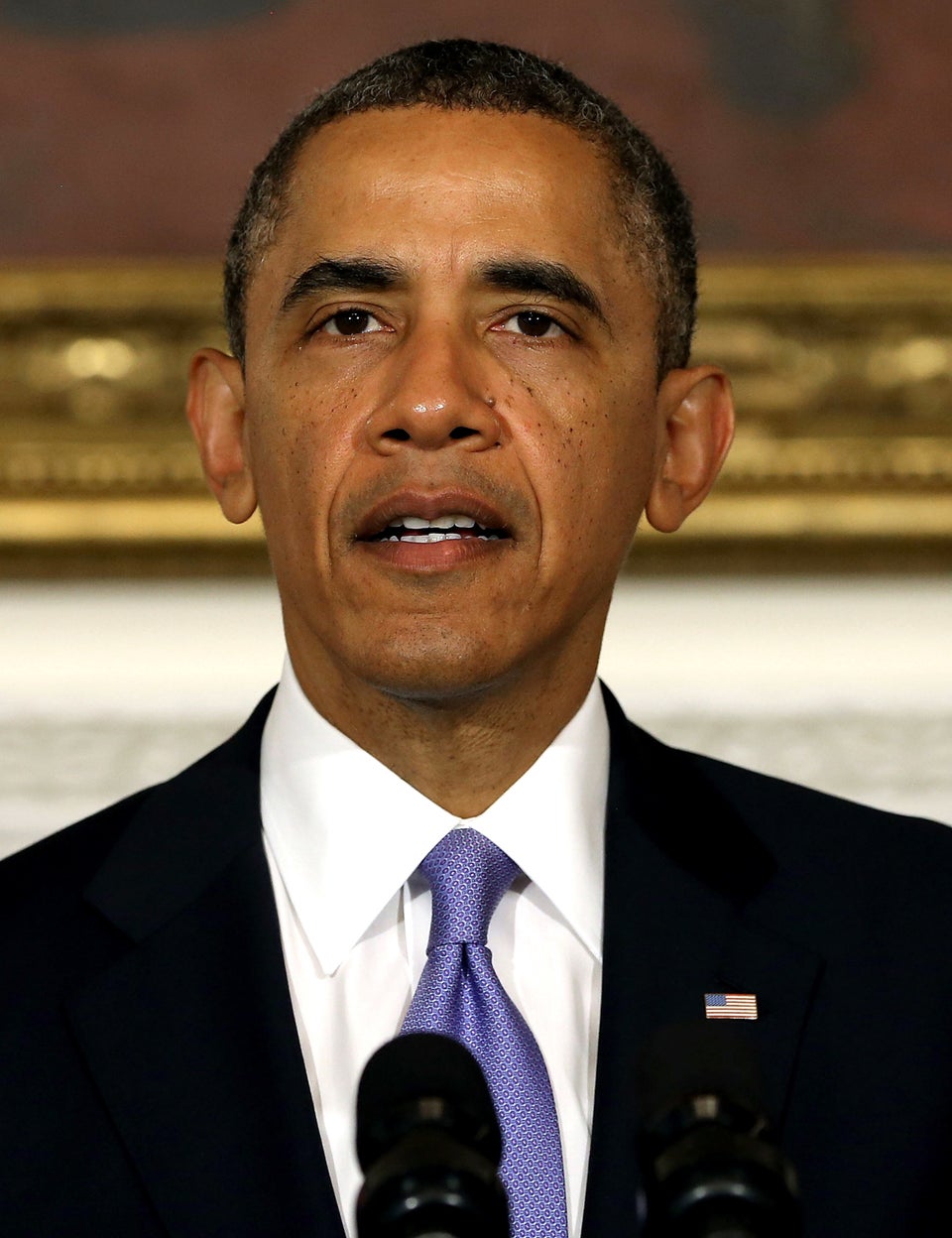 11 Ways Immigration Reform Helps The Economy
Popular in the Community