 WASHINGTON -- Two Democratic senators headed to Rep. Steve King's (R-Iowa) turf Friday to denounce King's recent, inflammatory comments about young, undocumented immigrants, and to appeal to House Republicans for action on immigration reform.
On their first day of August recess, Sens. Dick Durbin (D-Ill.) and Tom Harkin (D-Iowa) held a forum in King's district at Ames Middle School with pro-immigration reform advocates and undocumented youths, known as Dreamers. The senators condemned King's comparison of Dreamers to drug smugglers. In a July interview, King told Newsmax that, "for every one who's a valedictorian, there's another 100 out there that weigh 130 pounds and they've got calves the size of cantaloupes because they're hauling 75 pounds of marijuana across the desert."
Durbin said the characterization is "just not fair." "The suggestion that these are petty criminals or drug smugglers, it doesn't square with the reality of the Dream Act."
"We Iowans are a welcoming people," Harkin said to applause. "We are a compassionate and caring people. We do not believe in characterizing people with hateful, spiteful, degrading language."
The event's panel included representatives from the business, union and religious sectors, each of whom stressed how immigration reform would benefit Iowa and the nation. Two undocumented immigrants also spoke about their experiences and stressed how their lives depend on Congress' action, or inaction.
"What's missing from Rep. King's speech is the human aspect," said Eduardo Rodriguez, a Dreamer from King's district. "I doubt he knows any Dreamers, or any undocumented immigrants and their stories, the way he talks about them."
"[King's] district is changing ... it's vastly different from the picture he's portraying," Rodriguez said.
Durbin and Harkin also used the forum to address conservative criticism of the Senate bill. Many House Republicans have taken issue with the bill's legalization measures and argued that its border security provision isn't strong enough.
"It's a very limited, tough 10 years," Durbin said of the bill's language on a pathway to citizenship. "People who say it's amnesty -- goodness sakes -- these folks are paying a heavy price for having come here illegally or overstaying a visa."
"This is a tough enforcement bill, and those who say it isn't haven't taken a look at it," Durbin said.
House Speaker John Boehner (R-Ohio) has vowed in the past not to bring the Senate bill to the floor unless the majority of his conference supports it, and has said the House will "work its will" on immigration reform.
"My message and Tom's message to the speaker is: Give us a chance to do things and come together, both political parties," Durbin said. "Give the House of Representatives a chance to come up with a bipartisan approach. We have one, maybe they have one too. But just get it done."
Before You Go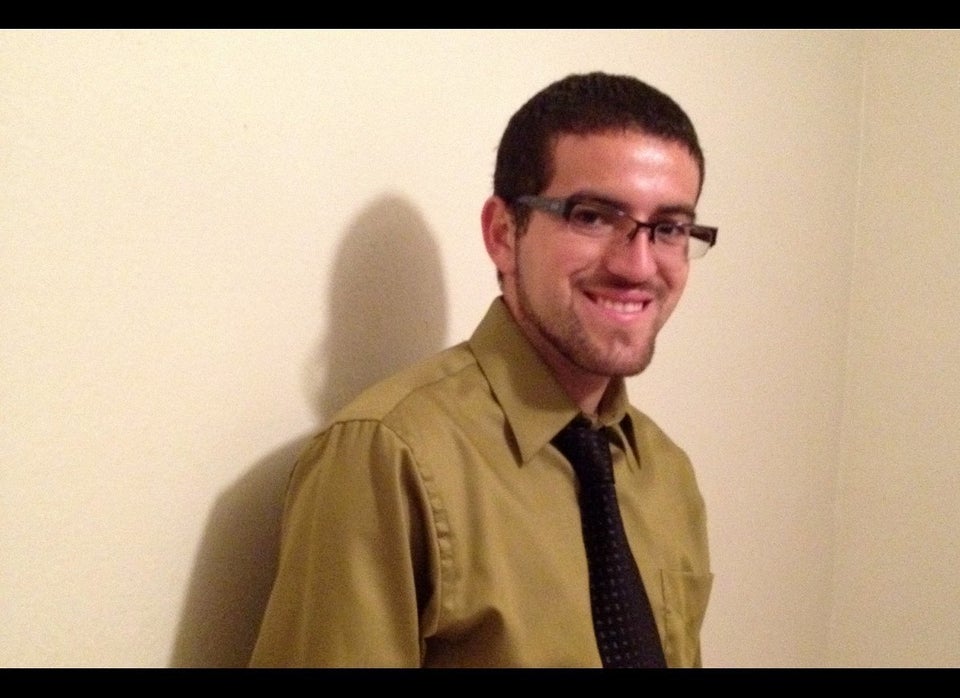 DREAMers Taking A Stand
Popular in the Community