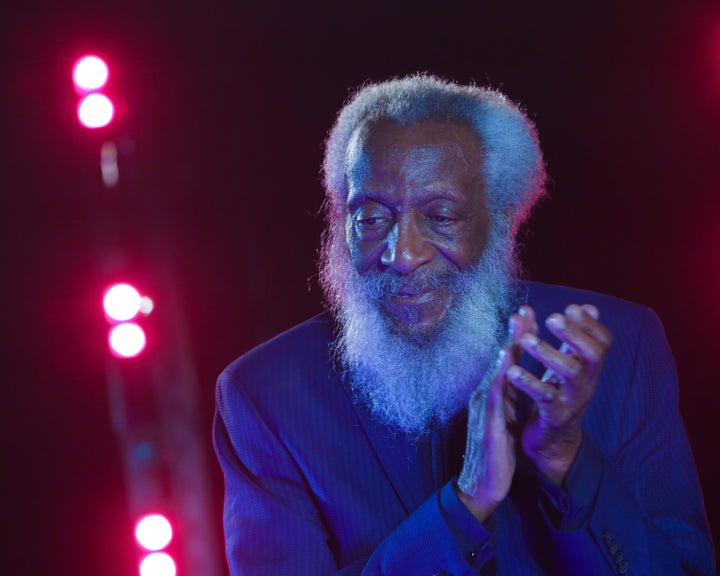 Comedian and writer Dick Gregory, who became a leading activist during the civil rights movement, died in Washington, D.C., on Saturday evening, his son Christian Gregory announced. The elder Gregory was 84 years old.
The comedian-turned-activist was hospitalized several times after falling ill earlier this month. He was taken to the hospital again on Thursday in "a serious but stable medical condition," Gregory's son said on social media, adding that his father's old age made "a simple cold or a simple infection ... catastrophic."
Gregory's satirical take on racial tensions and black identity was groundbreaking as he rose to fame in comedy clubs during the 1960s. In the spotlight as one of the first black comedians to appeal to a white audience, Gregory devoted himself to civil rights. He marched for black voting rights, demonstrated with Dr. Martin Luther King Jr. and, after 1963, he gave up doing comedy full-time for activism.
Though Gregory briefly attended Southern Illinois University on an athletic scholarship, he never received a degree. Instead, he was drafted into the U.S. Army in 1953, where got his start as a comedic performer.
As if numerous speeches at civil rights rallies, fundraiser performances and marches across the country weren't enough, Gregory entered politics, running for the mayor of Chicago in 1966 and the president of the United States in 1968. Both campaigns, which had close ties to the Black Power movement, failed, but it brought more attention to the comedian's activism.
Later in his career, Gregory became a vegetarian and shifted his work to focus on health care and fitness, embarking on several fasts to bring attention to world hunger, the drug abuse epidemic and issues involving Native Americans.
Cornell William Brooks, former president of the NAACP, described Gregory as "a civil rights icon, comedic genius and provocateur [who] challenged not only what we thought was funny but how we thought."
To commemorate Gregory, comedian and "Daily Show" anchor Roy Wood Jr. tweeted wise words from the activist.
The tweet was shared by Rev. Jesse Jackson, who added, "He taught us how to laugh. He taught us how to fight. He taught us how to live. Dick Gregory was committed to justice. I miss him already."
Gregory's son thanked his father's fans for the outpouring of love and support, but asked for privacy as the family grieves.
"A life well-lived but heavily sacrificed, has definitively taken its toll," Christian Gregory wrote after his father was hospitalized Thursday.
"Laughter is truly good medicine," he added. "I've watched my father for a lifetime heal the world."
Before You Go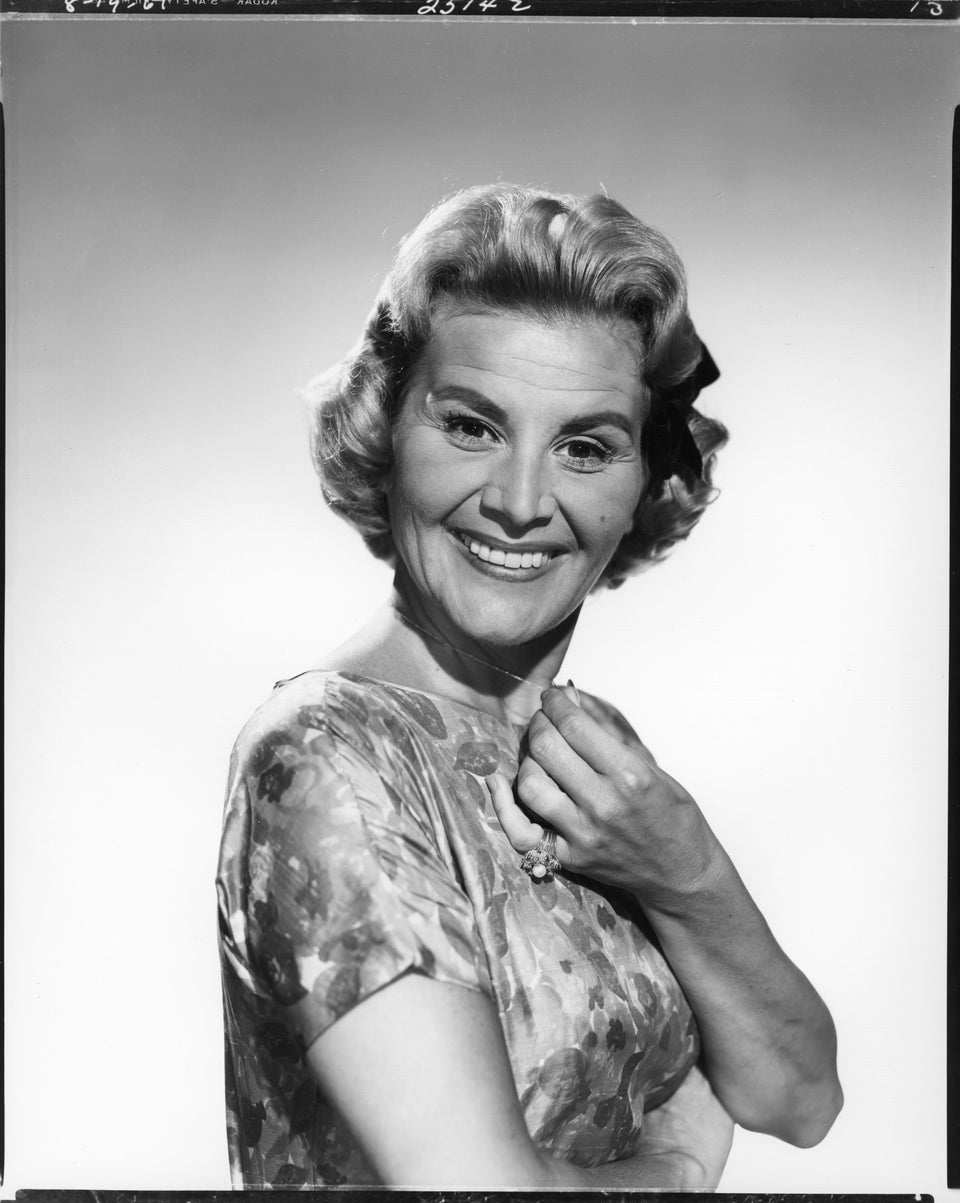 Entertainers We've Lost In 2017
Popular in the Community