As the "Django Unchained" controversy continues this week, legendary Civil Right activist and comedian, Dick Gregory, is the latest public figure to open up about Quentin Tarantino's much talked about film.
"That lil thug ain't even seen the movie, he's acting like he's white…so it must be something personal, because when I looked at all those black entertainers, that know Spike Lee, how are you going to attack this man and don't be attacking them," he said. "You're saying, 'everybody's a fool but me?' [Talking about] 'it offended my ancestors,' but when you did 'She's Got To Have It' and some of those other thug movies you did… when you took Malcolm X and put a Zoot suit on him, red hat…did that offend your ancestors, punk? It's a game."
"So whatever he's mad about, it's something that happened way, way a long time ago. Thank God it didn't work, that movie has made up close to $400 million."

Listen to Dick Gregory's candid NSFW interview in the clip above.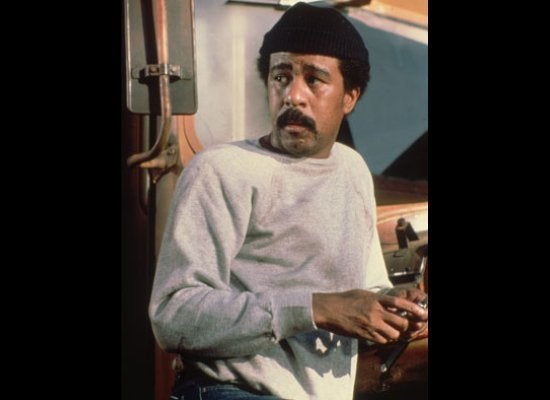 Black Comedians