From politicians and actors, to activists and comedians, to fans and friends — people have been taking to Twitter in droves to pay homage to Dick Gregory, the iconic satirist and civil rights activist who died on Saturday at the age of 84.
"He taught us how to laugh. He taught us how to fight. He taught us how to live," wrote activist Rev. Jesse Jackson. "Dick Gregory was committed to justice. I miss him already."
Sen. Cory Booker (D-N.J.) spoke of Gregory's "unflinching honesty and courage." Jane Sanders wrote of how her husband, Sen. Bernie Sanders (I-Vt.), had spent a night in jail with Gregory in the 1960s for protesting segregation in Chicago schools. Cornell William Brooks, former president of the NAACP, described Gregory as a "provocateur [who] challenged not only what we thought was funny but how we thought."
"What you did for comedy can't ever be equalled," wrote comedian and writer Larry Wilmore in his Twitter eulogy. Actor John Fugelsang recalled an elderly Gregory slapping him on the back with the "strength of 5 men."
Gregory, who used satire to profound effect to tackle issues of civil rights and black identity in his comedy, dedicated decades of his life to activism. He demonstrated with Dr. Martin Luther King Jr., and went on dozens of hunger strikes to protest myriad issues, including prison reform and the Vietnam War.
Gregory's son, Christian Gregory, announced his father's death on social media on Saturday. "It is with enormous sadness that the Gregory family confirms that their father, comedic legend and civil rights activist Mr. Dick Gregory departed this earth tonight in Washington, D.C.," he wrote.
In the hours that followed, Dick Gregory's name began trending on Twitter as thousands remembered the activist's humor, humanity and heroism. Scroll down to read a sampling of the messages remembering the "comedic master" and "true hero of civil rights."
Before You Go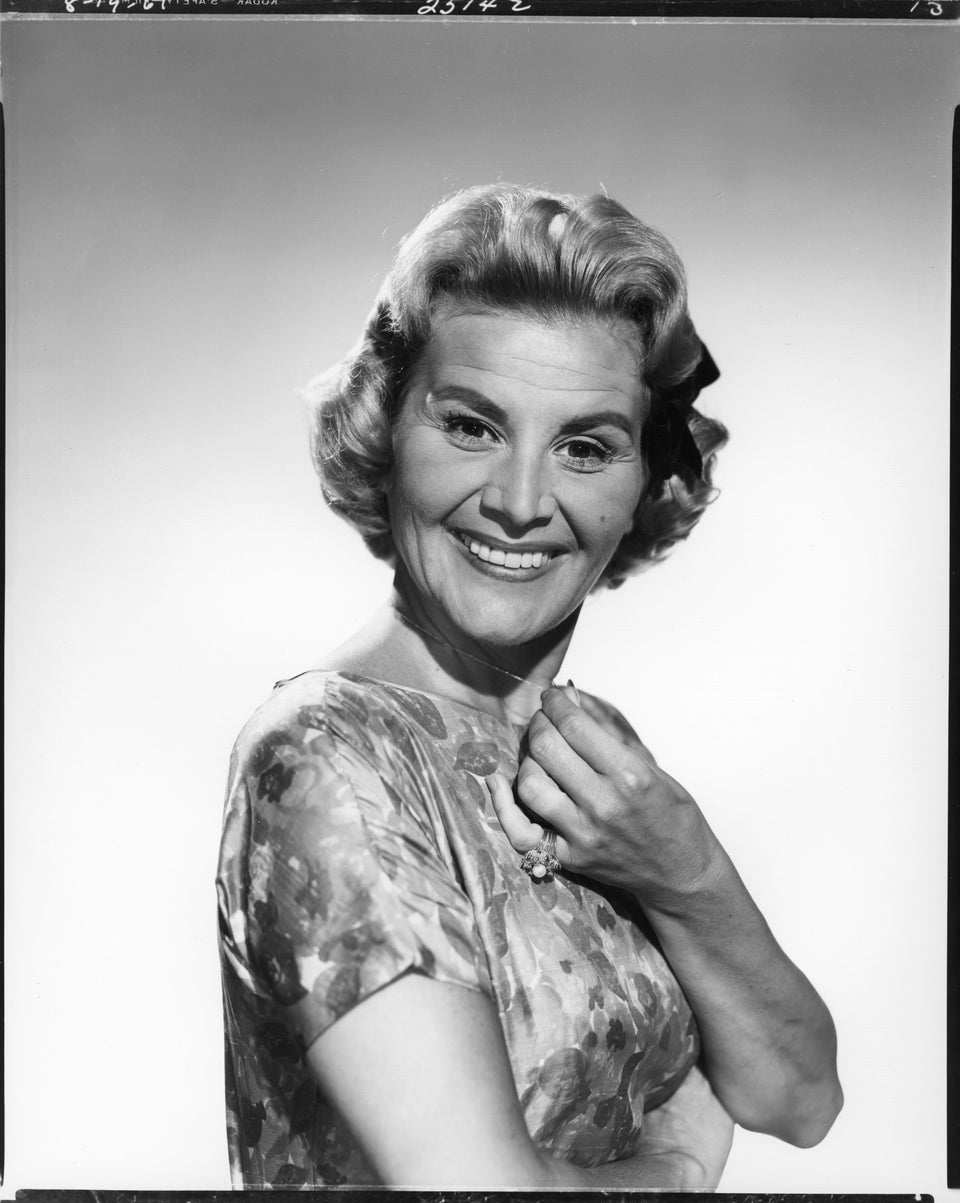 Entertainers We've Lost In 2017
Popular in the Community