South Carolina Democratic Chairman Dick Harpootlian defended controversial comments he made about Governor Nikki Haley.
"In about 18 months from now, hopefully [gubernatorial candidate Vincent Sheheen] will have sent Nikki Haley back to wherever the hell she came from and this country can move forward," he had said Friday night at a state Democratic party event.
Politico's Jonathan Martin reported that when asked to clarify what he meant by "where she came from," Harpootlian said, "Lexington County.. she was born in Bamberg [South Carolina] and lived in Lexington. Anybody implying anything different is attempting to feign insult."
Haley is a U.S. citizen who was born and raised in South Carolina. Her parents are immigrants from India.
The Republican leader is no stranger to scrutiny over her ethnic and religious background. Earlier this month, a reporter asked her if she gives better tips to Sikh cab drivers.
Harpootlian himself is no stranger to controversy. Last year, he compared Haley to Adolf Hitler's mistress. Later, he doubled down on his remarks, saying "so she has some hurt feelings? I didn't know she had feelings."
Before You Go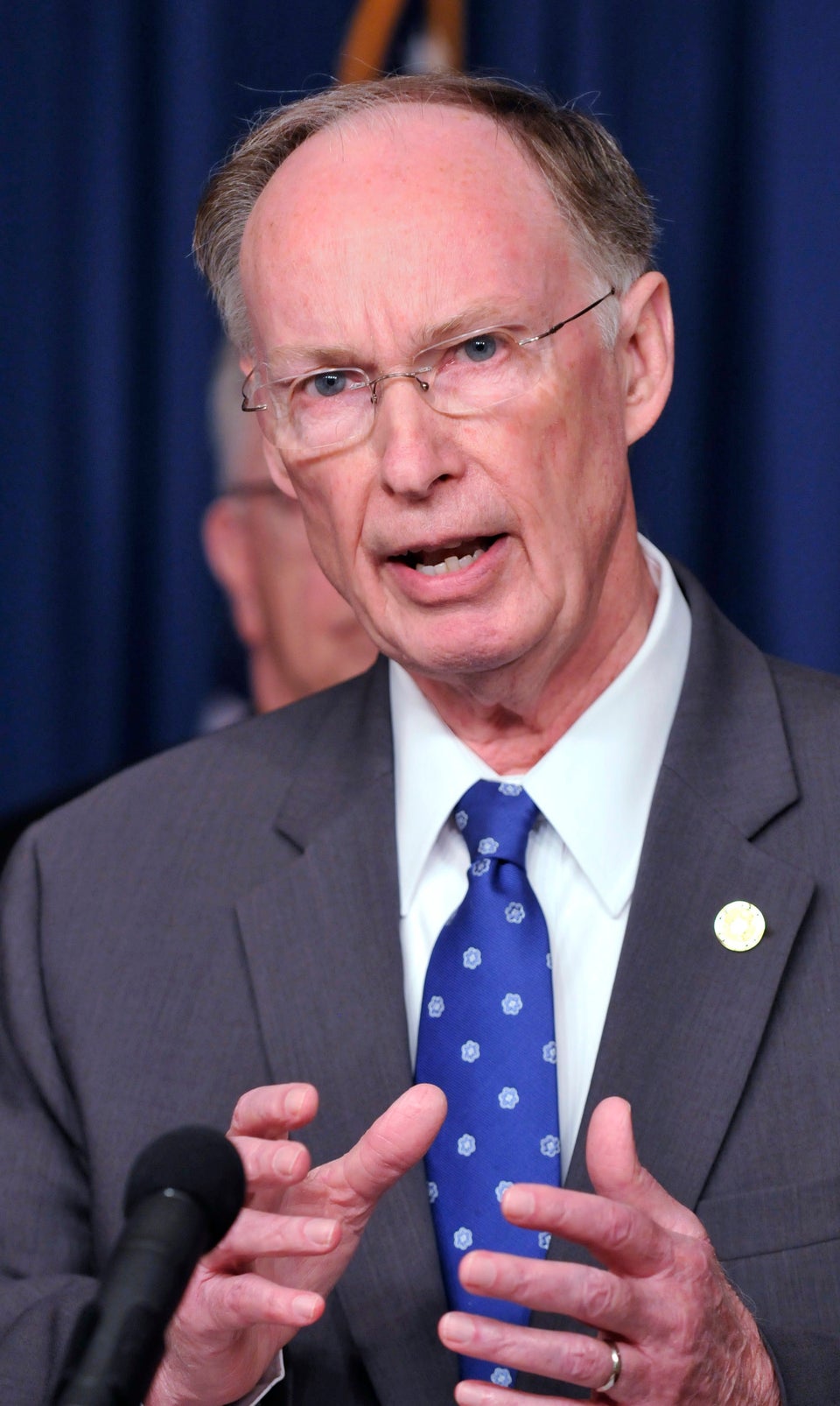 United States Governors
Popular in the Community