Veteran actor Dick Van Dyke is uninjured after his car caught fire on a Los Angeles freeway Monday afternoon, reports the Associated Press.
Officers began fielding calls from observers about a man slumped over behind the wheels of the car, a Jaguar, at around 2 p.m., reports AP. Others were able to help the 87-year-old man before emergency responders arrived. California Highway Patrol officer Saul Gomez told AP that Van Dyke was not treated or cited at the scene.
"He's fine thank god!," said wife Arlene Van Dyke on Twitter. She also posted a Vine video of her husband with his car, reduced to a burned-out frame on the freeway. Dialogue is mostly unintelligible in the six-second video except for this question from a California Highway Patrol officer: "What do you want to do with it?"
UPDATE: Dick Van Dyke initially retweeted his wife's post without comment, but couldn't resist joking about the potentially dangerous incident later Monday night. Anyone in the market for a used Jaguar?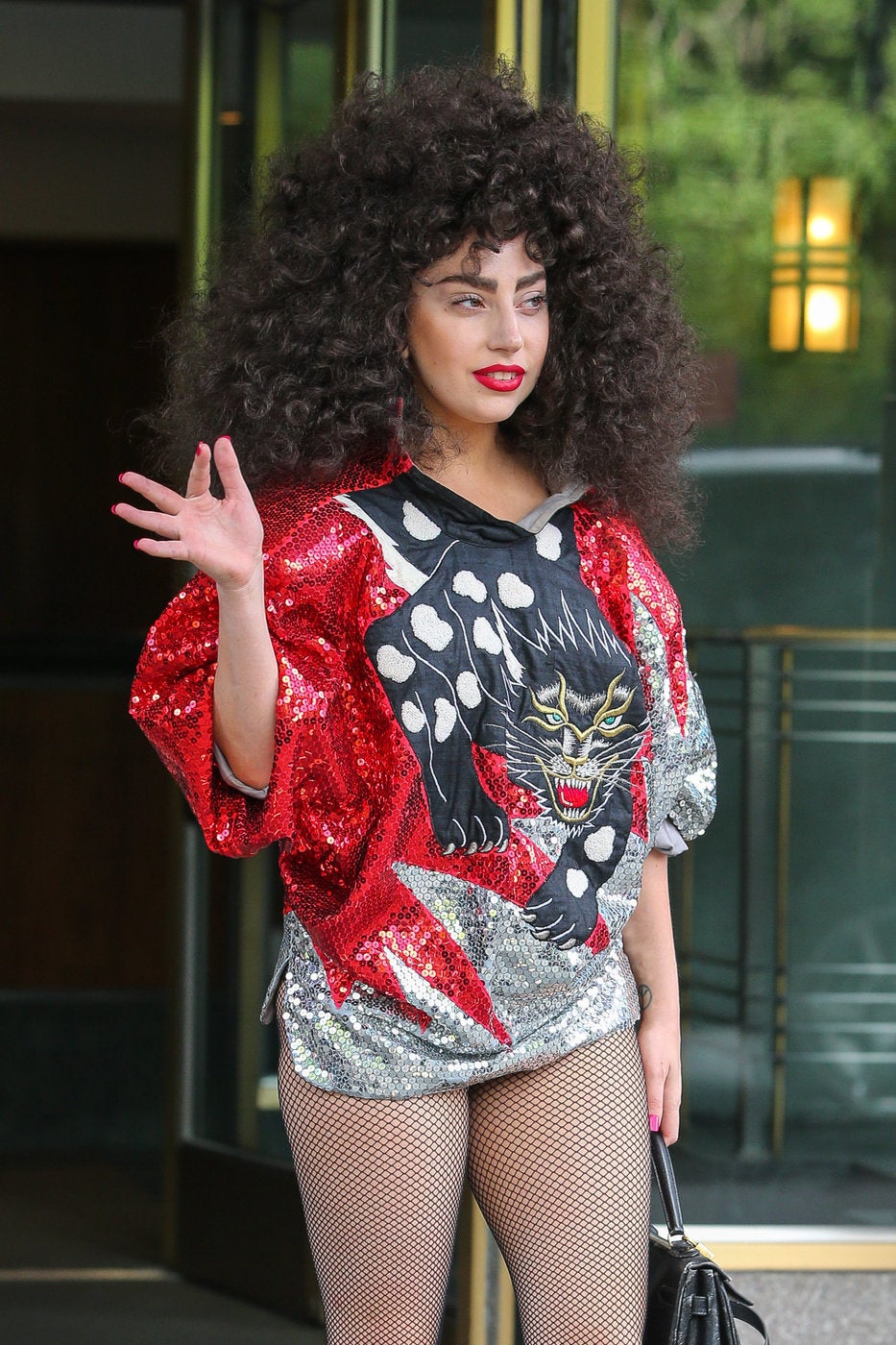 Celebrity News & Photos