 Dick Van Dyke thinks he has found the cause of his mystery illness and dental implants might have something to do with it.
"Tests and scans have yet to reveal a specific diagnosis. Various medications have not diminished the symptoms," his rep, Bob Palmer, told USA Today at the time. He added that the 87-year-old star was in "good physical condition" otherwise, but the fatigue had become acute. The actor was forced to cancel a public appearance in New York City that month because his doctor advised him not to fly out of Malibu.
CORRECTION: A previous version of this article misstated the details of a study reported by the BBC. Dental implant surgery, rather than the dental implants themselves, can cause complications. A change has been made.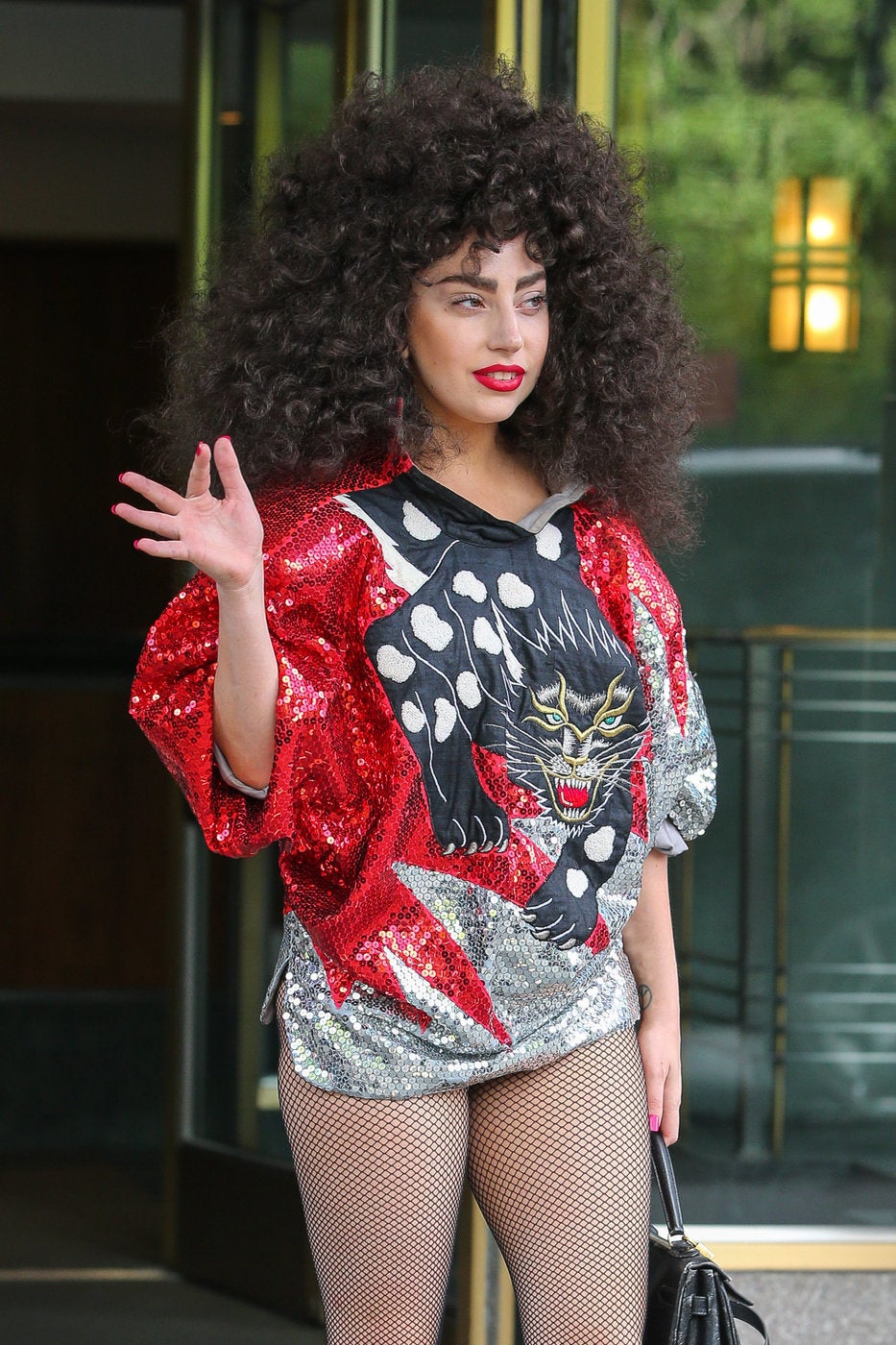 Celebrity News & Photos