There was something about Arlene Silver that instantly captivated Dick Van Dyke.
The two first crossed paths in the green room at a SAG Awards dinner in 2006, and despite their obvious age difference, Van Dyke knew he had to talk to the young makeup artist.
"I never approached a strange woman in my life," the actor recently told "Oprah: Where Are They Now?". "[It was] instinct. So, I walked over, sat down and introduced myself."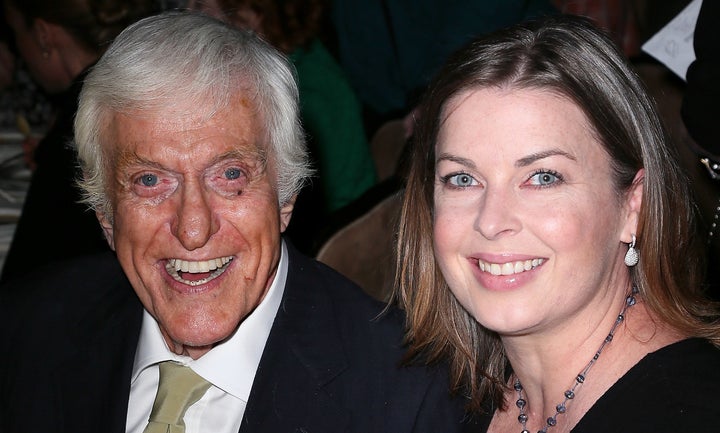 Their 46-year age difference didn't seem to matter. Arlene and Van Dyke became fast friends, and, soon enough, something more.
"She would drop by, cook my dinner or bring me dinner, and just took care of me. So, I mean, I had to marry her," Van Dyke jokes. "I became totally dependent!"
The age gap isn't lost on Van Dyke -- he jokingly refers to her as his "child bride" during the interview – and he says he does whatever he can to keep his body as youthful as his spirit.
"I do a lot of leg work, all kinds of treadmills and weights and everything, because I like to keep the bounce when I dance," Van Dyke says. "I can dance better than any 90-year-old you ever know."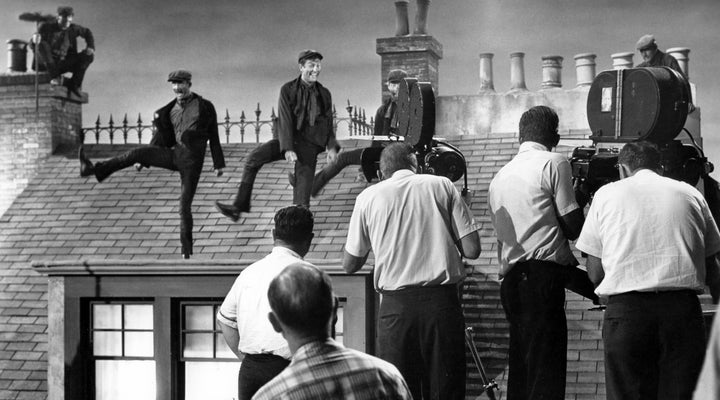 While countless fans have seen Van Dyke's dance moves in his films, Arlene admits that she wasn't familiar with any of Van Dyke's work when they first met.
"I knew who he was, but I had no idea why I knew who he was," she says. "I never saw 'Mary Poppins.' I never saw 'Chitty Chitty Bang Bang.' I never saw 'The Dick Van Dyke Show.'"
Since then, of course, Arlene has indeed watched her husband's movies. "Now she's a fan," he says.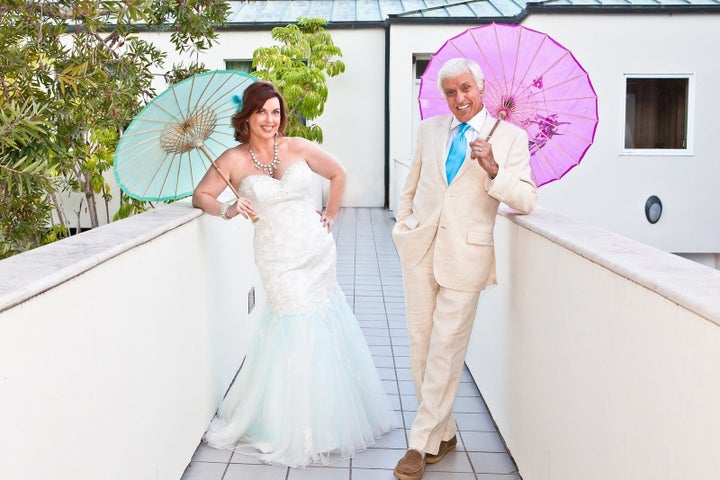 The couple wed in 2012, but long before they said, 'I do," each one faced doubts about the staying power of the relationship.
"I thought... 'There's no way that this could ever work,'" Arlene says.
"My brother just said, 'It'll never work. What do you talk about? What do you do together?'" Van Dyke adds. "The fact is, we talk all the time, and we do everything together."
Arlene and Dyke will celebrate their fourth wedding anniversary this year on Feb. 29.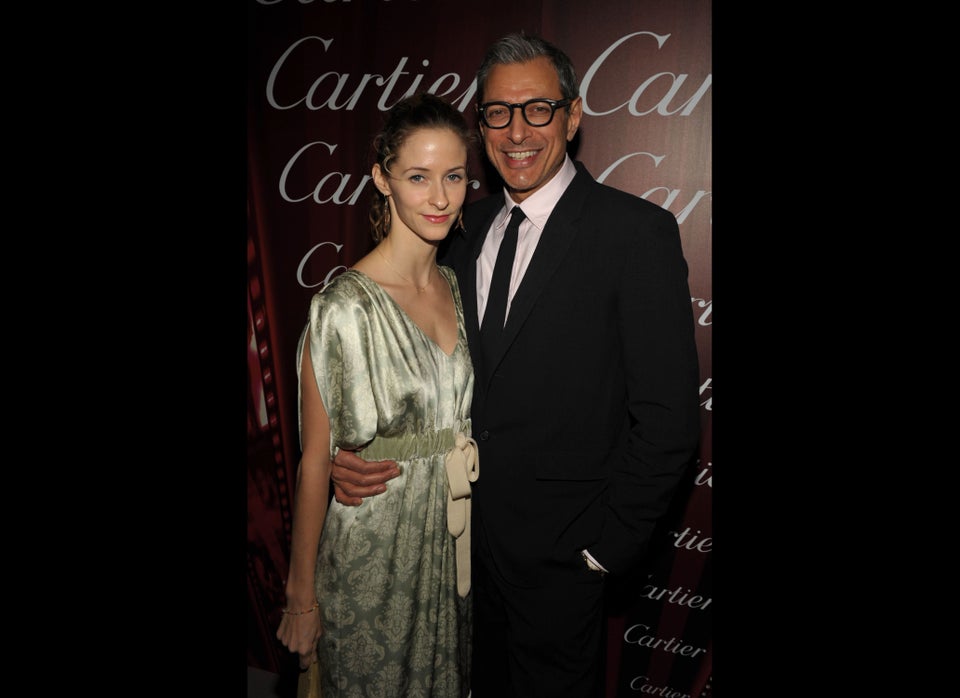 May-December Celeb Couples
Popular in the Community