A dear friend of mine, Dick Vander Woude, passed away recently and his death has been haunting me not just because of its suddenness and serendipity but because it puts an exclamation point on the end of an era of truly top-quality education in Wisconsin.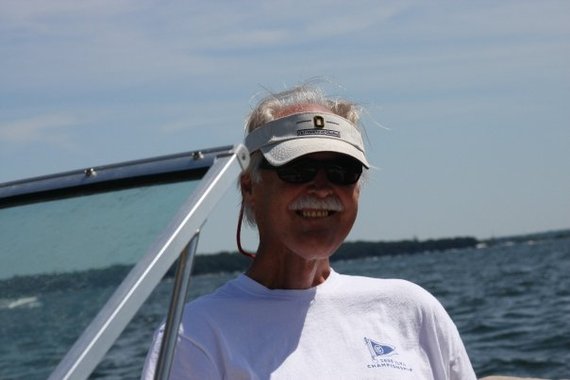 And also an end to vital, engaged and successful unionization.
A decade ago, Dick was director of public relations, communications and member benefits for WEAC, the Wisconsin Education Association Council, the largest teachers' union in the state. Along with WEAC Executive Director Terry Herndon, Dick coined the phrase "Every kid deserves a great school" and oversaw WEAC's communications efforts during the launch of the Great Schools initiative and media campaigns. The effort garnered numerous awards and accolades and became the model for a national NEA (National Education Association) initiative.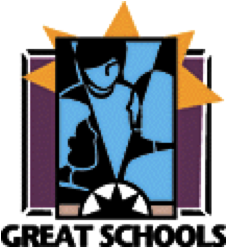 Because of Dick's passion for public education, the Great Schools campaign was always more than just a masterful public relations coup. It was successful, I believe, because it came from the heart of a man who spent nearly four decades working for children and educators and who firmly believed that every child in Wisconsin (and the nation) deserved the best education and the best teachers possible.
He began his career as a Republican-leaning Iowa middle school social science teacher, but his life changed when he got involved in bargaining for his local association. He became active in union organizing and helped to transform his cautious state association into an activist, worker-centered organization. Then the NEA hired Dick as organizer and political consultant. He worked on numerous campaigns and was the NEA liaison to the Clinton campaign. He took time off from his NEA work to serve as the executive director of the Nevada Education Association from 1982-1988 before coming to Wisconsin in 1995. In all, Dick devoted 45 years to public education. He remained steadfast to his mantra -- "Every kid deserves a great school" -- because his life's work showed him that this was something worth striving for.
I know there's much more to the man and his life, but I'm not the best person to tell that story, having just met him a few years ago. But we bonded quickly, and I grew to greatly admire his spunk, optimism and sense of justice. I was even lucky enough to be asked to read and provide feedback on his soon to be published memoir, Tacking Into the Wind, which tracked his both his amazing life and career (the title alludes to his life-long love of sailing)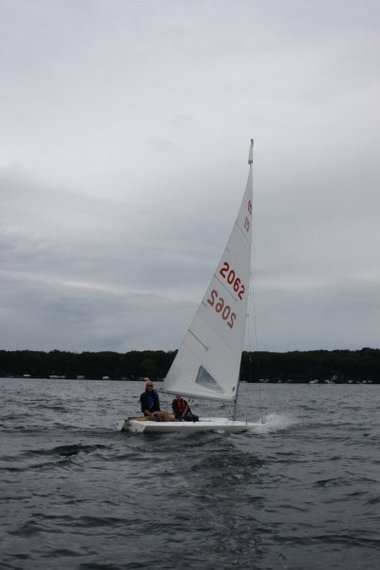 To be sure, Dick Vander Woude often was required to tack into the wind, but his spirit was a full-force gale, on behalf of children and parents and teachers. He sacrificed much of his own personal, family time for a cause and a belief. And now that he's gone, the harsh reality is that the great schools he worked so hard to build and support are having to work twice as hard, with fewer resources, as many politicians conclude that only the fortunate are entitled to a great education. It's a sad commentary on our priorities as a state and a nation, and it's something that Dick, if he were still with us, would keep trying to fix.
But we don't have him around to do that for us anymore. That's more than a loss of one man. It's the loss of a vision and direction and a mission. Our kids deserve better. Every kid deserves a Dick Vander Woude school.
REAL LIFE. REAL NEWS. REAL VOICES.
Help us tell more of the stories that matter from voices that too often remain unheard.