by Mary McGuire Senior Communications Manager andMary Humphreys, Communications Intern
A thick skin is a necessary prerequisite for every successful politician, at least in democratic societies. Love them or hate them, political satirists like Jon Stewart and Stephen Colbert are symbols of the deep-seated respect for freedom of opinion in the United States (as well as Americans' love of a public roasting). In nondemocratic parts of the world, however, politicians are much less willing to become the butt of the joke.
Comedians, cartoonists, satirical writers, and even ordinary citizens in many countries can find themselves in trouble with the law if they dare to make light of politicians or ridicule government corruption, nepotism, and other types of misconduct. This kind of censorship is simply another way for authoritarian leaders with no electoral legitimacy to suppress criticism and maintain a false sense of public support.
Punishing satire is not only a violation of the universal right to free expression, but also a flawed policy. Sigmund Freud and others have theorized that satire, rather than eroding political power, provides a necessary release of tension that would otherwise play itself out in the political arena. Moreover, in the United States and other democracies, public opinion has proven capable of providing a check--without recourse to the law--when jokes go too far, as has occurred in recent years with talk-show host Rush Limbaugh and the satirical publication The Onion, among others. A democratic leader can actually gain public esteem by playing the good sport and allowing society to rebuff any unfair ridicule. George W. Bush, for example, managed to win two terms as president despite a near-constant drubbing by comedians. By contrast, authoritarians who wield official power against satirists often appear brittle and cruel, doing further damage to their popular support.
Nevertheless, nondemocratic regimes around the world continue to lash out in response to political satire. Here are a few examples of those punished for their comedic talents:
Imprisoned for a Poem in China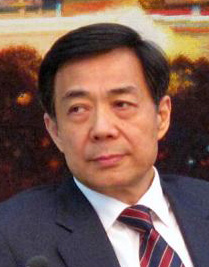 Chongqing Communist Party boss, Bo Xilai, the subject of Chinese blogger Fang Hong's poem.
In April 2011, blogger Fang Hong posted a two-line poem mocking Chongqing Communist Party boss Bo Xilai and his police chief, Wang Lijun. The poem went viral, and Fang was sentenced without trial to a year in a labor camp for "fabricating facts and disturbing public order." Bo was disgraced by scandal and ousted from his post in early 2012, and in June a Chinese court ruled Fang's detention illegal. Fang then sought $59,000 in damages from the government, as well as an official apology, but a new ruling on January 31 awarded him just $9,200 and rejected the apology request. Fang is the only individual so far to have received compensation for a punishment issued during Bo's rule, although a number of others who were jailed for criticizing the purged leader have been granted early releases in recent months.
"Egypt's Jon Stewart" Investigated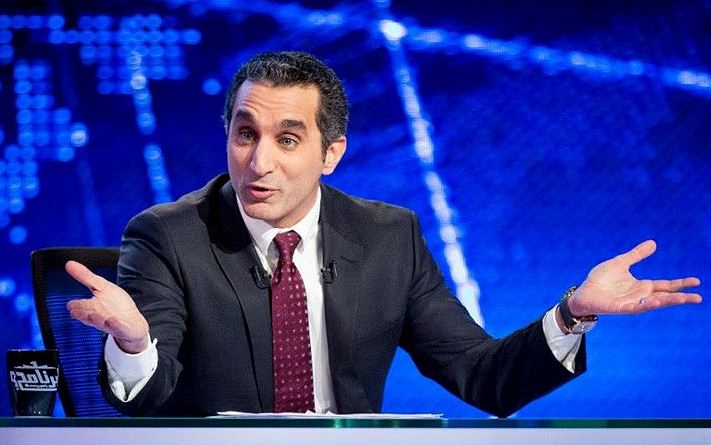 Satirist Bassem Youssef, host of show Al-Bernameg Photo Credit: Al-Bernameg Facebook fan page Bassem Youssef's internet videos skewering Egyptian politics and media became so popular that an independent television station gave him a regular show, called Al-Bernameg (The Program). But when Youssef made President Mohamed Morsi a subject of his sketches--calling him "Super Morsi" and comparing him to a pharaoh when he expanded his executive powers in late 2012--the president's office filed an official complaint, condemning the comedian for "circulating false news likely to disturb public peace and public security and affect the administration," according to the independent newspaper Al-Masry al-Youm. In January 2013, prosecutors began a criminal investigation into allegations that Youssef had insulted and humiliated Morsi and other state figures.
Cartoonist Detained in Malaysia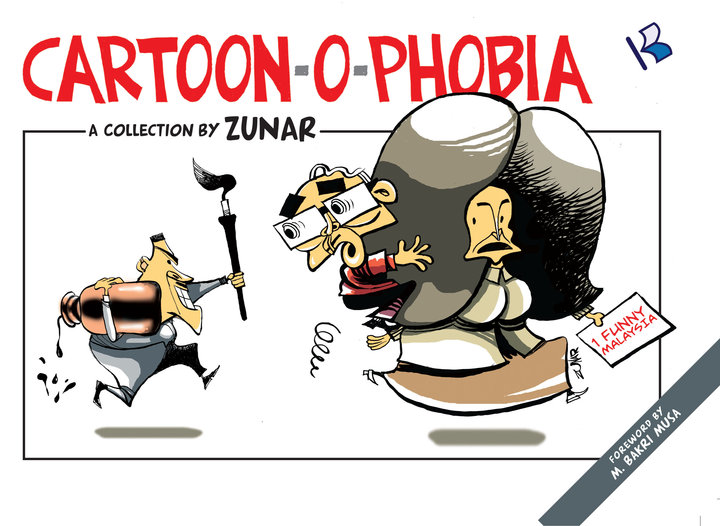 Malaysian cartoonist Zulkifli Anwar Ulhaque, better known as Zunar, was arrested and detained for sedition and publishing without a license in September 2010, just hours before the expected launch of his new book, Cartoon-o-Phobia. Police in Kuala Lumpur raided Zunar's office and seized copies of the book, which they said mocked the government and religion. Zunar's cartoons have highlighted corruption, human rights abuses, misuse of public funds, and other problems in Malaysia. The government had banned his previous books earlier that year and threatened action against printing presses and publishers that work with Zunar as well as bookstores that sell his books. In July 2012, a civil court ruled that Zunar's arrest and detention were legal under the Sedition Act and the Printing Presses and Publications Act, but that the confiscated books and artwork should be returned and damages awarded. Separately, the government banned all political cartoons for the two-week period before Malaysia's 2012 elections.
Donkey Video Targeted in Azerbaijan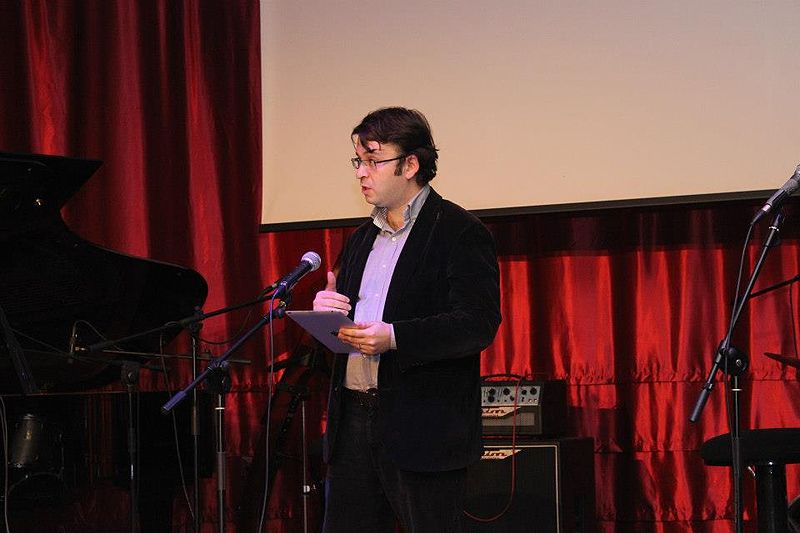 Emin Milli.Photo Credit: Emin Milli
In 2009, Azeri bloggers made a video in which a donkey (played by OL! youth activist Adnan Hajizada in a donkey suit) gives a press conference praising the treatment of donkeys in Azerbaijan. The video was a satirical take on reports that the government had imported grossly overpriced donkeys, and on Azerbaijan's new laws restricting nongovernmental organizations. Hajizada and online television channel founder Emin Milli were arrested on charges of hooliganism after Azeri authorities accused them of starting a fight--allegations that were widely seen as a fabrication aimed at retaliating against the video's creators. Azerbaijan's government strictly controls television, radio, and print journalism, and has recently begun to crack down on online media as well. The "donkey bloggers," as Hajizada and Milli became known, spent a year in jail.
No Joke in Burma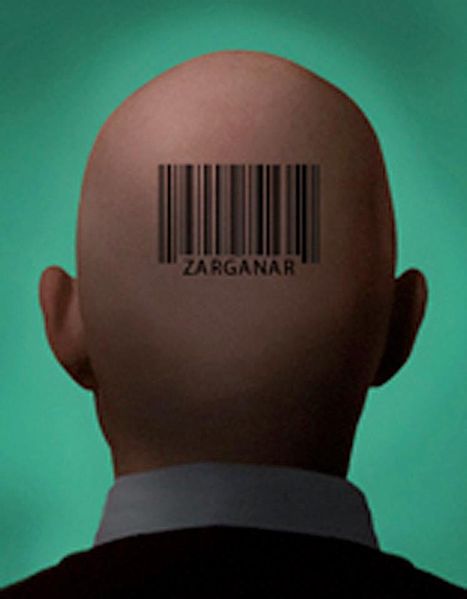 Comedian Maung Thura, who goes by the stage name 'Zarganar. Photo Credit: Thida
Maung Thura, who performs under the stage name Zarganar ("Tweezers"), is Burma's most popular comedian and especially well known for his political puns. The military junta that ruled the country until 2010 repeatedly punished his activism and films with prison terms and bans from show business. After Cyclone Nargis devastated Burma in 2008, Zarganar made statements to foreign media in which he criticized the government's failure to distribute relief supplies. He also undertook his own private aid-delivery mission with a group of volunteers. In June 2008 he was arrested, and his computer was seized by the Burmese authorities. Zarganar had served three years of a 25-year prison sentence when he was released in a 2011 amnesty.
This piece originally appeared on Freedom House's blog, Freedom at Issue. To read the original, click here .
Related
Popular in the Community