Beyoncé better get her copyright in formation. 
After releasing "Lemonade" in April, there seemed to be an unspoken law that the lemon and its corresponding emoji belonged to Bey. Anyone who dared to don the forbidden fruit was attacked by a swarm of loyal Beyhivers ― or worse, labeled as apparent Jay Z romantic interest "Becky."
However, it seems that Sofia Vergara is willing to brave the wrath of the hive, for she held a lemon-themed party to celebrate her 44th birthday on Sunday in Los Angeles. The "Modern Family" star got festive with a limoncello bar, a bright lemon ensemble and even her own lemon Snapchat filter. (Is anything official without a snap filter anymore?)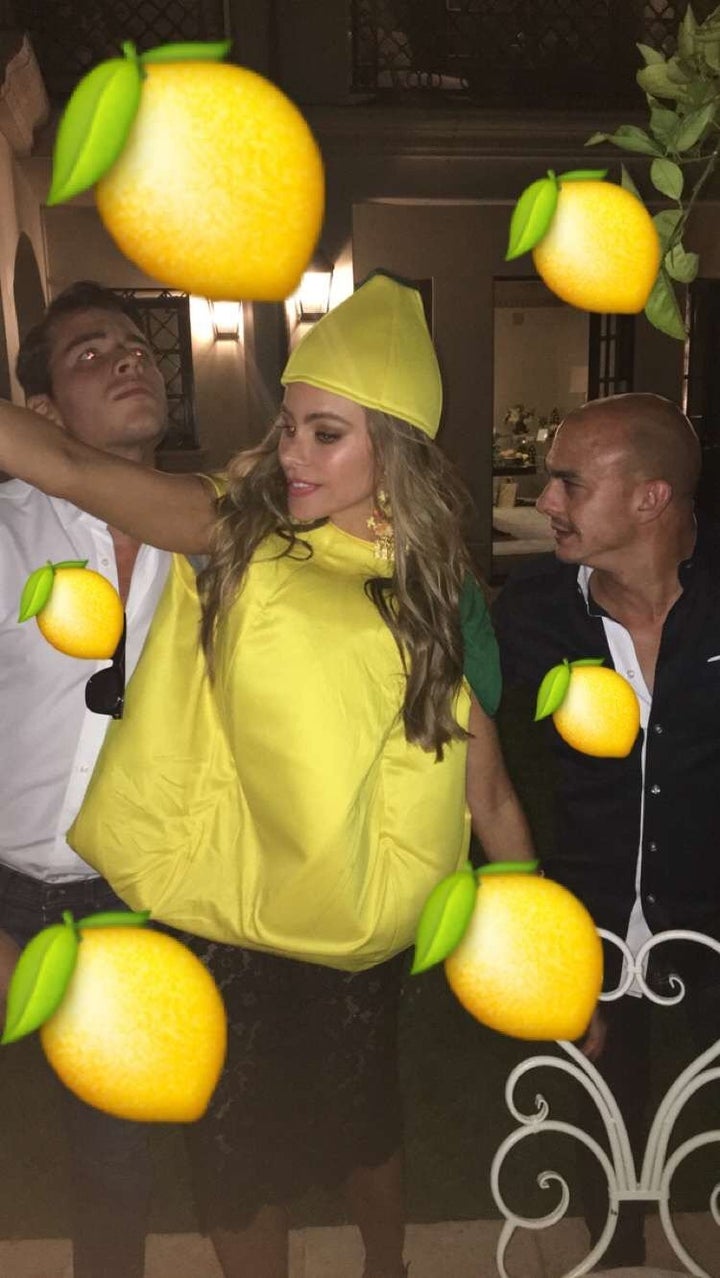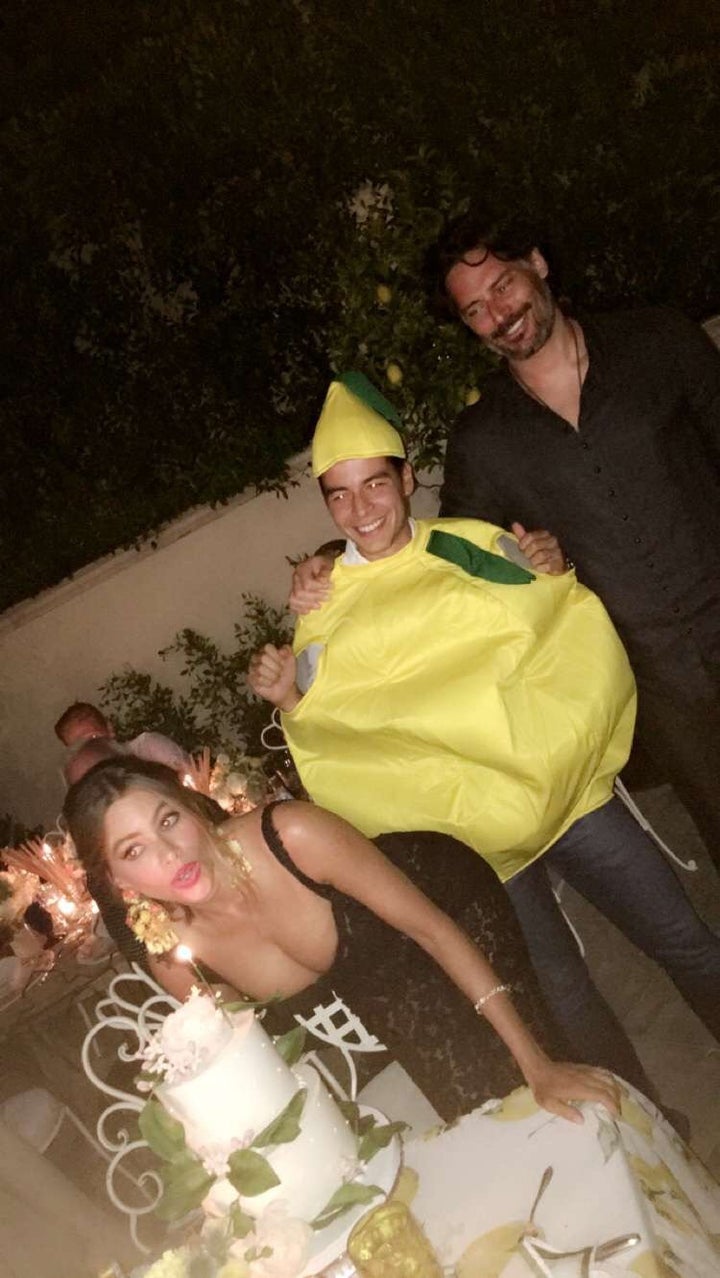 Vergara teased at the lemon theme two days prior, posting a picture with her tempting birthday cake featuring a bowl of lemons in the background, which proves this was NOT a surprise party but (probably, anyway) a deliberate attempt at overthrowing Bey's empire.
To be fair, Vergara did give a shoutout to Beyoncé in her Snapchat post, saying she would be "proud." But this is war, and there is no fairness.
As far as decor, Vergara killed it with lemon table settings, lemon desserts and even lemon topiaries. Who knew topiaries could be cool?! Never before have we yearned for such an unnecessary miniature tree!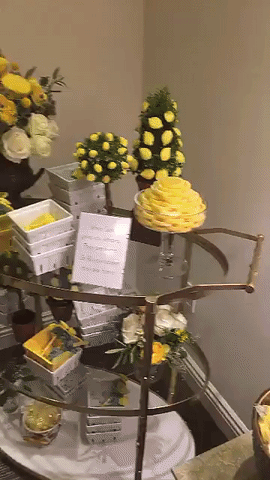 Only three questions remain:
1. Does this epic display top Bey's lemon-themed vacation? 
3. Will there ever be any love for the lemon's more subdued twin, the lime, or will it forever be relegated to the aftermath of tequila shots?
There can only be one queen to rule over the lemon trees and Master Cleanse devotees of Los Angeles. Your move, Bey. 
Disclaimer: There is no actual shade under this lemon tree, and there is no war between these two goddesses. 
Calling all HuffPost superfans!
Sign up for membership to become a founding member and help shape HuffPost's next chapter
BEFORE YOU GO
PHOTO GALLERY
Sofia Vergara's Hottest Moments