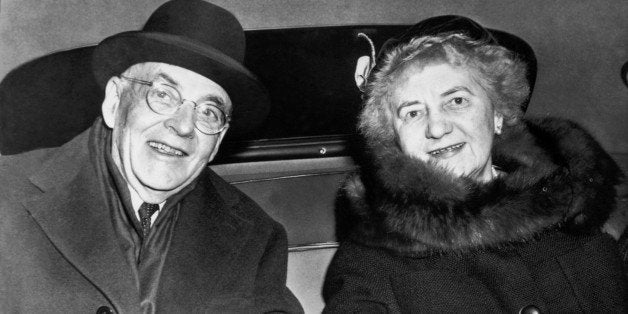 Salon founder and former editor-in chief David Talbot reveals this and other dark secrets in his explosive new biography, The Devil's Chessboard: Allen Dulles, the CIA and the Rise of America's Secret Government.
In the wake of recent terrorist attacks, Talbot connects our current state of national security to the Dulles' legacy and how it continues to undermine our democracy.
In this clip, I ask Talbot "should the Dulles name remain on the busiest airport in our nation's capital?"
For more of our conversation, be sure to tune in to Tavis Smiley on PBS. Check our website for your local TV listings: www.pbs.org/tavis.