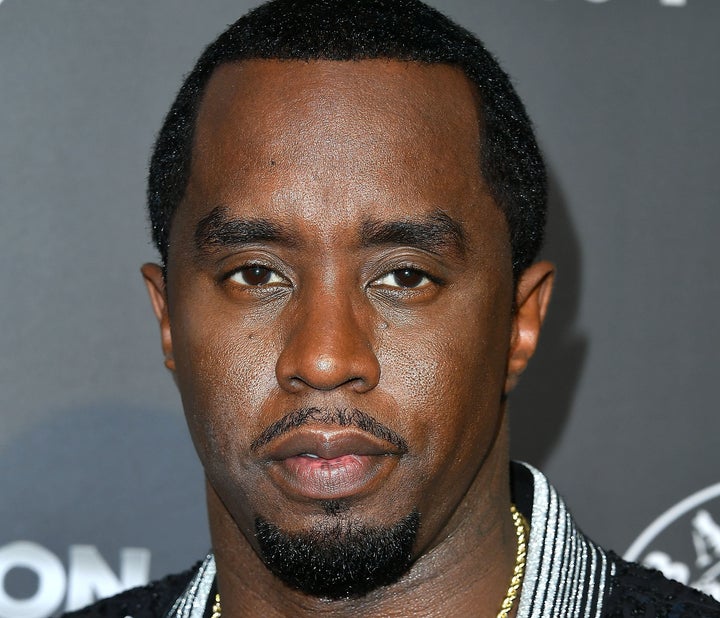 The rapper and business mogul premiered his new documentary "Can't Stop, Won't Stop," which traces the legacy of his Bad Boy Records label, in Los Angeles Thursday night. The event boasted an impressive celebrity guest list, including Dr. Dre, Snoop Dogg, Madonna, and, yes, Kendall Jenner.
Diddy shared a slew of photos from the night, but one in particular caught the internet's attention, a short video of him posing with the 21-year-old supermodel.
"Last night @kyliejenner #cantstopwontstop #aboutlastnight," he wrote in the caption, accidentally tagging Jenner's sister, Kylie Jenner, instead of her.
He quickly corrected his mistake and apologized for the mixup in the comments after the internet was done thoroughly high-fiving and roasting him.
"I'm human people. I make mistakes Sorry," he wrote.
He can't be stopped now, 'cause he's bad boy for life.