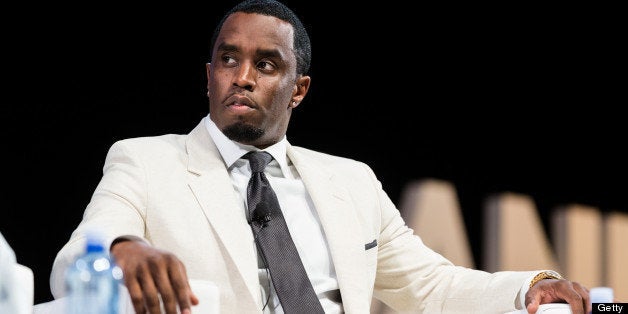 As for an actual part for Diddy on "Downton Abbey," Fellowes said, "Never say never ... though I imagine he'd steal the scene, even if it was a small part."
Season 4 of "Downton Abbey" will be filled with new faces. Tom Cullen will play Lord Gillingham, a Crawley family friend; Nigel Harman will play Green, a new valet; Dame Harriet Walter will play Lady Shackleton, the Dowager Countess's friend; Joanna David will play the Duchess of Yeovil; "Smash's" Julian Ovenden will appear as aristocrat Charles Blake; and Dame Kiri Te Kanawa will debut as a guest who sings in the house.
"Downton Abbey" Season 4 premieres on Sun., Jan. 5, 2014 on PBS.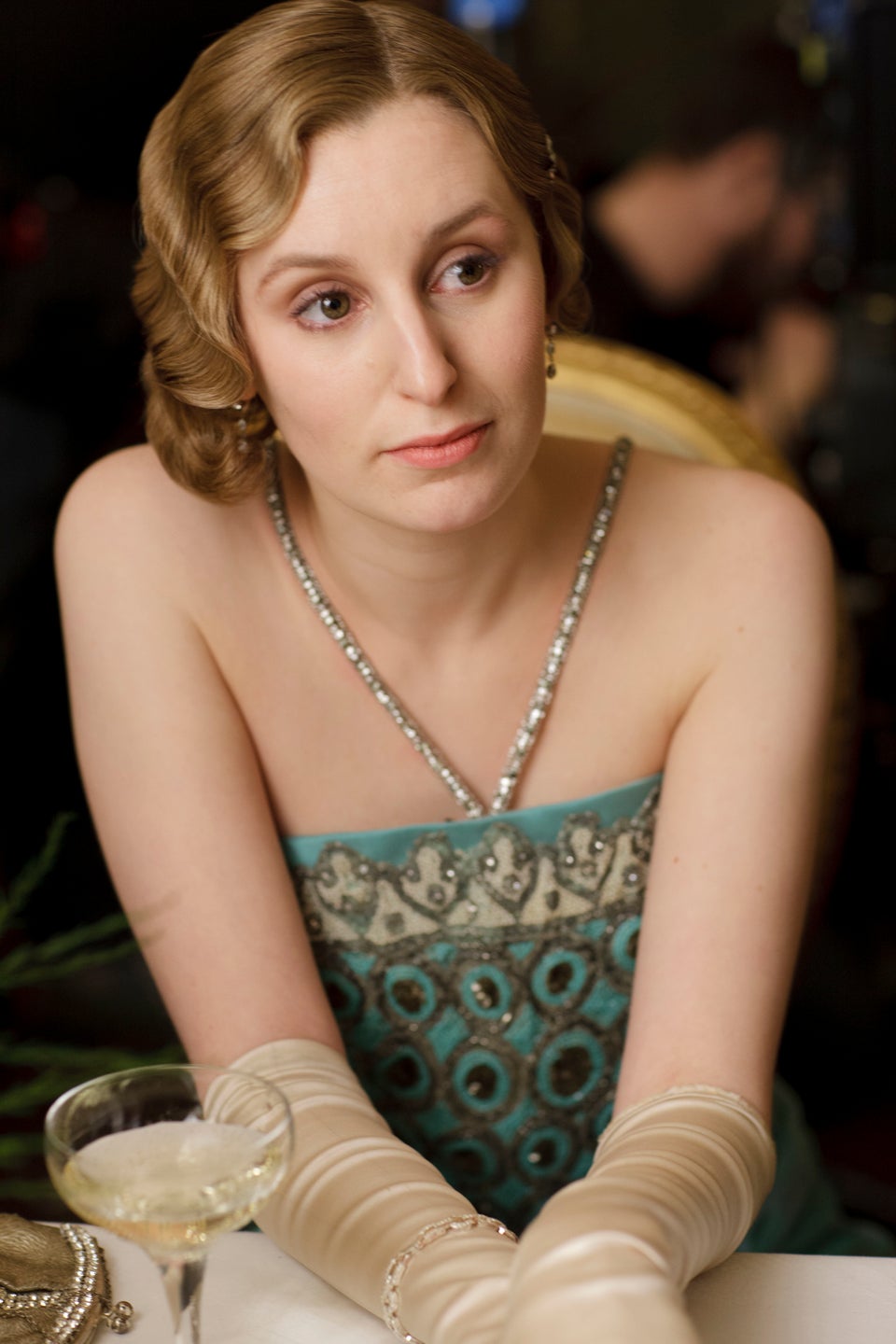 "Downton Abbey"
Popular in the Community