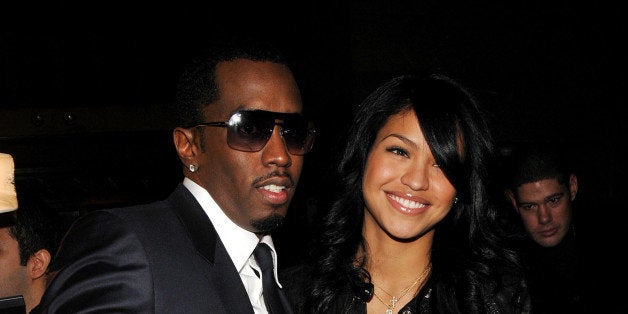 Diddy definitely likes to do things differently.
On Saturday (Feb. 1), he posted a photo to Instagram and started a flurry of rumors that he had proposed to his longtime girlfriend Cassie.
Diddy took to social media in order to seemingly share what most would consider to be an intimate moment. He posted a photo of an enormous diamond ring, along with the caption "Baby do you like it? I just want to get you wat you Like ! I just wanna Mk you smile :) #takeDat. !" for all of his more than three million followers to see.
Cassie commented on the photo, saying, "I'm definitely smiling. Its perfect," but her response had been deleted as of Monday (Feb. 3).
On Sunday (Feb. 2), Keyshia Cole posted a photo of herself and Cassie, who appears to be wearing a giant sparkler on her left hand ring finger.
Cassie later added a picture of herself and Diddy in which she appears to be sporting an engagement ring.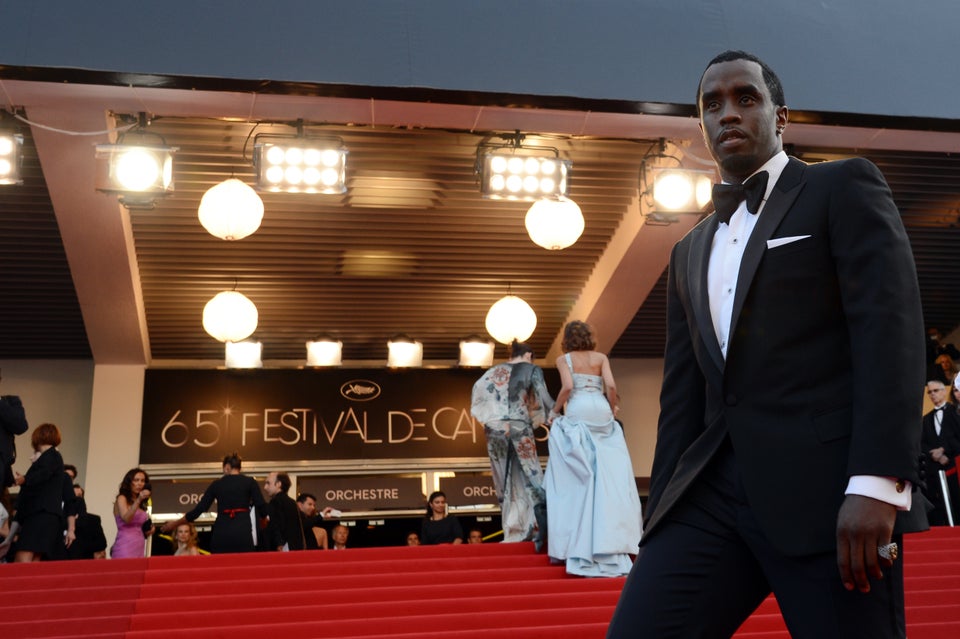 Diddy Photos
Popular in the Community