Most people only dream of walking up the grand steps during the Met Gala. Sean "Diddy" Combs looks like he could have been dreaming on those very steps Monday night.
Diddy attended the 2017 Met Gala with his girlfriend Cassie, who looked stunning in a dramatic black gown with a giant geometric train.
But as Cassie posed solo for photographers, Diddy inadvertently stole our affection by taking a seat on those iconic steps.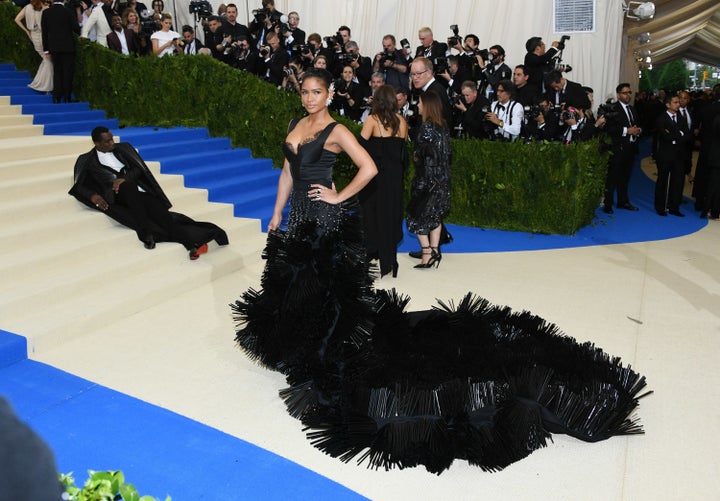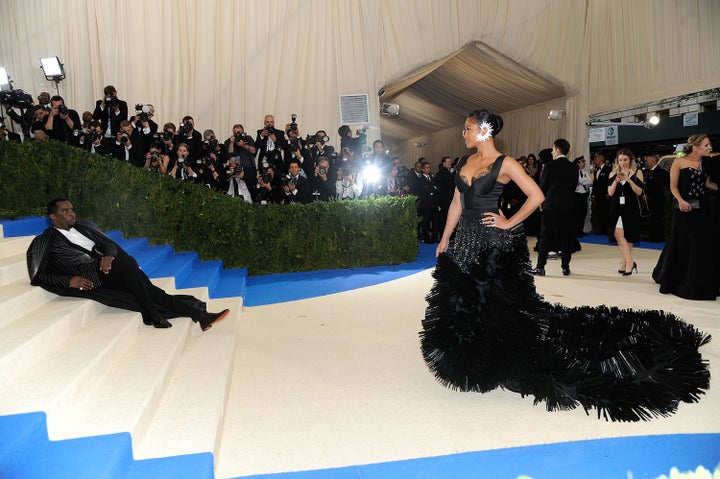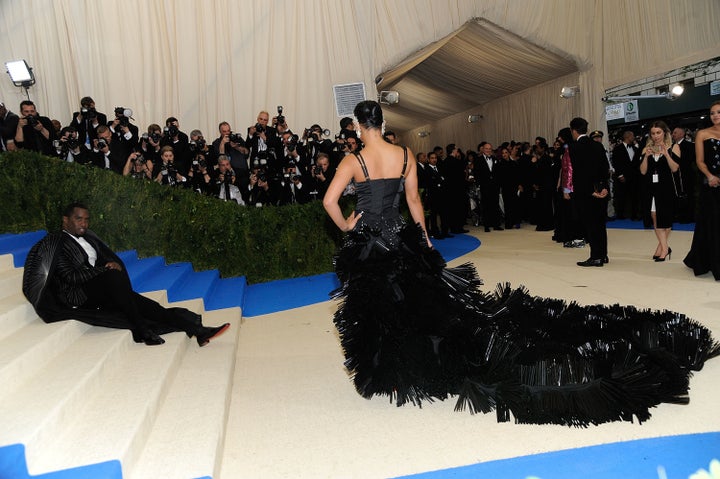 Social media had a field day with the unconventional red carpet behavior. Some applauded Diddy for doing what everyone who has ever worn high heels likely wished they could be doing.
And what would a questionable red carpet moment be without a few great memes?
For his part, Diddy explained on Twitter that he kicked his feet back for a pretty simple reason: He was tired.
Check out more looks from the Met Gala below.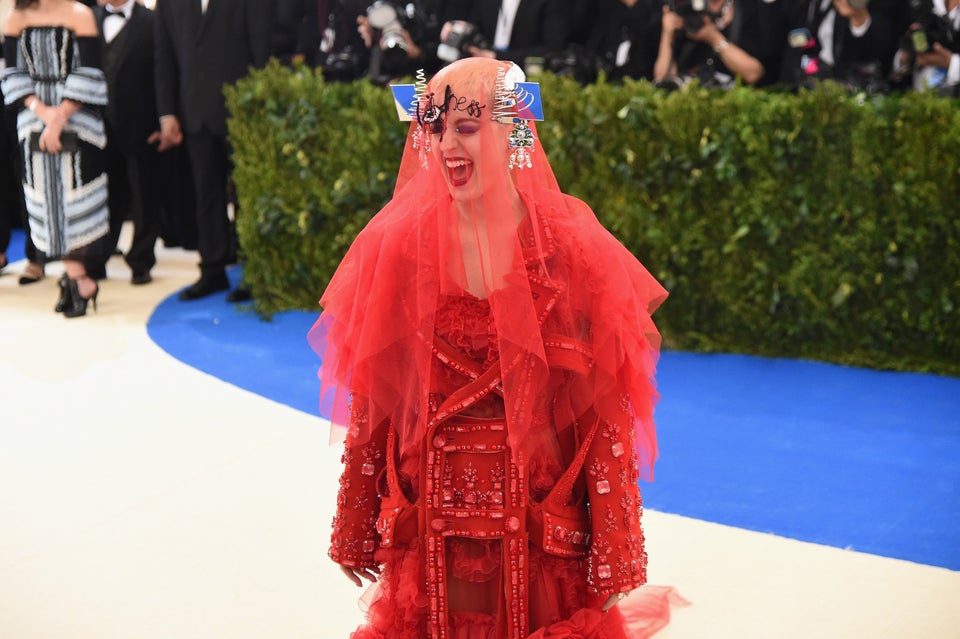 Met Gala Exclusive Photos