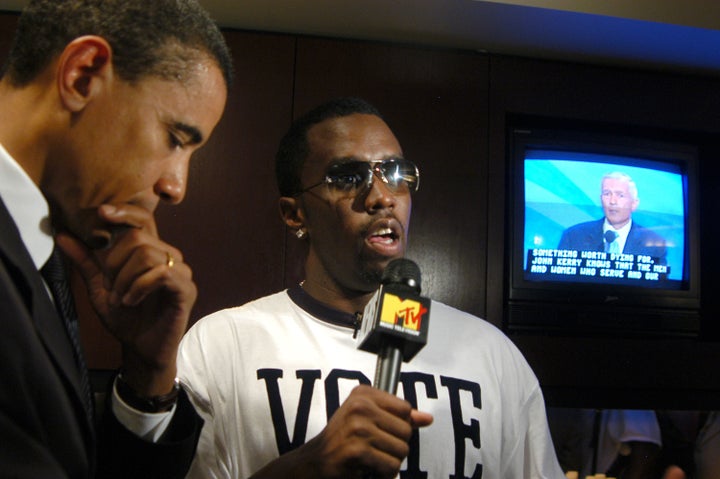 The music mogul -- who launched the now-shuttered nonpartisan organization Citizen Change in 2004 to motivate young voters -- reportedly shared his current thoughts on next year's election during this year's annual Revolt Music Conference. During the event's #AskDiddy panel, Combs was asked via Twitter and Google chat to give his suggestions on how to rally young voters (similar to Citizen Change's "Vote or Die!" campaign message) for the upcoming election.
"See the thing that's tricky about politics is there's so much bullsh*t with it," he said. "We started Vote or Die and… and from the community we're in, we're not with hearing too much of the bullsh*t. So that's why we get disenfranchised, [we're] disconnected because nothing that they're saying actually relates to us."
"So Vote Or Die, and getting out the vote, those things [were] laid out there so people could understand about the process. We started Vote or Die, and the whole (voting) process was all full of sh*t. The whole sh*t is a scam," he added.
Despite these statements, Combs encouraged voters to use their own judgement when making a decision in politics.
"At the end of the day I'm not telling you not to vote," he said. "But I'm saying be a realist and know that they motherf-cking kicking some bullsh*t up there."
"Four years later they came out in record numbers, but that process started four years before," he said at the time. "Because you had to start that process four years before of getting people registered to vote so enough people would be engaged."
Read more of what Combs' suggestions for next year's election here.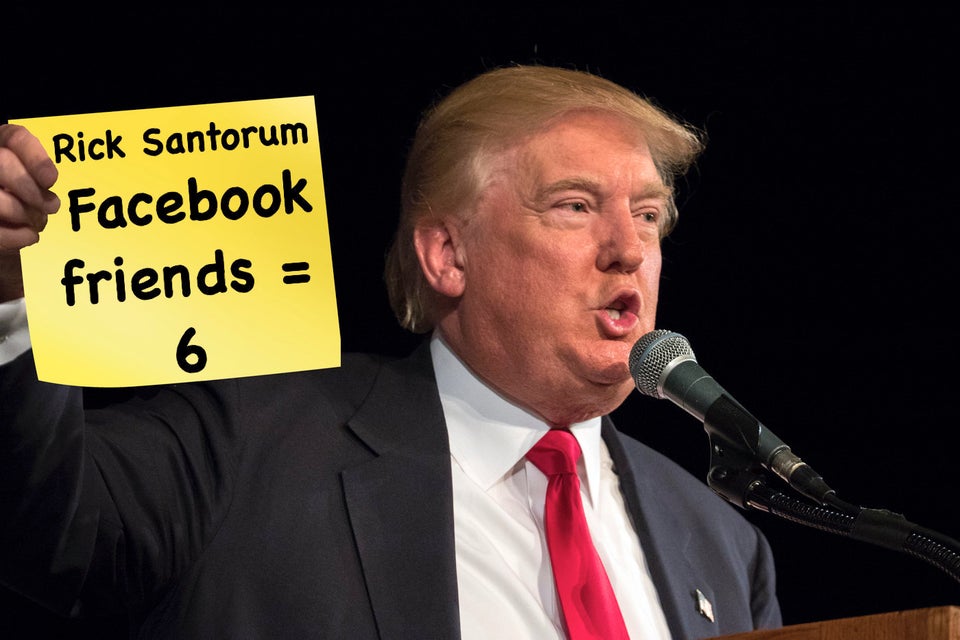 Trump Shares Private Info On More 2016 Candidates
Popular in the Community