While Paris is a wrap, Saturday saw the start of Kids Fashion Week in New York City, an event whose existence we admit we weren't totally aware of until now. Still, the event kicked off with a healthy dose of star power, thanks to Diddy's three adorable daughters, who made their runway debuts on the Swarovski and Ooh! La, La! catwalks.
Chance Combs was joined by her half-siblings, twins Jessie and D'Lila, on the glitzy mini runway. The trio of 7-year-olds proved they're naturals in über-trendy sneaker wedges, high-low hems and a healthy dose of model attitude while their proud papa watched from the front row.
Don't get too excited about your newfound fame, girls -- if Diddy's typical daddy tweets are any indication, he'll be keeping close watch on his "little super models" as their modeling careers take off!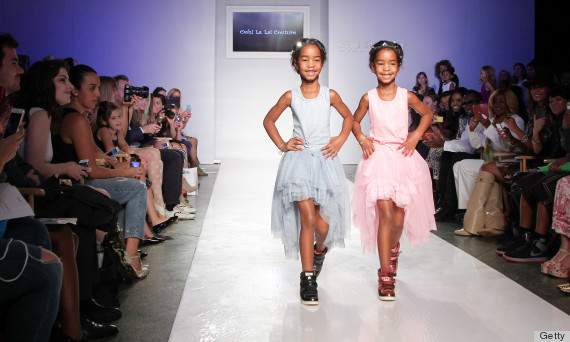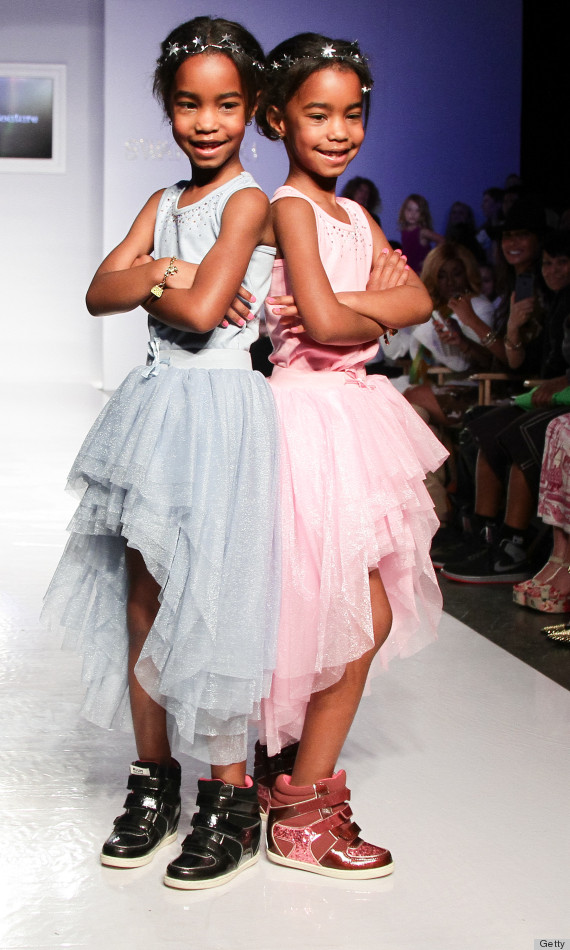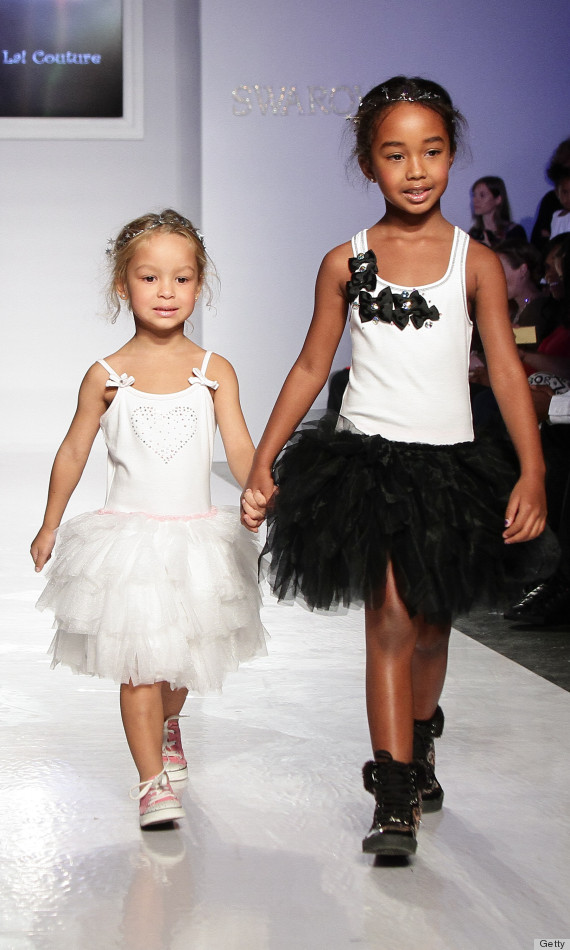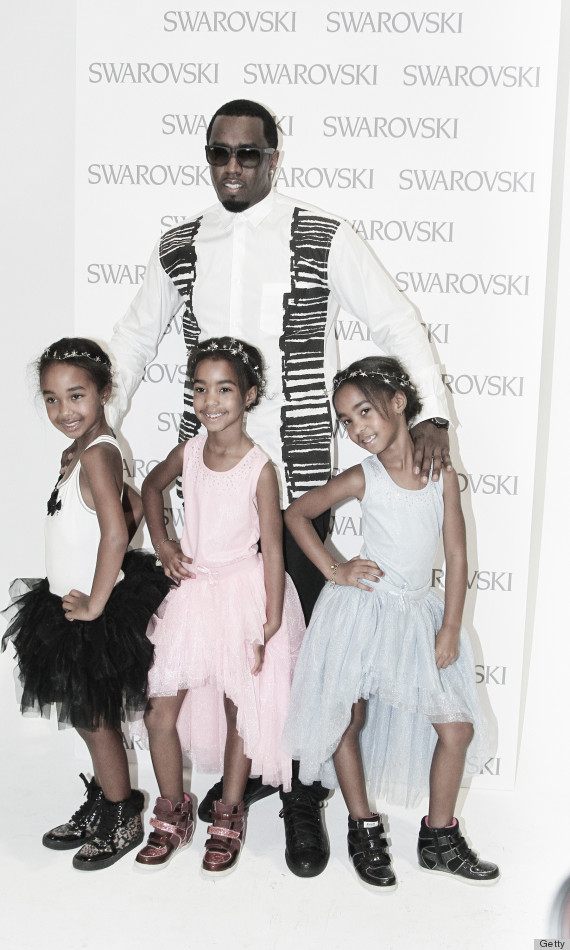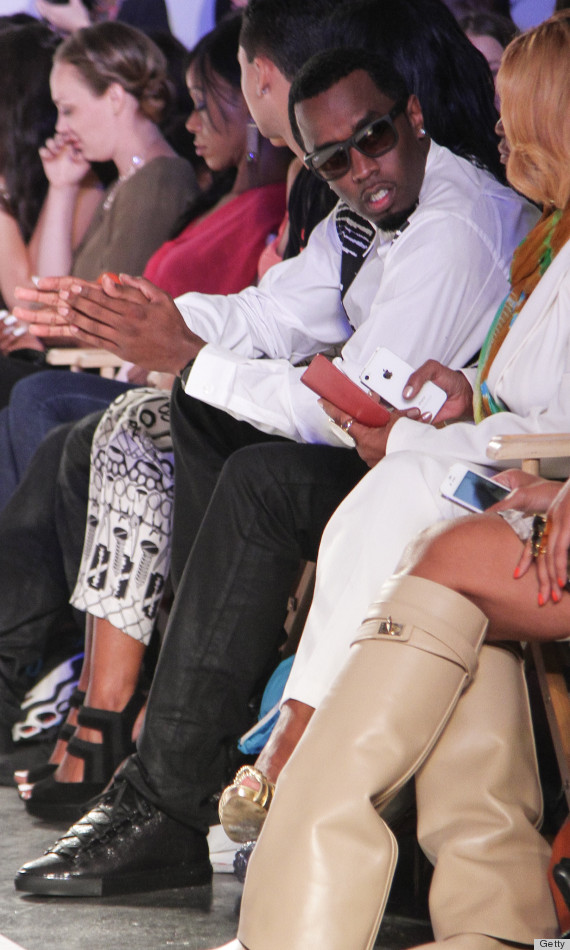 More child models who take after their famous parents: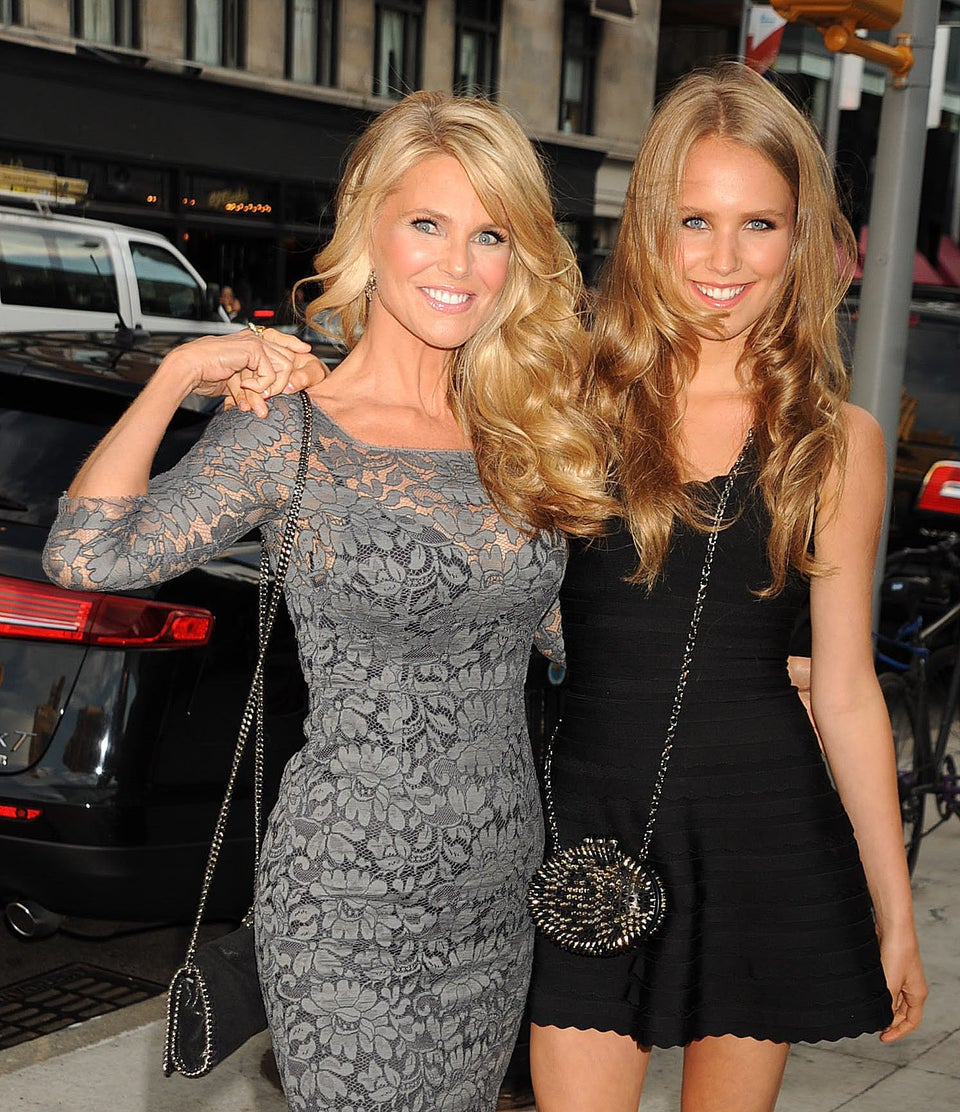 Models Whose Kids Model
Related