A French married father of two has won a staggering payout after claiming use of a prescription drug used to treat Parkinson's disease turned him into a compulsive "gay sex and gambling addict."
A French appeals court in the city of Rennes ordered British pharmaceutical giant GlaxoSmithKline (GSK) to pay 197,000 euros ($255,824) in compensation to 52-year-old Didiet Jambart, who began taking the drug Requip in 2003. As the International Business Times noted, GSK had been ordered to pay Jambart 117,000 euros ($151,000), a decision which it had appealed.
The Independent reports that Jambart claimed to have developed an "uncontrollable passion" for gay sex and gambling within two years of taking Requip. Jambart had also said the attempted suicide eight times, exposed himself on the Internet and experimented with cross dressing, and believed his risky sexual encounters led to him being raped.
All of those side effects apparently stopped, the AFP reported, when former bank manager ceased taking the drug.
Though Jambart praised the decision, saying he was "at last going to be able to sleep at night and profit from life," he went on to note, "It has been a seven-year battle to get it recognized, with the limited means at our disposal, that GSK lied to us and shattered our lives."
According to the Mirror, he added, "But it's not as though we've won the lottery. This will never replace the years of pain."
Before You Go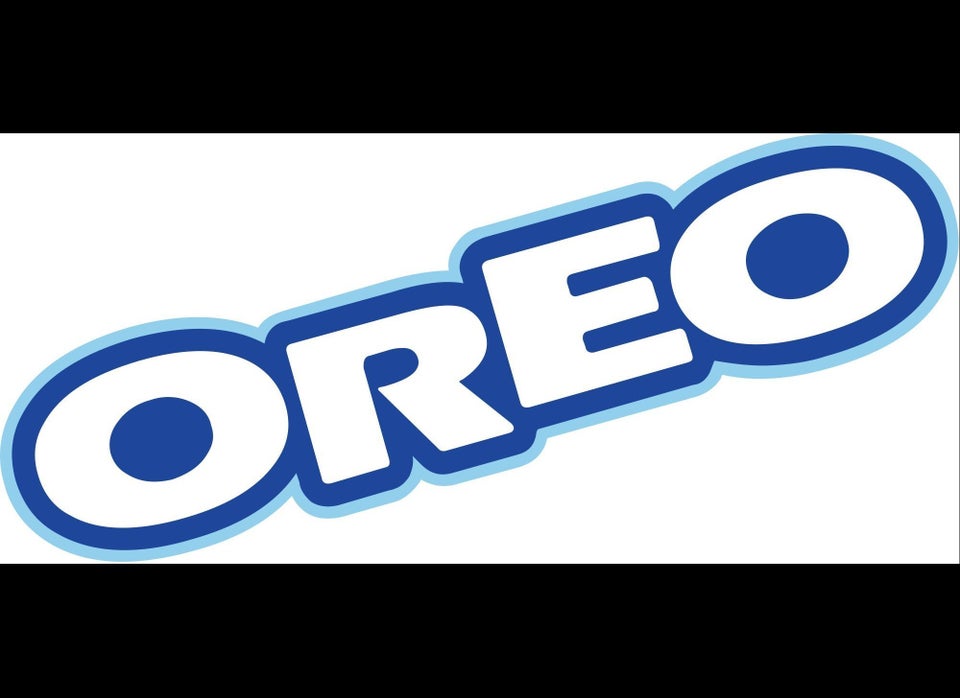 25 LGBT-Friendly Products & Companies Targeted By Boycotters
Popular in the Community