 ¡Feliz Cumpleaños, Paz Vega!
The Spanish actress -- best known in the U.S. for her role in "Spanglish" -- is turning 38 today! Her debut in Hollywood may have come after more than a dozen roles on television and film in her native Spain, but Vega has left her mark on the silver screen. Whether it's as a Maxim hottie or a group of Andalusian horses (more on this below), Paz Vega and her career seem only to be growing stronger with time.
She Studied Journalism But...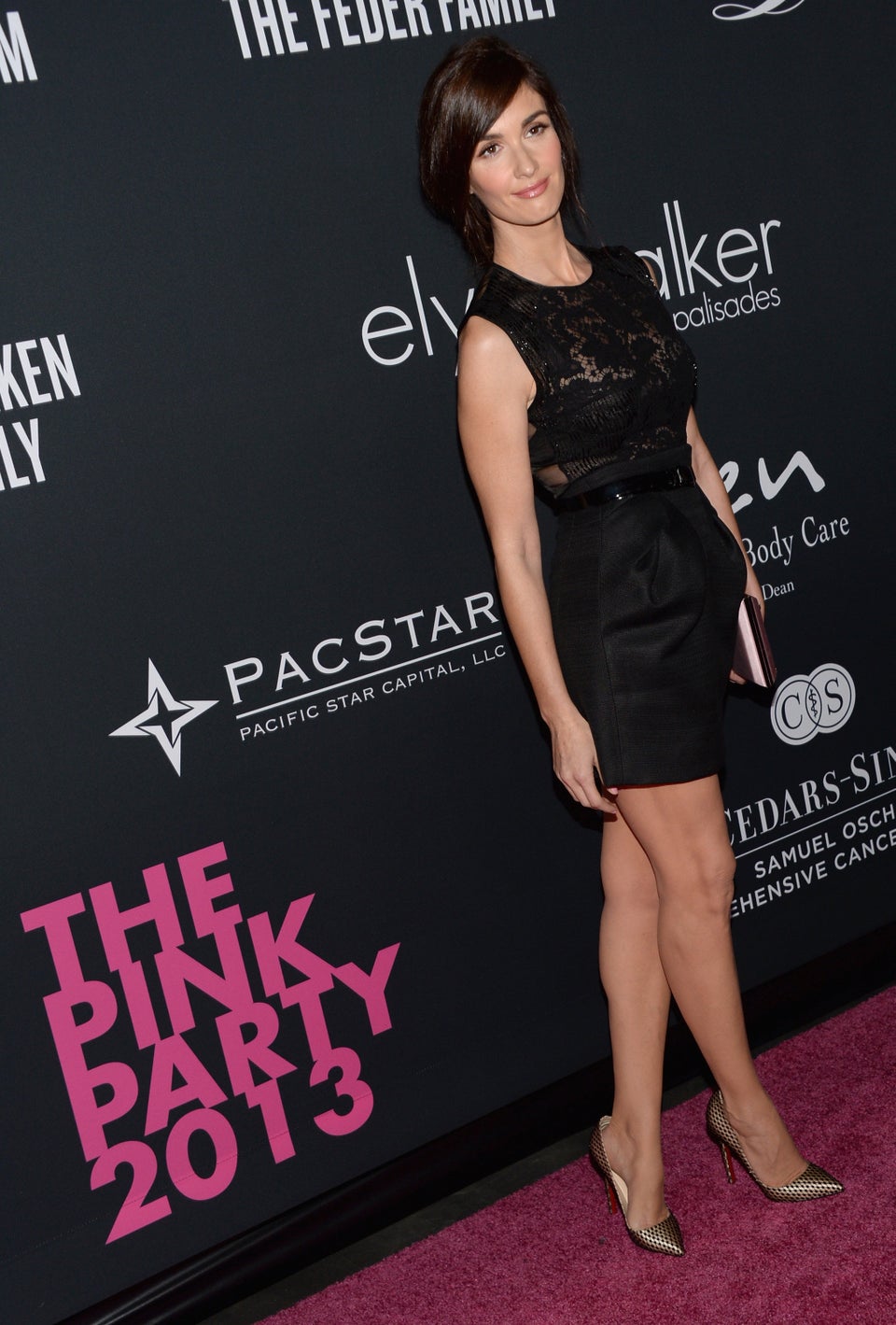 Her Father Was A Bullfighter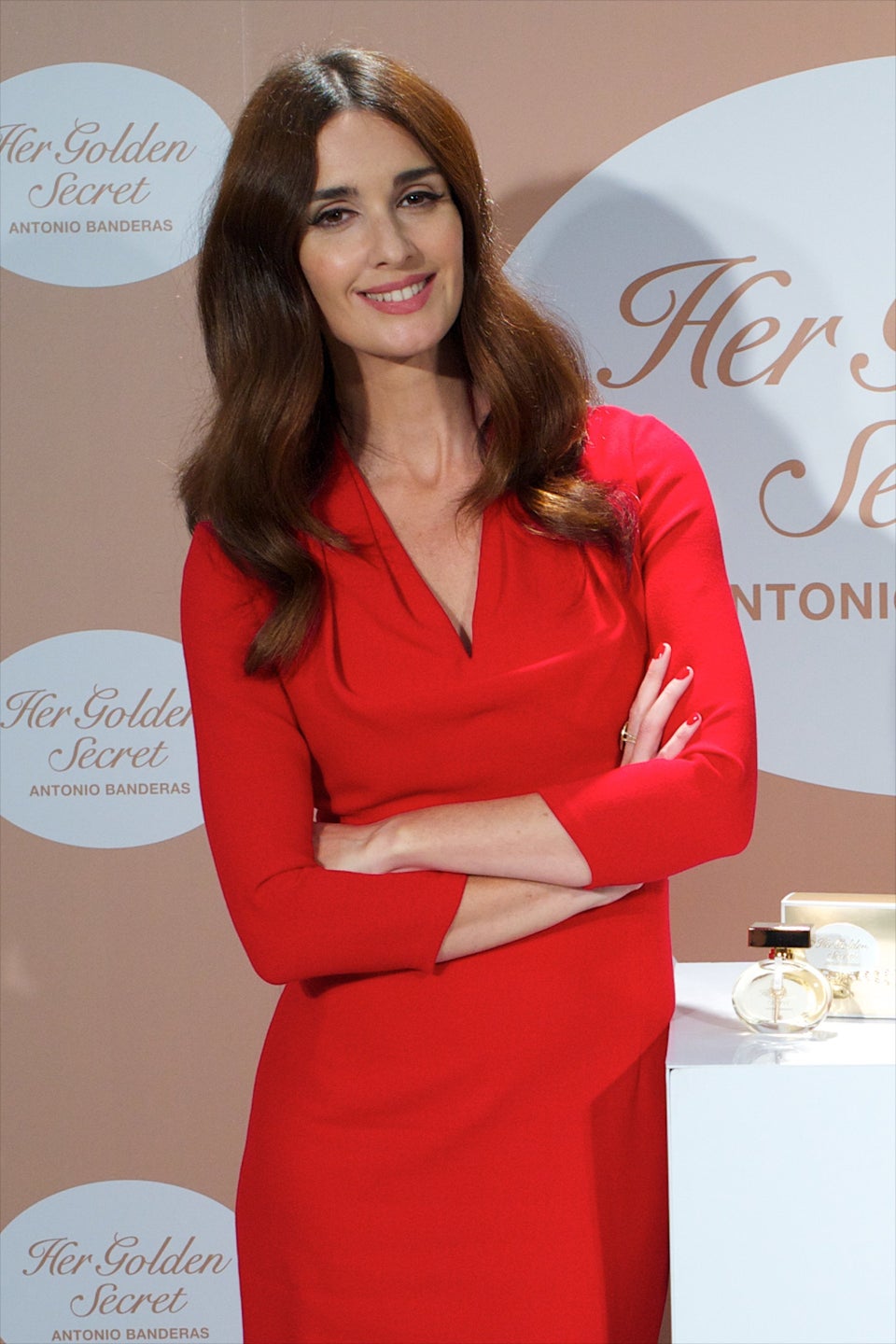 She Was In "Friends" -- Sort Of
She Is NOT the "New Penelope Cruz"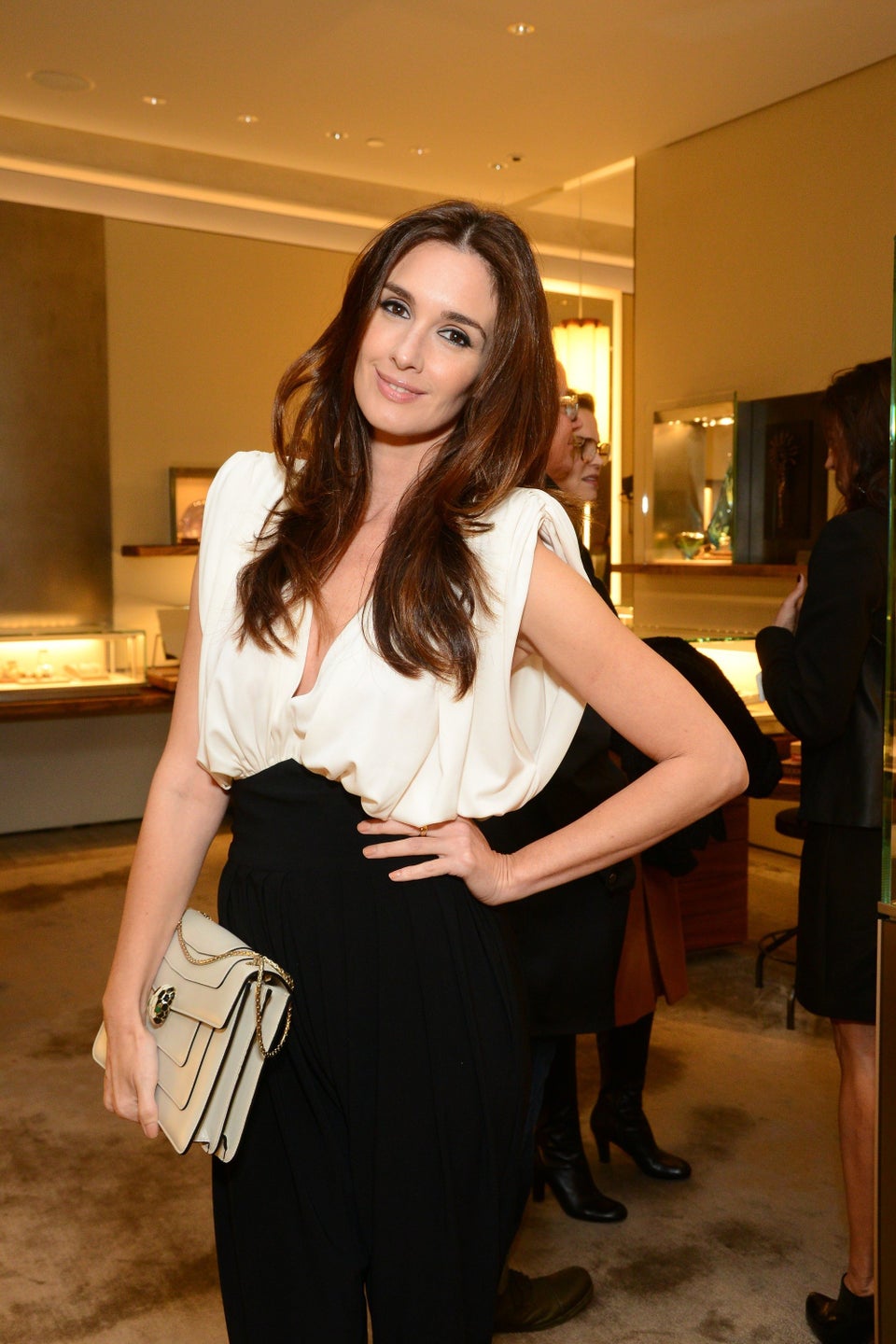 Her Husband Is Venezuelan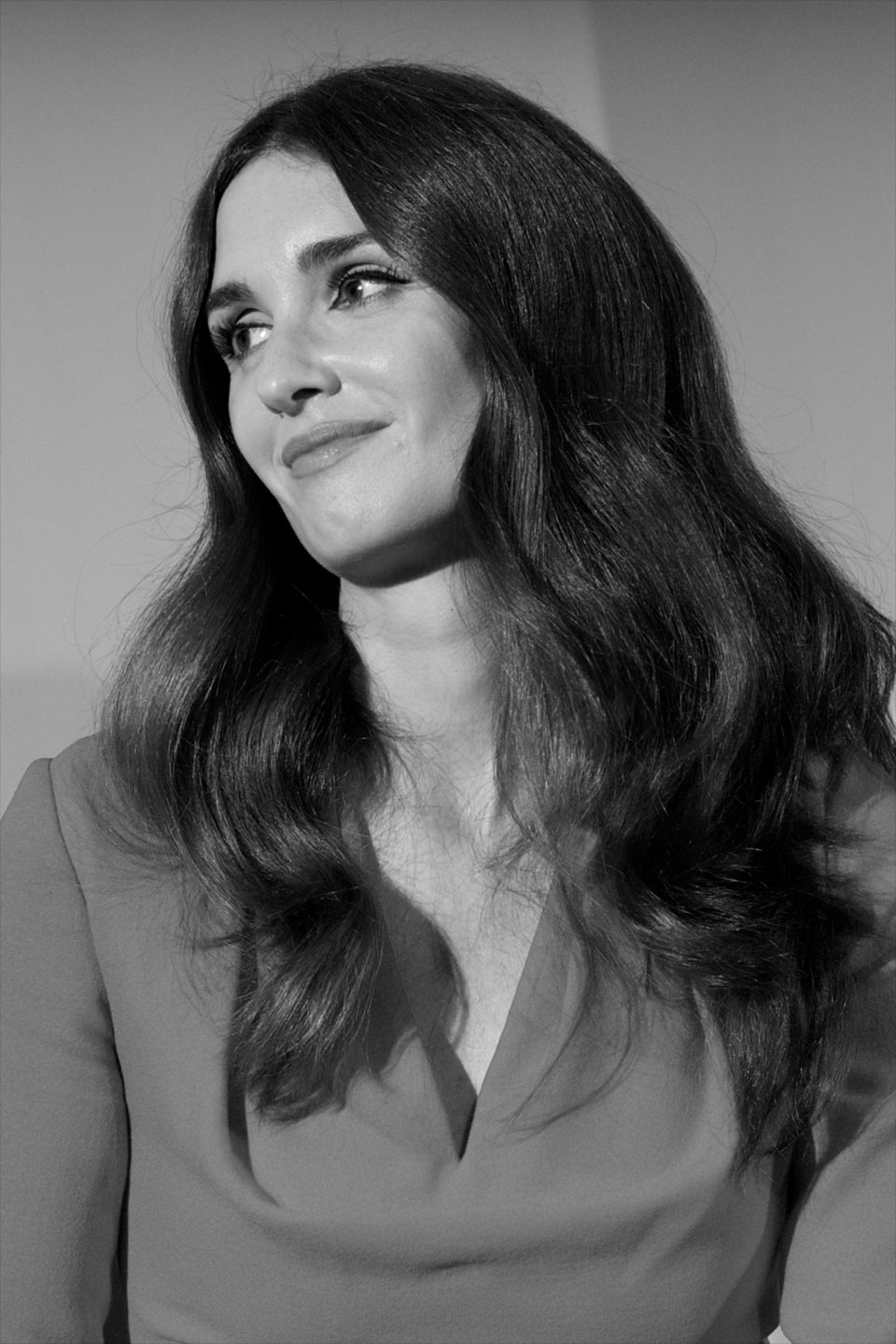 Is A Maxim Hottie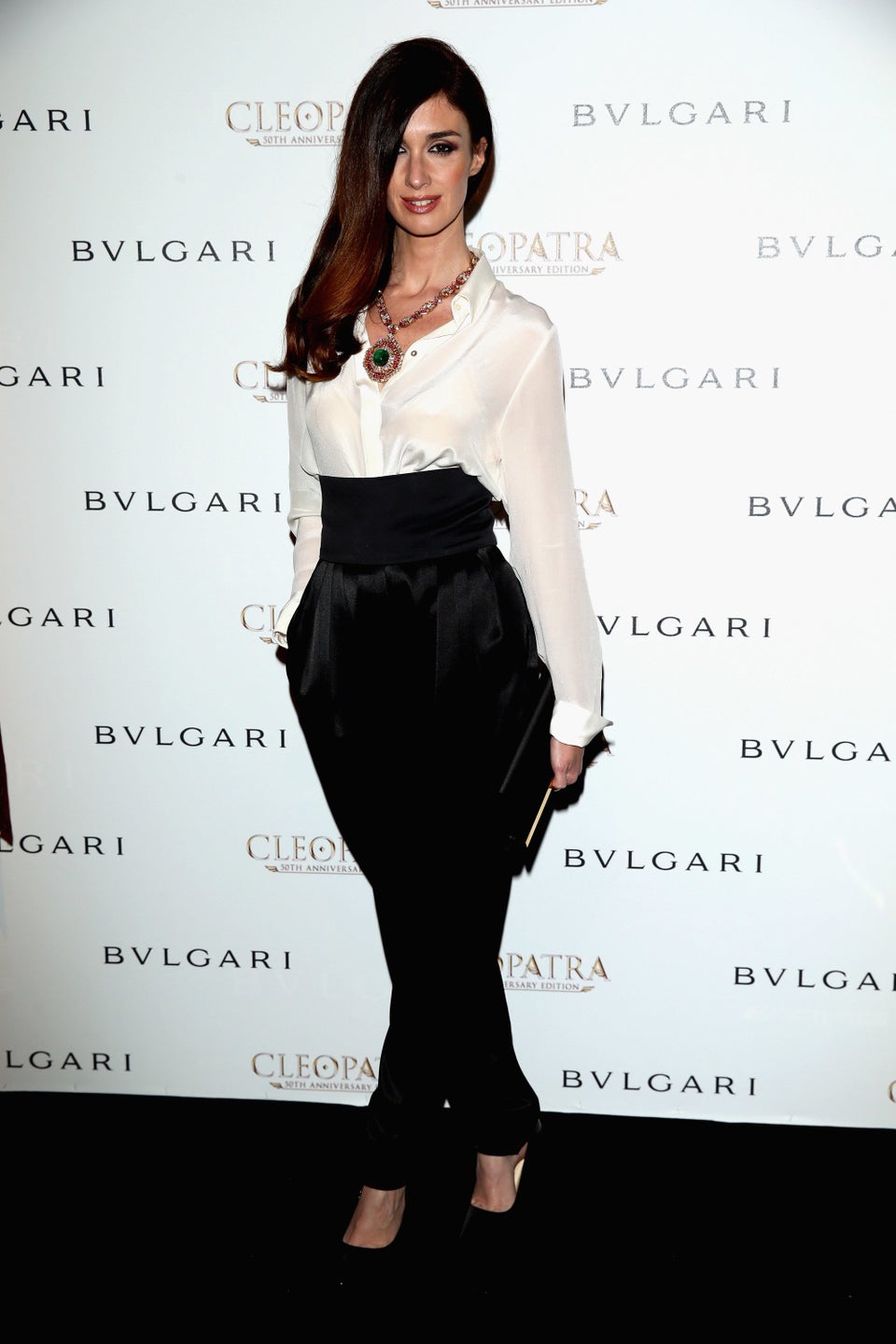 Paz Vega Is Not Her Real Name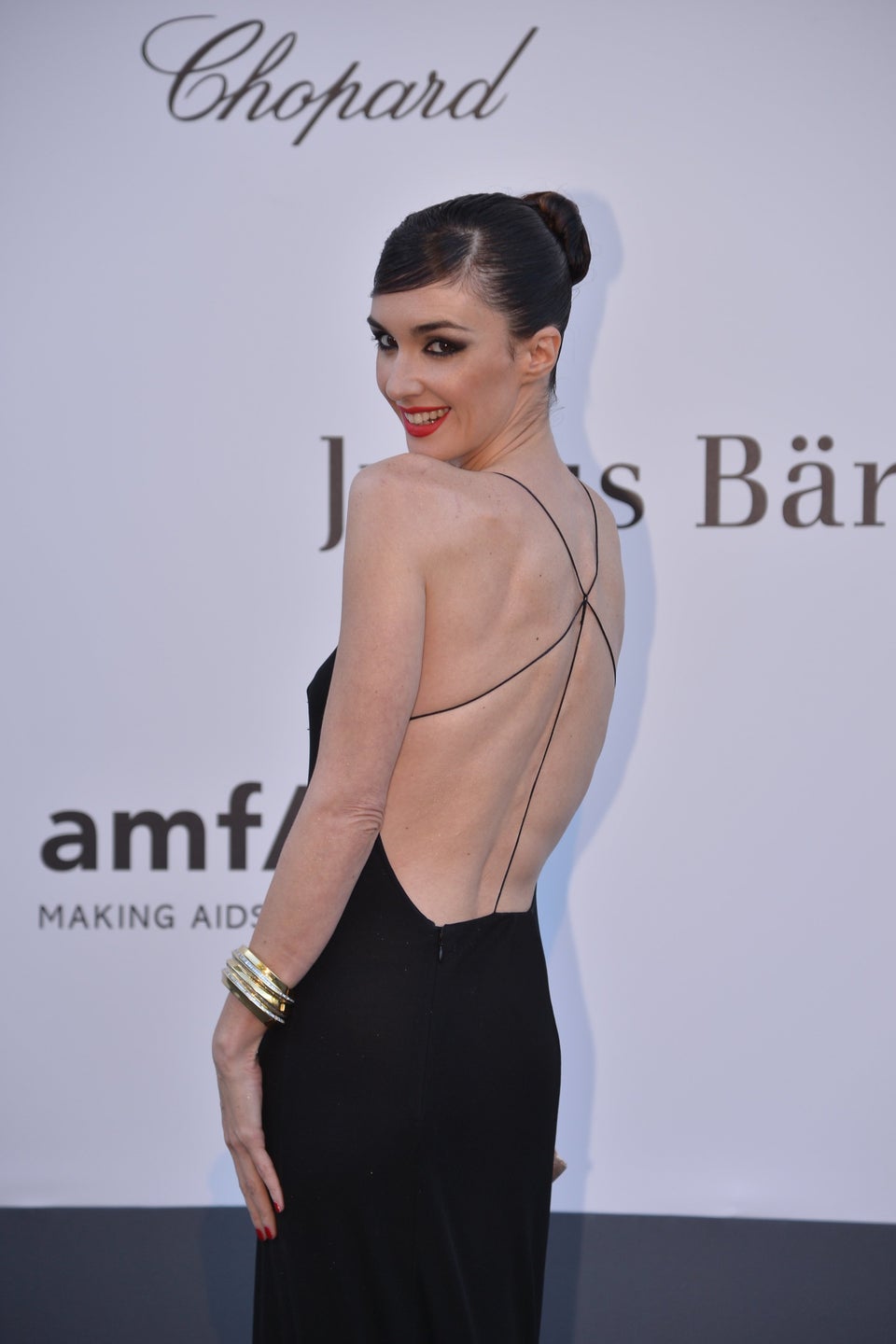 She Played A Horse(s)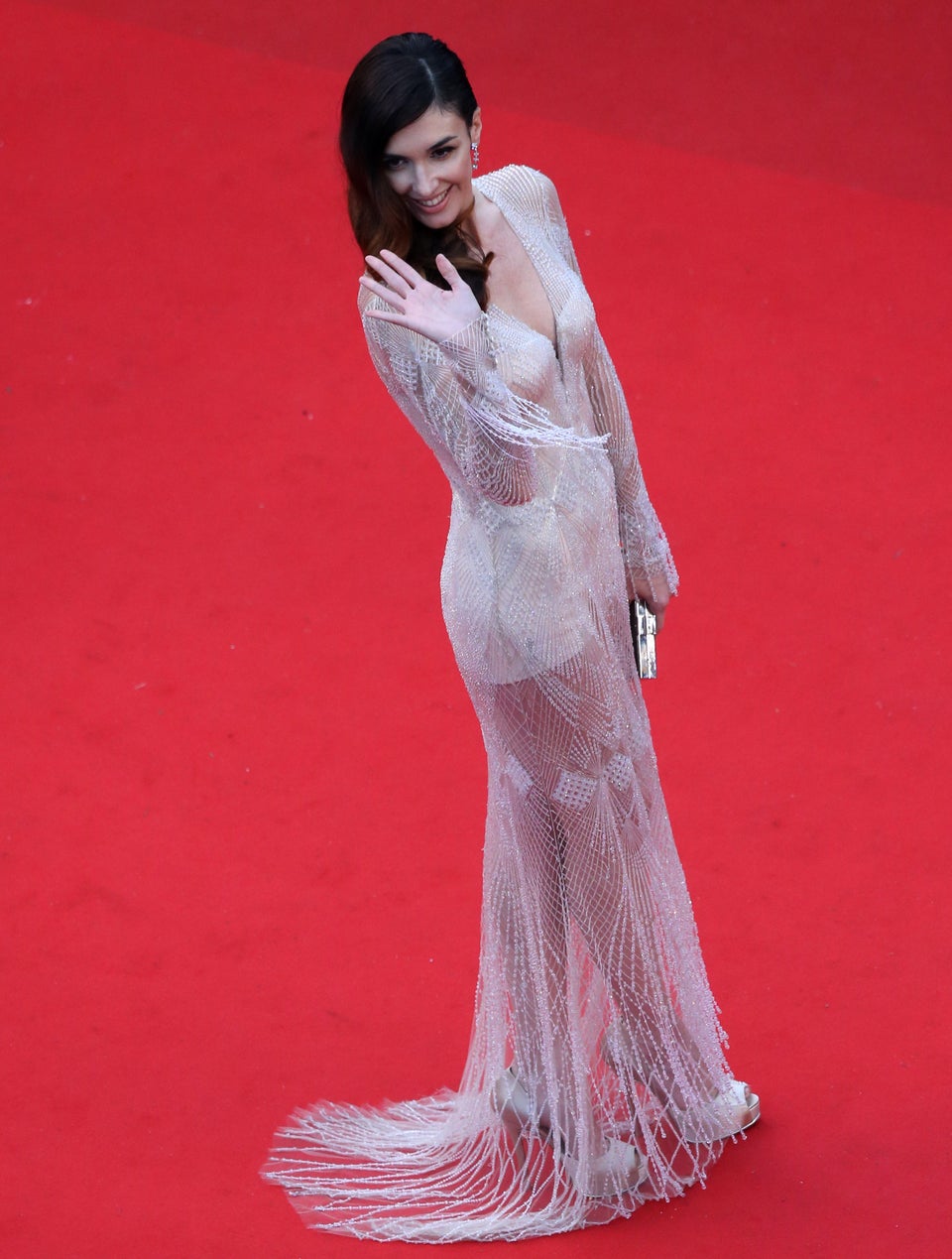 Popular in the Community