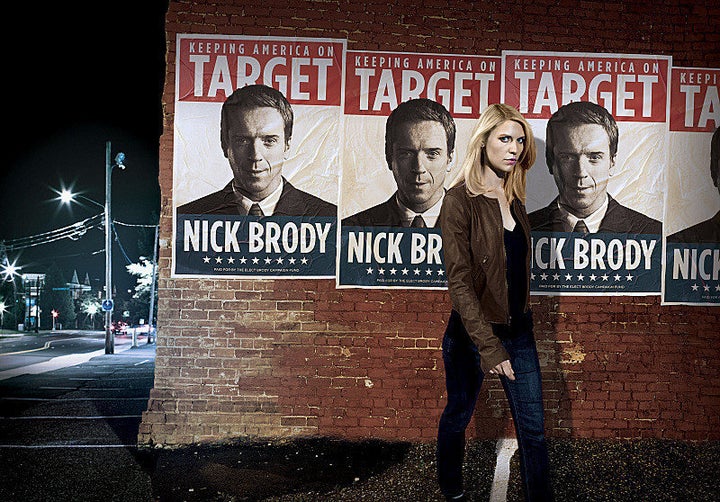 Diego Klattenhoff is leaving "Homeland."
Claire Danes recently shot down reports that she'd be leaving the series after the birth of her son. "I've always wanted to have kids, but I'm glad I didn't until now," Danes, who gave birth to a baby boy on Dec. 17, told Elle. "When I was thinking about [working and being a mother] originally, I was really nervous about it ... I think I would make a lousy stay-at-home mom. It just wouldn't suit me. I feel so fortunate, in that I've had this arrow-straight focus ... that I wanted to act."
"He's alive so of course he'll be back," Gordon told TVLine. "One of the great challenges of next [season] is how he'll be back. But there's no doubt that he will be back."
In other casting news ...

"Parks and Recreation" is introducing Ben's (Adam Scott) sister. "The X-Files" and "Pretty Little Liars" veteran Annabeth Gish will play Stephanie in an upcoming episode of the NBC comedy. [EW]

"Arrow" actress Jessica De Gouw will star in "Dracula." De Gouw will play Mina opposite Jonathan Rhys Meyers' Dracula. [THR]

"24" actress Leslie Hope has joined "Revolution." Hope, who recently appeared on "The River," will play President Foster on the NBC drama. [EW]

'Homeland'
Related
Popular in the Community