Diego Luna's son might want to be a little more secretive if he wants to be like his dad's spy character in "Rogue One: A Star Wars Story."
In an interview with Yahoo, the actor explained that his kids were spending the summer with him while he filmed "Rogue One," and they picked up a few "Star Wars" spoilers from their dad. Luna later found his 8-year-old son spilling those secrets to a group of teen girls on a family beach trip.
"I start swimming and I just listen [to him saying], 'Oh no, this film has no Jedis, just rebels,'" he said. "And I go, 'Oh my god.'"
Looks like Luna has a little rebel of his own.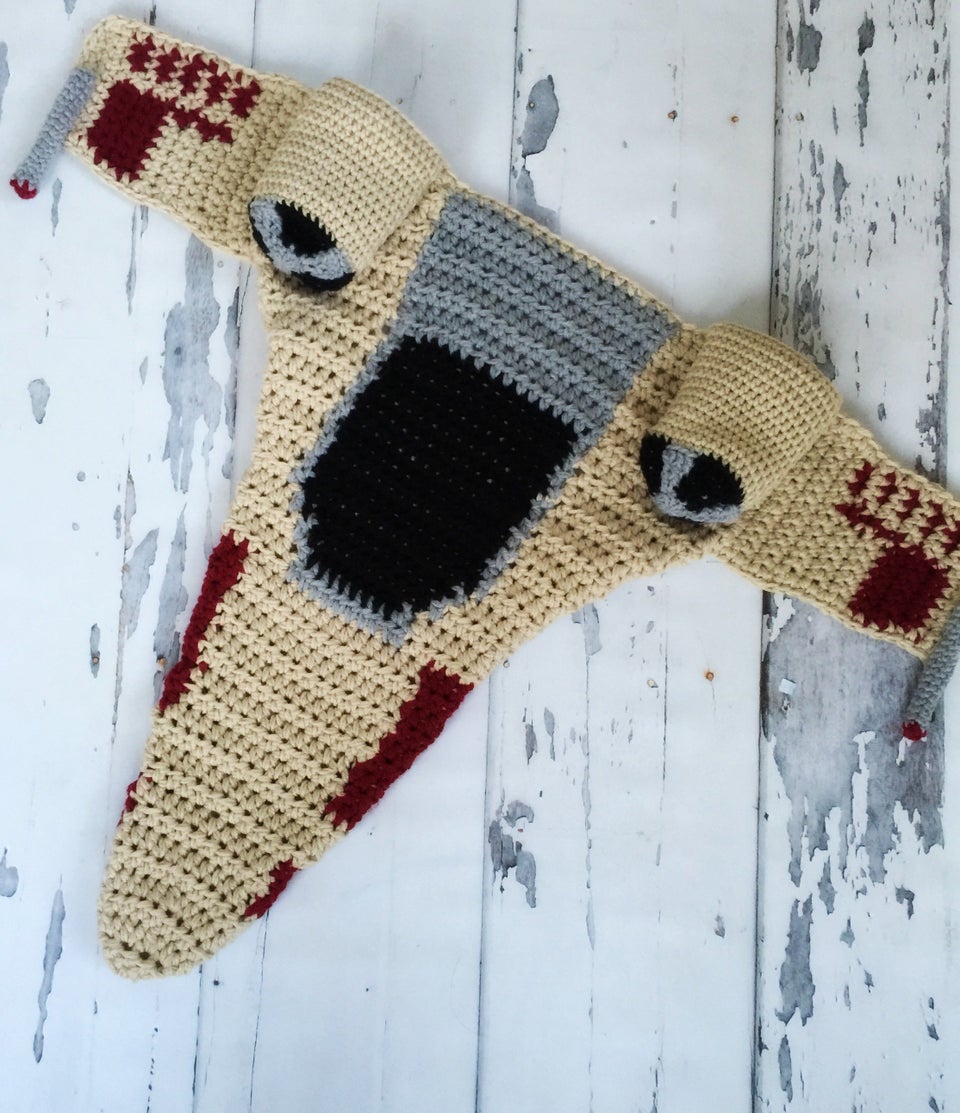 Mom's 'Star Wars' Starfighter Blankets Are Out Of This World