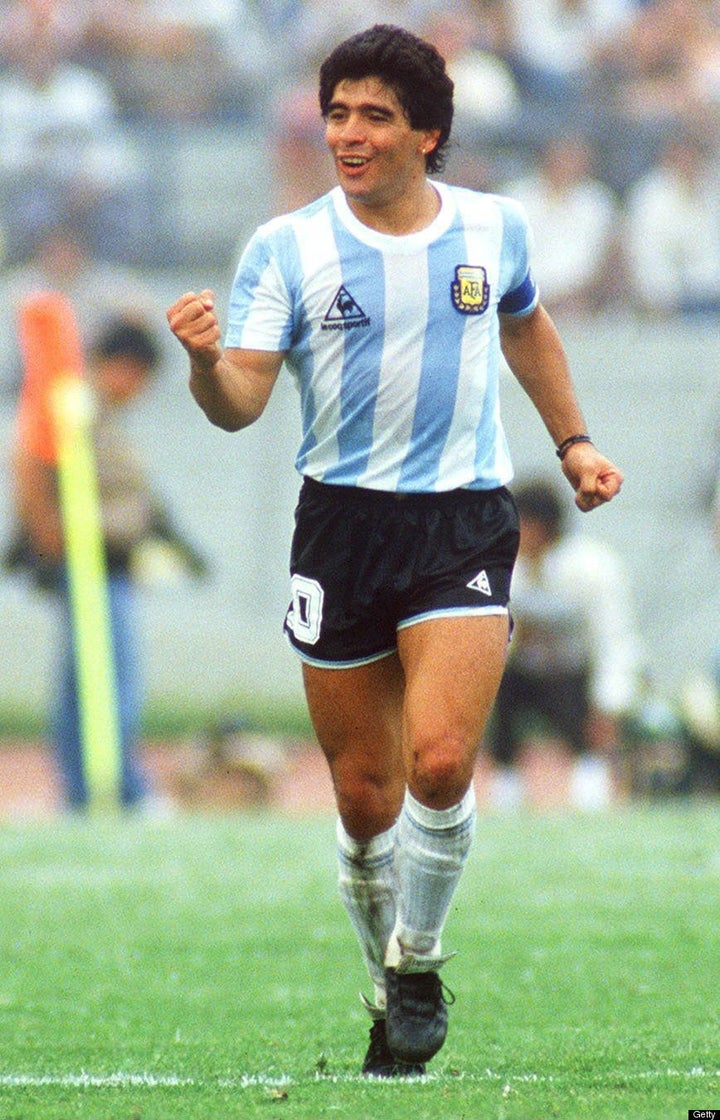 (AP) BUENOS AIRES, Argentina — Argentina coach Diego Maradona has apologized for running over the foot of a cameraman as he was driving into the team's training ground on the outskirts of Buenos Aires.
Maradona explained Thursday that he was driving into the gated-complex and, as he neared the entrance, his Mini was surrounded by photographers trying to get footage. Maradona said he gave a statement later to the local prosecutor.
Maradona arrived at the training complex Wednesday to hand over his final list of 23 players who will represent Argentina in the World Cup. Two-time champion Argentina plays in a group in South Africa with Nigeria, South Korea and Greece.
Popular in the Community