Photographer Diego Saldiva lived a nightmare every parent fears. Only seven months into his wife's pregnancy, she gave birth, introducing her child into a world of fear and doubt. Additionally, their two pound son Emilio was soon diagnosed with a rare disease, requiring chemotherapy and a bone transplant on top of the necessary treatments for a prematurely born infant. The following era in the Saldiva family's lives was filled with darkness, waiting and uncertainty.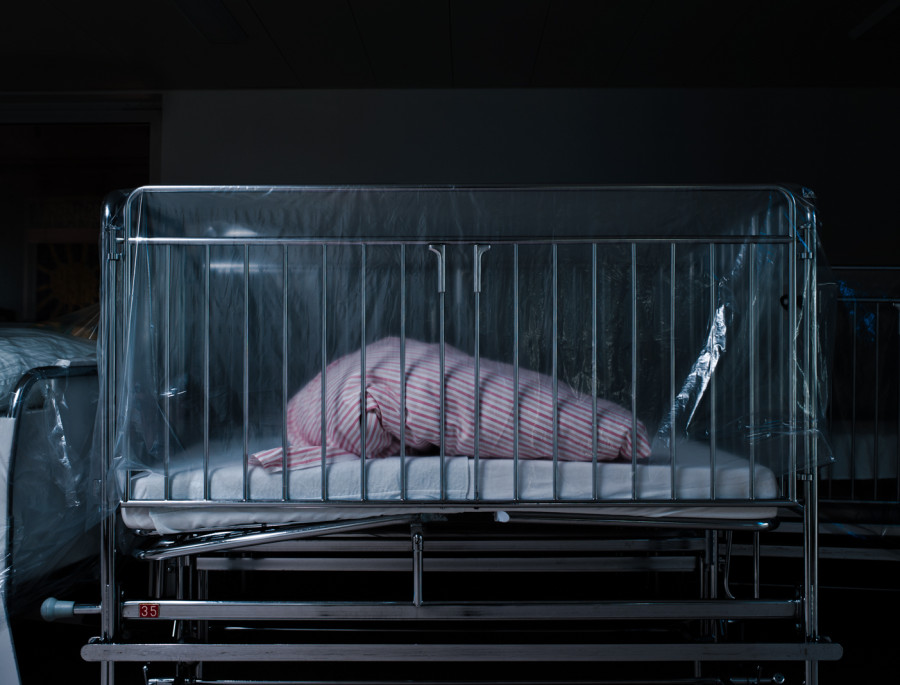 In this period of unforeseen struggle, Saldiva found comfort in his camera. "We had to go underground to reach the operating room, lit by the most fluorescent lamps on the market," Saldiva wrote to The Huffington Post. "A dozen people dressed completely in green surrounded us, while some others opened a venter to remove an unfinished baby; with a kind of stapler, they tied her abdomen. After I took a picture."
In a series entitled "Break of Day," the Brazil-based artist chronicles this unstable time -- in a way, a suspension of life. Images depict the stark white walls of a hospital room, the loaded carcass of a teddy bear, the heartbreaking image of a tiny infant entangled in wires. The title of the series refers to that moment after the darkness when light finally broke through.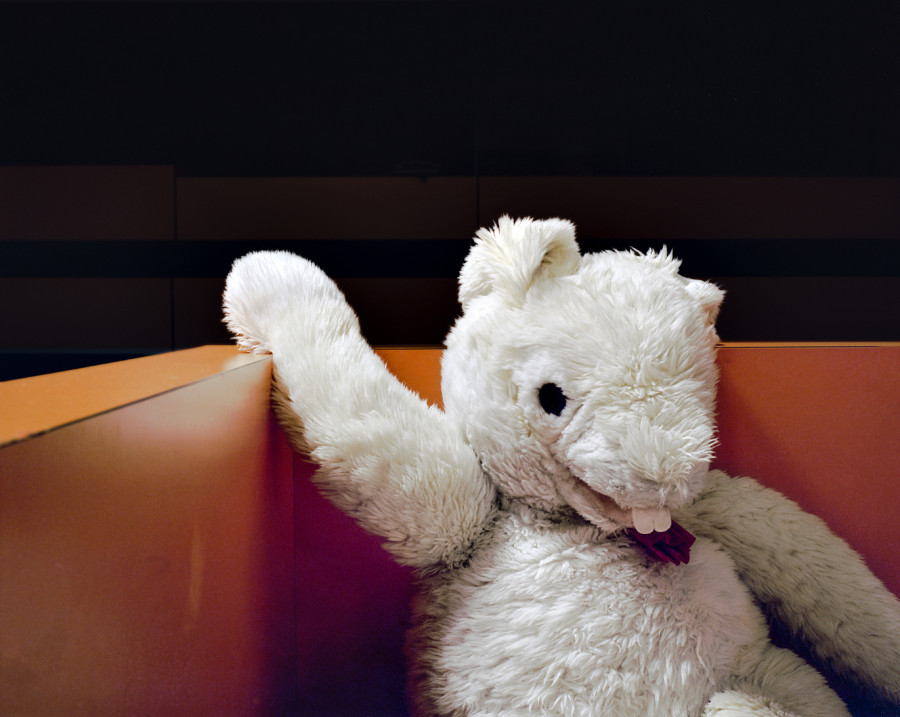 Saldiva also photographs cars, waiting in lots and dealerships like symbols of the nuclear family that may never actualize. "Outside the hospital, most of the shots were made during the night, the only 'free time' that I had in the day. During this period I often went to used cars trade centers. I thought we would buy a car when all this would be over. I took pictures."
Thankfully, Saldiva's son has since recovered from his illness, though he still requires frequent medical attention due to his premature birth. "Now we have the benefit to look at things in a time frame," Saldiva expressed. "For me and my wife, we didn't have this. We didn't know what was coming next. I was compelled to take pictures because it was a situation that started in me some contradictory feelings, as being a father for the first time and not being able to hold your child, or to see it isolated from the world you were supposed to offer. The chaos of the world kind of pushes human beings to create, and it wasn't different for me."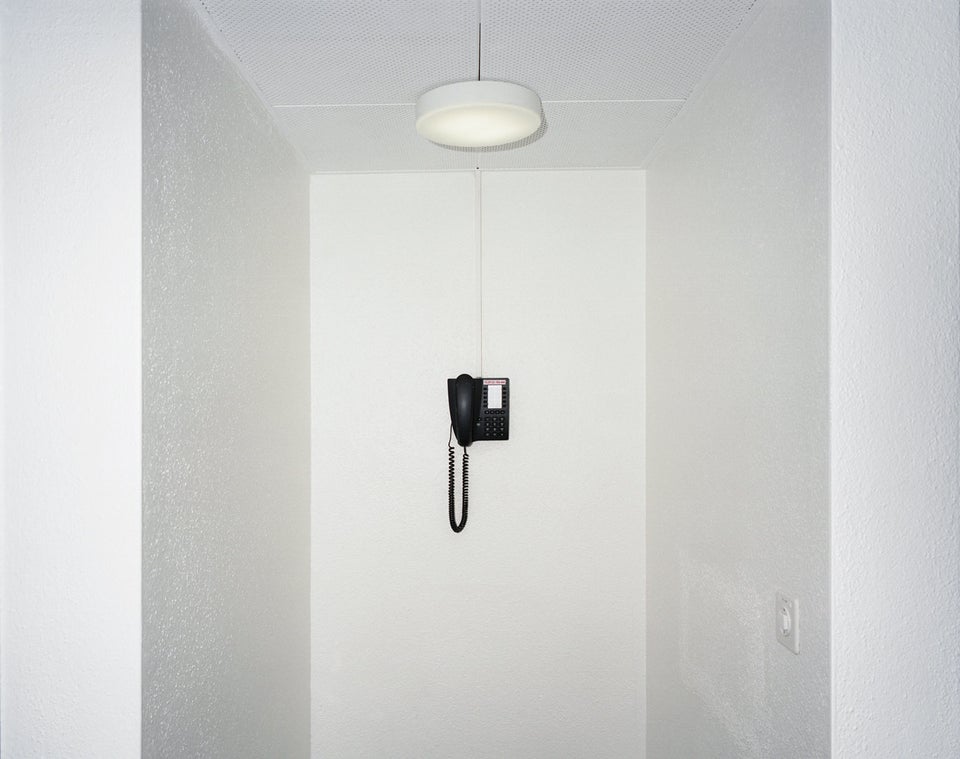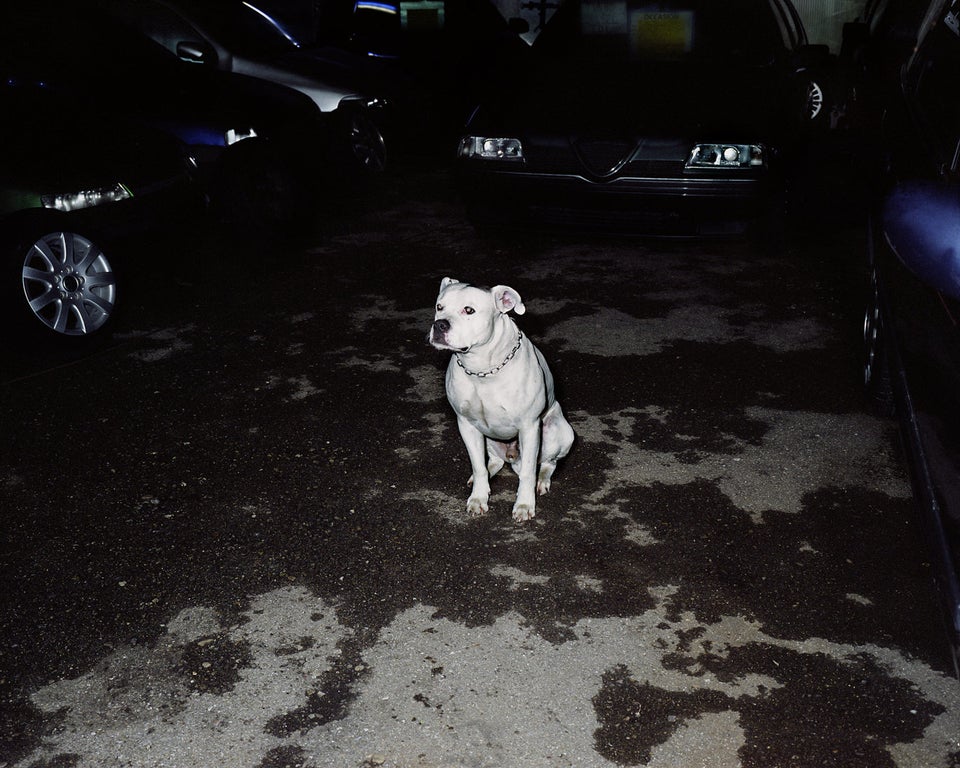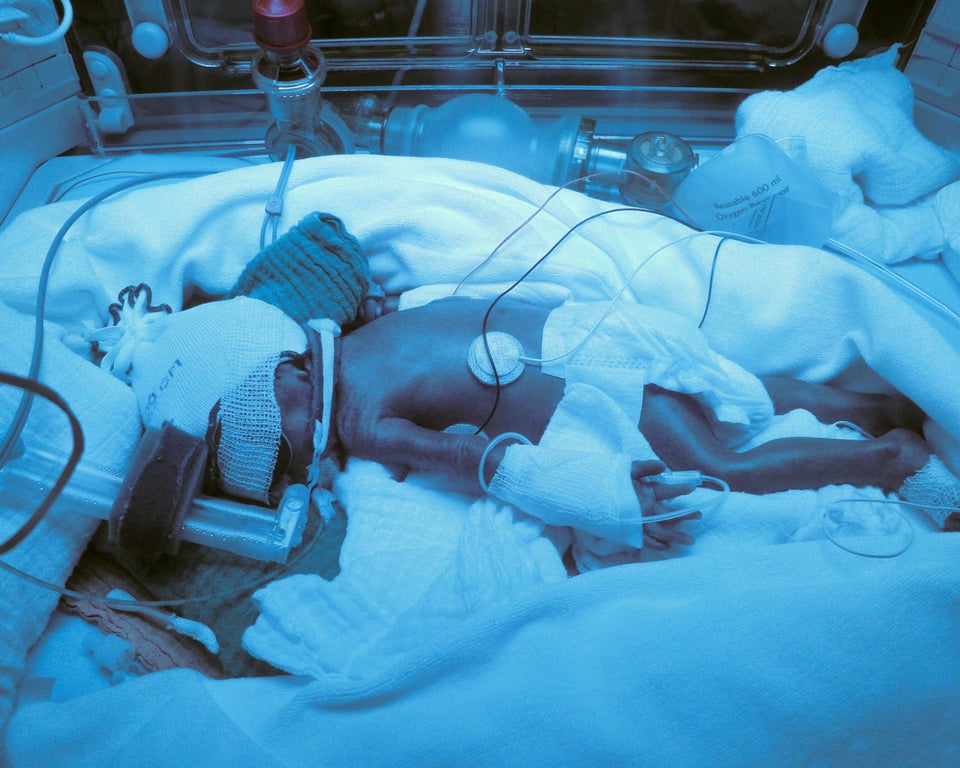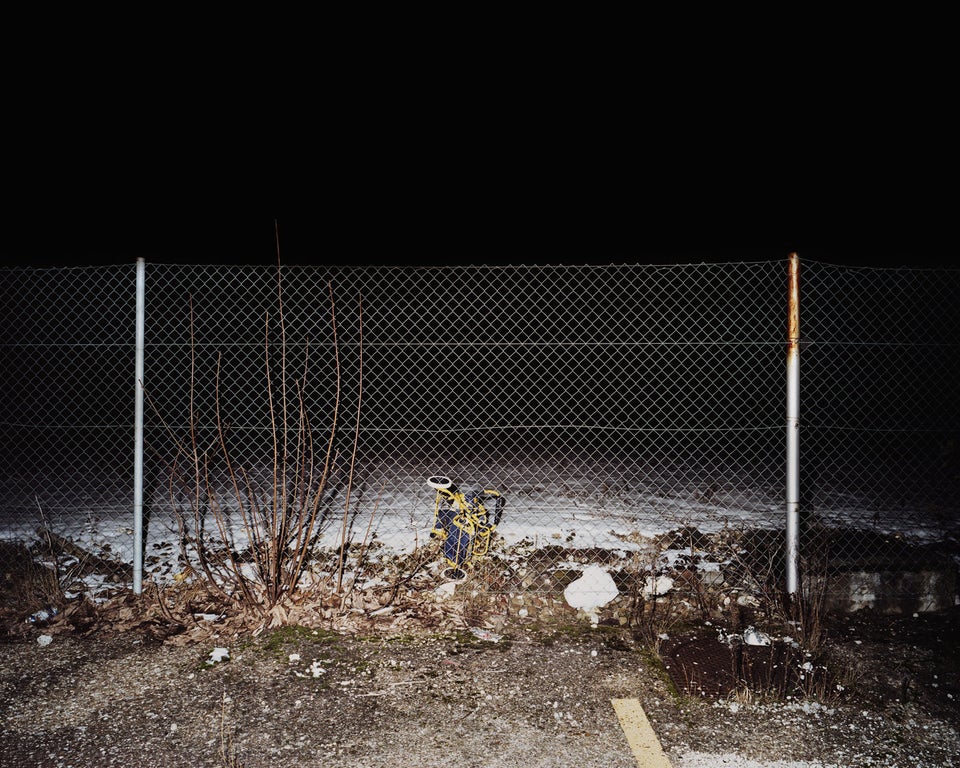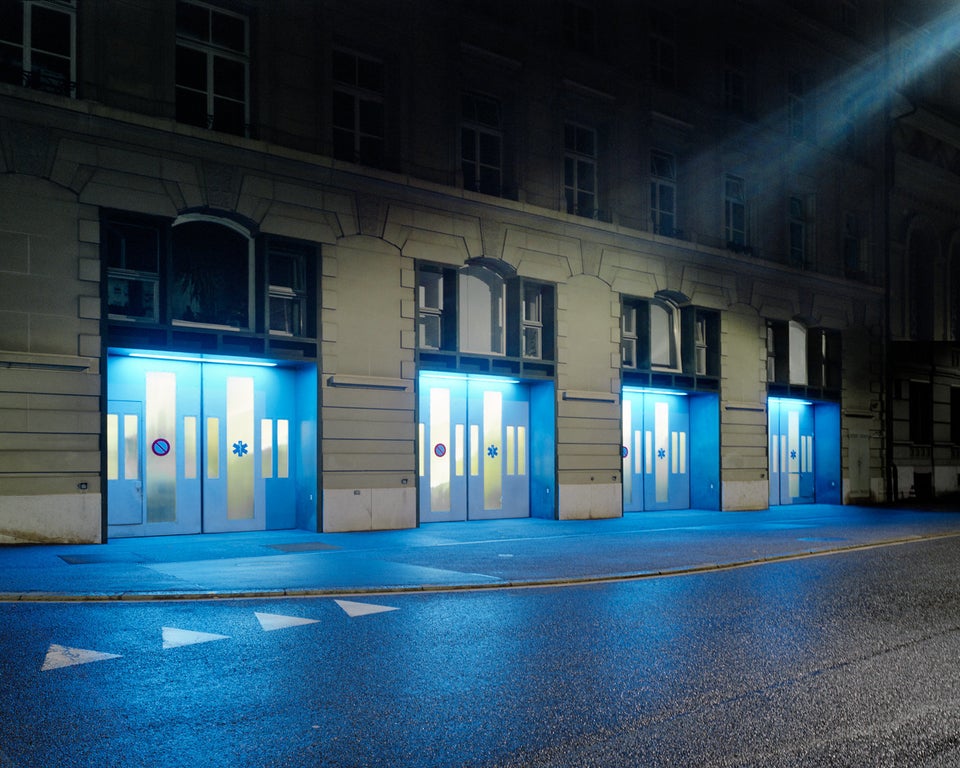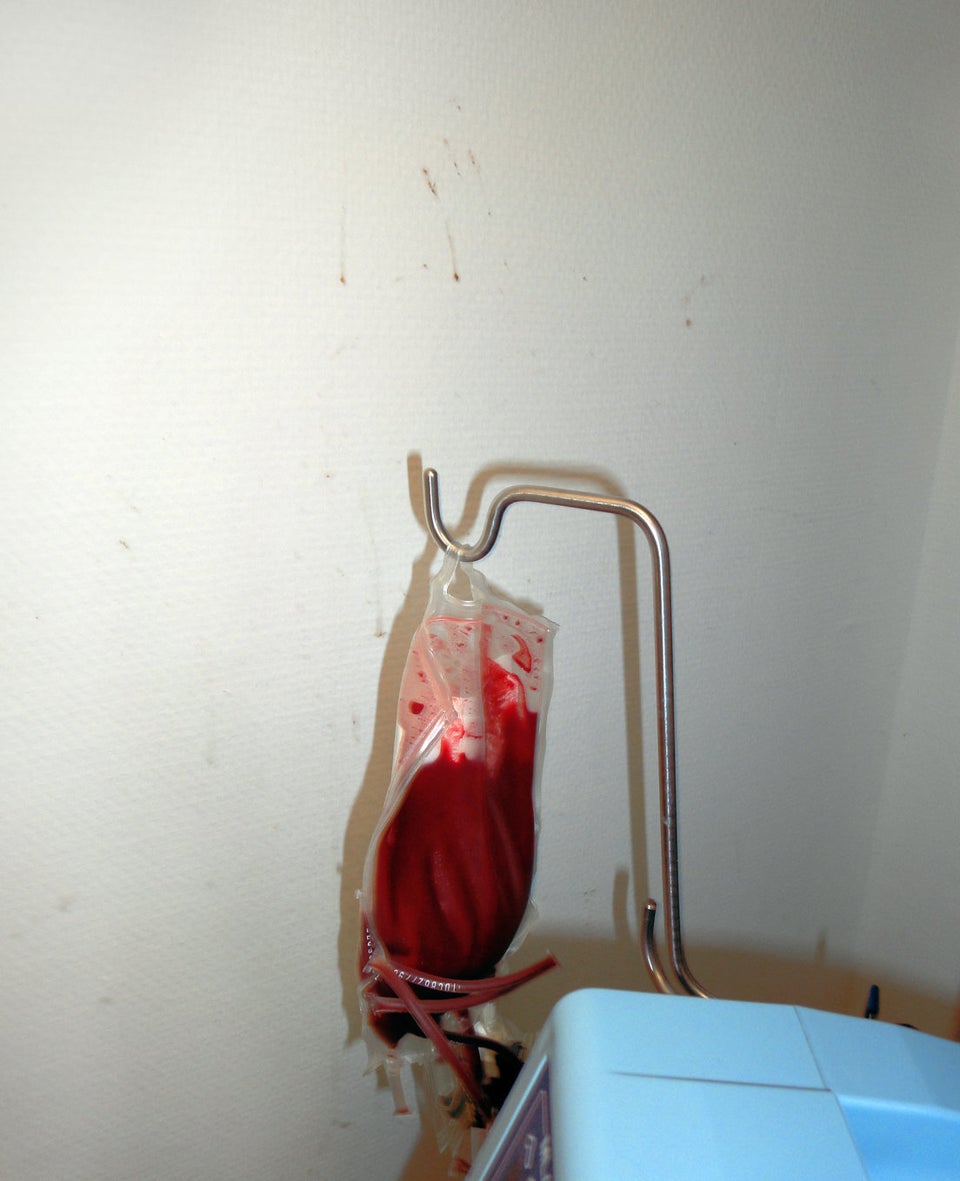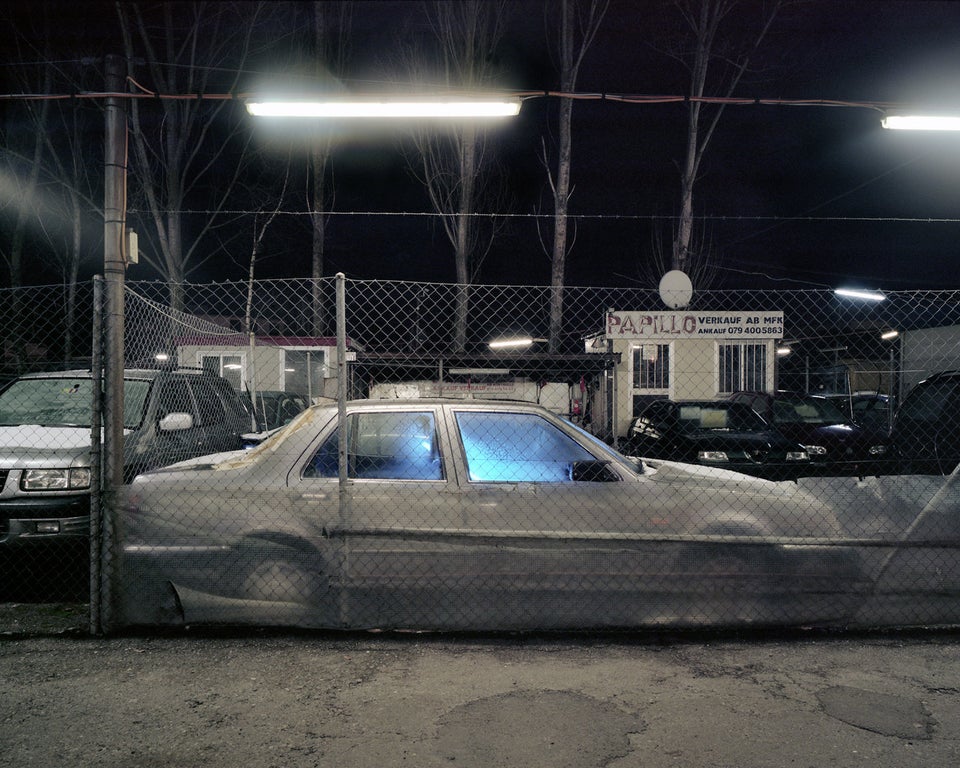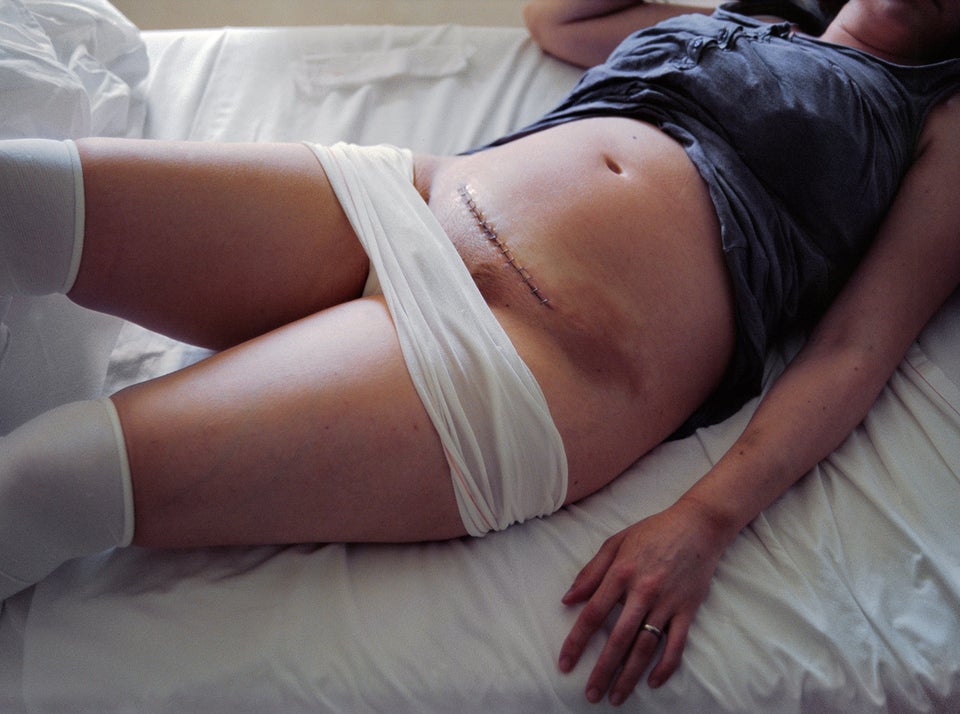 Before You Go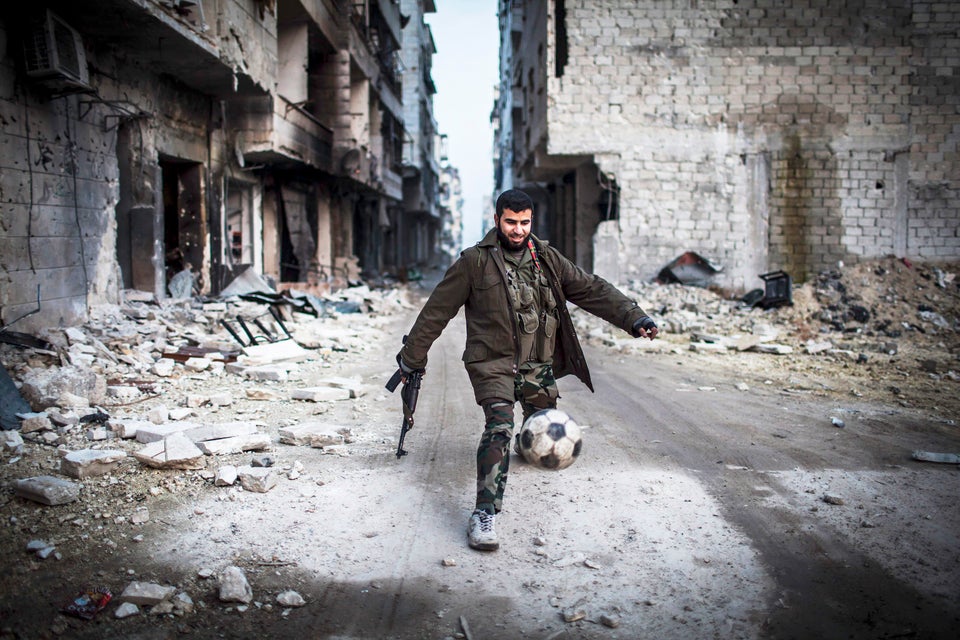 The Most Breathtaking Photos From Around The World This Year
Popular in the Community