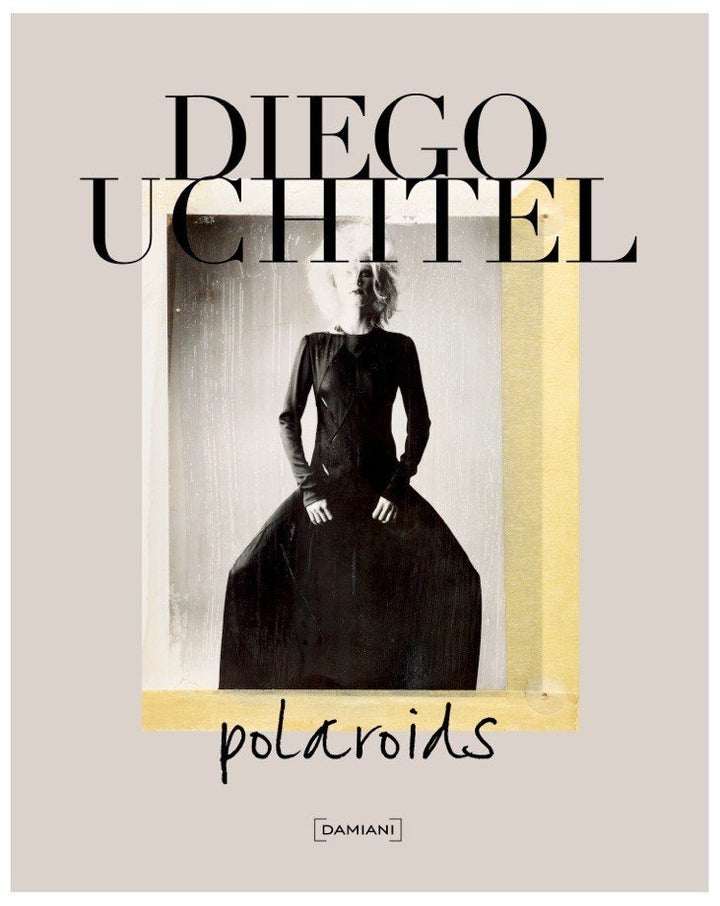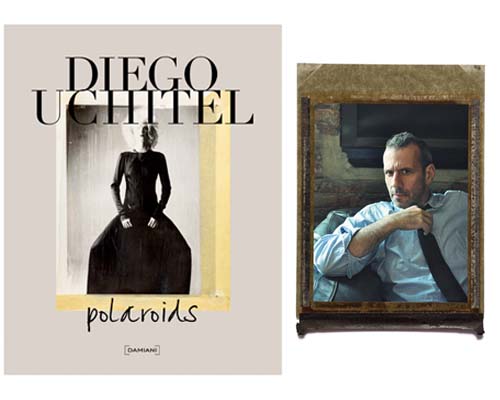 Highly acclaimed fashion photographer Diego Uchitel, who recently released his book Polaroids (read a review here), talks about his Instagram addiction, living the dream and his porn preference.
When I wake up... unless I am traveling or shooting, I take my kids to school.
Before I go to bed... I check emails and instagram one last time -- I finally gave in and now I am hooked!
A well-dressed man/woman... will be shot by a street-style photographer.
Women should always... wear high heels.
Men should never... wear high heels.
The best thing that's been said about me... "Dude, you are living the dream!"
The biggest misconception about me... is that I don't care what other people think of me.
If I weren't doing what I'm doing today... I would be an architect or a designer of living spaces. Real estate is my porn!
My legacy... my children.
A great idea... is not necessarily the right one.
My mother... sadly, never met my wife and children.
The soundtrack of my life... always includes Neil Young, Bob Marley and the Beatles.
The future... is digital.
There's a time and place for... not doing what is expected of you.
There is too much... expected of you.
In the end... it somehow all works out.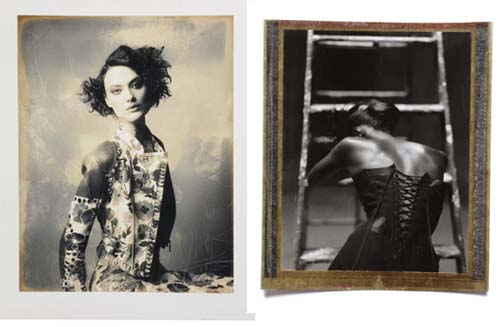 All photos from Diego Uchitel/Polaroids.
Related