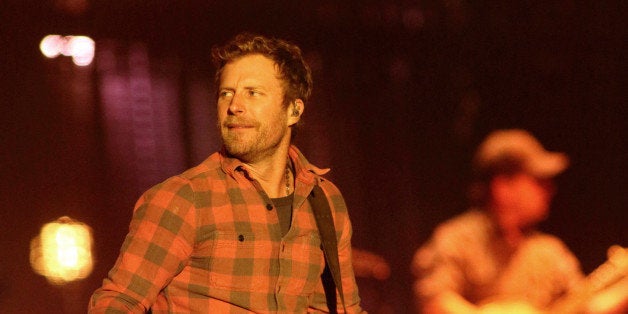 Radio Stations are reportedly pulling Little Big Town's new hit "Girl Crush" due to complaints that the song's lyrics promote a "gay agenda," even though the song is not about lesbian romance. Written by Lori McKenna, Hillary Lindsey and Liz Rose, "Girl Crush" actually tells the story of a woman who is jealous of her ex-boyfriend's new girlfriend.
"There's so many problems with that whole issue," Fairchild added. "The fact that country music is built on heartache songs and jealousy songs, this is like a modern day version of 'Jolene,' and people just need to listen to it."
But Fairchild and Bones aren't the only prominent members of the country music community to take issue with the apparent boycott. Speaking to The Huffington Post in an interview on Friday, singer Dierks Bentley echoed their sentiments.
"When I heard that song, I never even thought about it being about a girl crush or a lesbian [romance]. And when I thought about it that way, I liked it even more," Bentley said. "It's just so silly, but, it's always been that way. Look at Miranda Lambert's career: She's always cutting songs that are a little edgier, like 'Gunpowder & Lead,' about shooting down this guy who's getting out of jail for beating you up, you know? You keep pushing down that wall and eventually the fans will demand it and push for those changes."
"I have so much respect for Little Big Town and [producer] Jay Joyce ... to take chances like that and keep the genre going and moving, it requires bold artists. The song being pulled is probably one of the best things that could happen to them," he added. "Like when Garth Brooks' "The Thunder Rolls" got banned from CMT for being too edgy. It just makes fans want to hear it more and go out there and find it."
To that end, Bentley cited Chase Rice's "Ride" as a perfect example of the power of pushing the envelope.
"I don't know if that can get played on country radio, it's over the top as far as the sex factor, but it's selling 20,000 singles a week on iTunes," Bentley said. "A little controversy is always good for music, so I think it worked out for the best. There's always going to be great country artists and great country songs and I think "Girl Crush" is a really well-written, great idea for a song."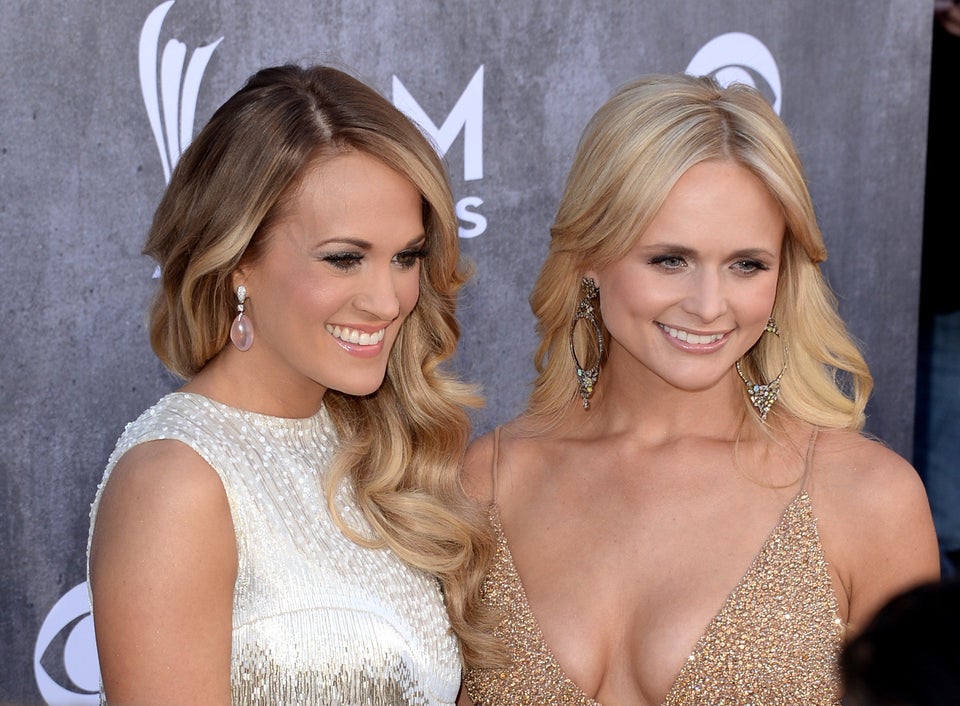 ACM Awards
Popular in the Community