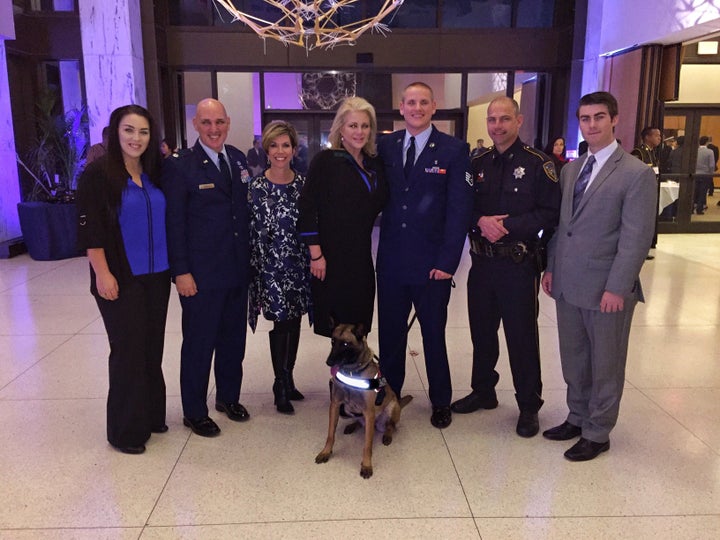 After French police dog Diesel died in a raid at an apartment where several suspects in November's deadly Paris attacks were hiding, a nonprofit has stepped up to honor the beloved canine in a helpful way. 
Texas-based nonprofit K9s4Cops, which works to provide trained K9s to law enforcement agencies and schools, announced on Tuesday that it will gift a Belgian Malinois dog to RAID, the police force to which Diesel had belonged.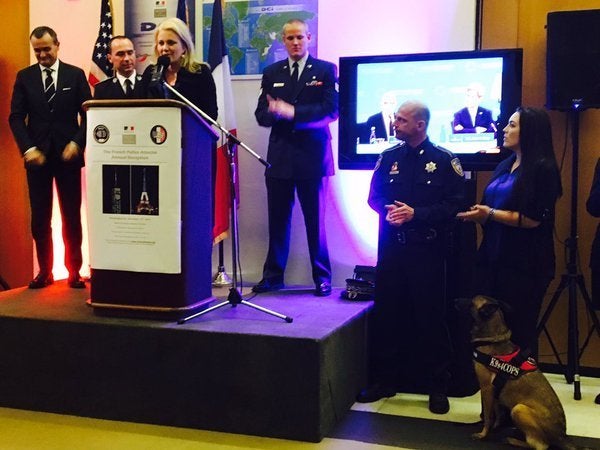 The announcement took place at the Annual Reception for French and U.S. police forces hosted by the Police Attaché at the French Embassy in Washington, D.C., which also honored Staff Sergeant Spencer Stone, who helped stop an attack on a train en route to Paris from Amsterdam. The nonprofit is currently working with French authorities to select a dog that will make a perfect fit for Diesel's former handler, according to a statement from the French Embassy. 
K9s4Cops founder Kristi Schiller told The Huffington Post that she understands the pain that's felt after losing a beloved dog like Diesel. In fact, she was inspired to create her organization after she learned about a Houston Deputy Ted Dahlin, who lost his dog K9 Blek six years ago in the line of duty. So when the staff at the nonprofit heard about Diesel's death, they were all emotional. 
"It struck a chord in all of us," Schiller told HuffPost. "[K9s] become part of your family. ...There's an emotional attachment." 
So K9s4Cops reached out to the French Embassy and eventually got in contact with Diesel's handler to work on finding him a dog.
While Schiller says that the organization wanted to help honor Diesel's memory with the kind gesture, the gift also has a larger message. 
"They have a friend in us and we are an ally," she told HuffPost. "We will stand next to them." 
Schiller says the nonprofit expects to match the handler with a dog by the new year. Once the canine is picked out, it will be named -- very appropriately --Liberté. 
The nonprofit joins the ranks of others who have offered French law enforcement support following the death of Diesel. Earlier this month, the Russian interior ministry presented French Ambassador to Russia Jean-Maurice Ripert with a German shepherd puppy named Dobrynya, who will be trained as part of the French police force. 
PHOTO GALLERY
Dog Holiday Spirit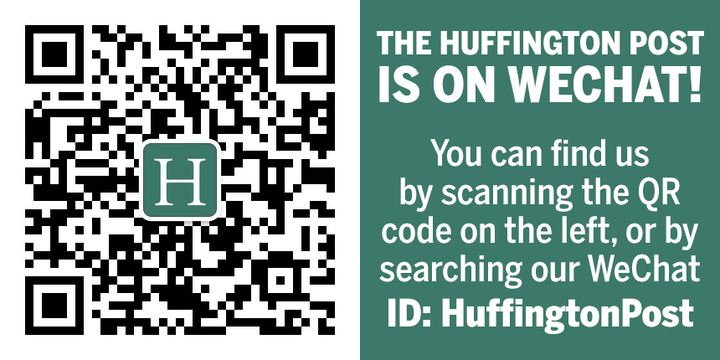 Calling all HuffPost superfans!
Sign up for membership to become a founding member and help shape HuffPost's next chapter