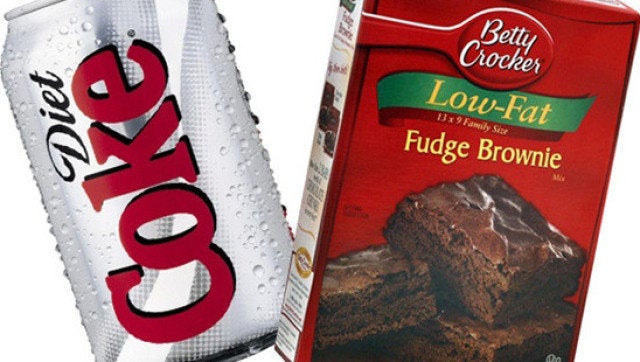 Sometimes though, we see something so alarming on the food scene that it stops us dead cold -- and as food editors we're pretty desensitized since we see a lot of bizarre food choices. But when we saw brownies made with nothing more than Diet Coke and low-fat brownie mix on the food blog Eat Yourself Skinny we were shocked. Oh horrors of horrors, we thought, why would anyone do that to a brownie? So naturally, we baked them up.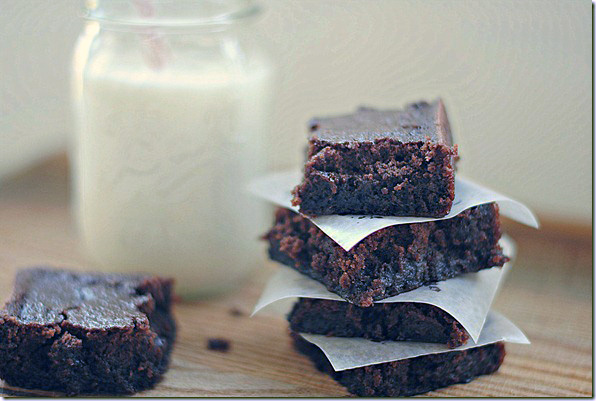 Photo by Eat Yourself Skinny
The end result was surprising, to say the least. Here's what our editors thought:
"I like these. I can tell that these aren't 'normal' brownies because they have a lighter and fluffier texture, yet still retain a pretty good chocolate taste. Do I like these more than 'normal' brownies? Well, no. I miss the fudgy density that I think are one of the strongest points of brownie mixes. But if I was craving a brownie and avoiding oil/eggs, then this is totally a worthy substitute."
"Ok these are definitely not brownies, but if you presented them to me as 'sticky chocolate cake' I would think it was delicious. They don't have the density of brownies, but rather a sticky, sponge cake-like quality. My biggest fear was that it'd taste like diet soda, but thankfully the artificial sweetener was undetectable."
"They sort of look like brownies and taste like brownies, but the texture is very sticky and sponge-like. The taste is ok, sort of like a mass-produced brownie, but if you didn't tell me I wouldn't know they were made with Coke."
"This would satisfy that afternoon need for a sweet fix."
The take away for us was that these brownies were definitely not bad. They tasted like chocolate, and not at all like Diet Coke. And while they didn't have a brownie consistency, they we're a fine substitute for the real thing. So if you're someone who wants to watch what you eat, you might not be sorry to give these a try.
Want a real brownie now? Check out these recipes.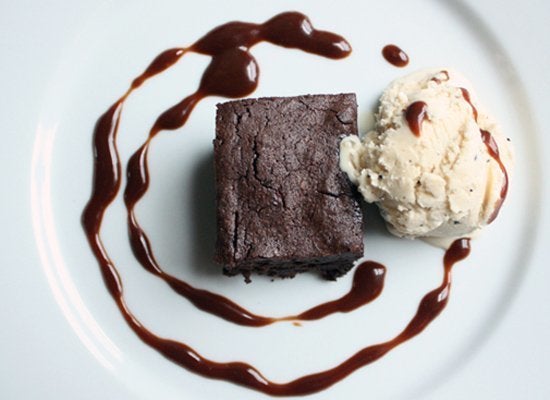 Best Brownie Recipes