PepsiCo announced on Monday that its bottled and canned Diet Pepsi products are now aspartame free. Diet Pepsi, Diet Pepsi Wild Cherry and Diet Pepsi Caffeine Free are now sweetened with sucralose, a common artificial sweetener better known as Splenda, instead.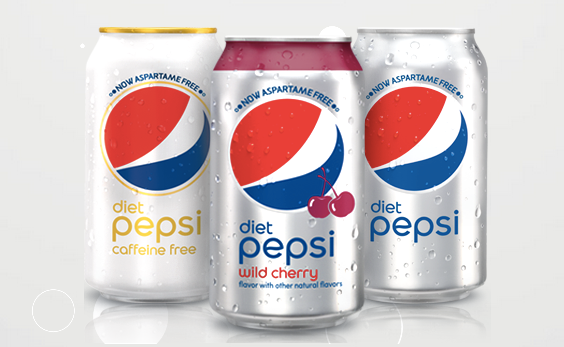 "An aspartame-free diet cola has been the number one demand from consumers," Elisa Baker, a PepsiCo spokeswoman, told The Huffington Post.
The change is already in effect; shoppers should be able to find aspartame-free marked cans at all retailers. Baker said that PepsiCo is working on updating its fountain soda formulations, and will rid them of aspartame by early 2016.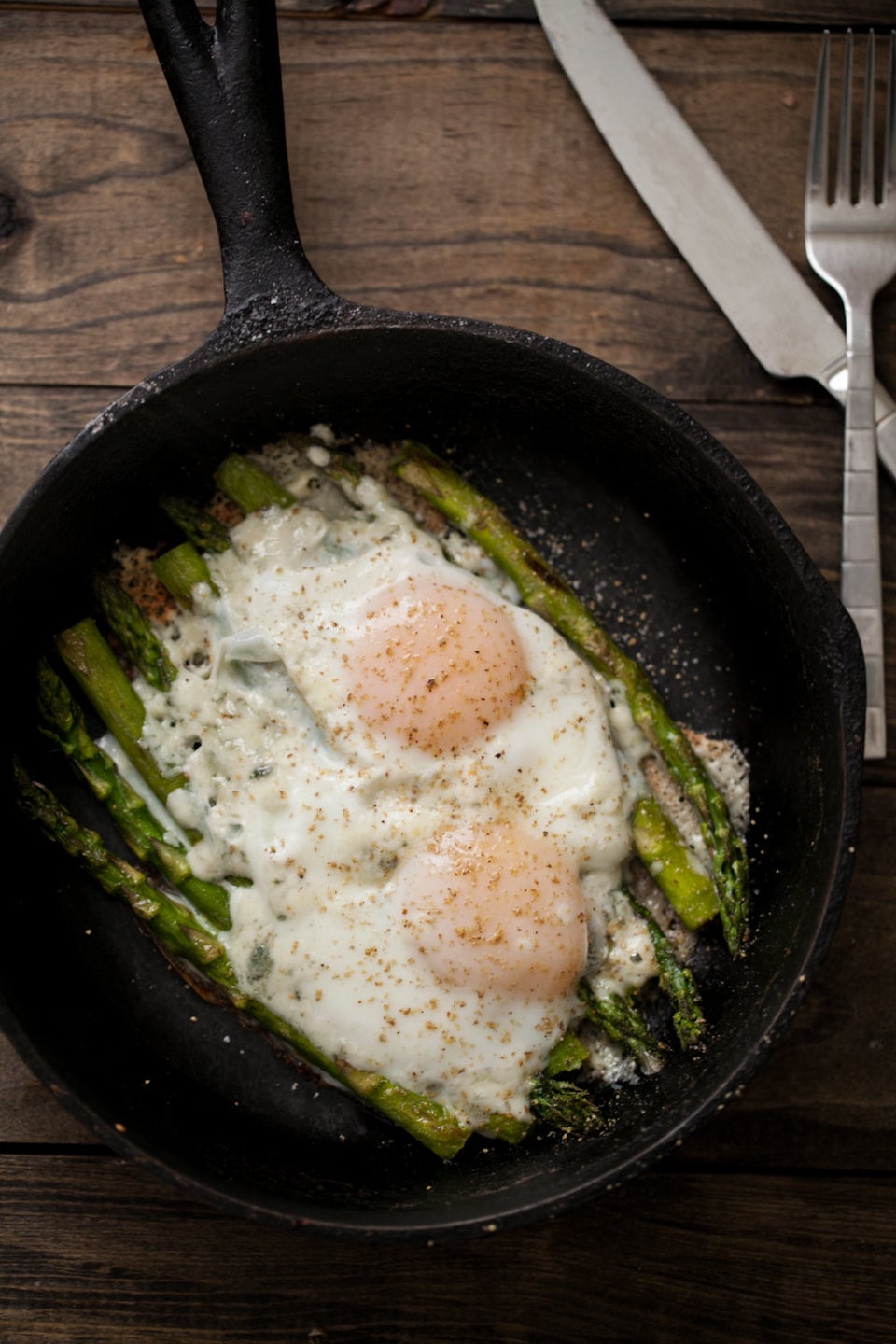 30 Healthy Breakfast Recipes
Related