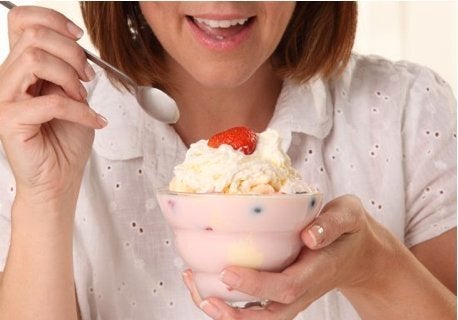 If you've resolved to lose weight and get fit in 2012, you're in good company. Losing weight consistently tops the list of resolutions for the new year. And for a good reason: The link between expanding waistlines and increasing medical problems is well established. Even worse, more of us are heavier than ever. The latest statistic (seven out of every 10 of our family members and friends are overweight or obese) increases the urgency of losing weight. Nonetheless, this new year's resolution is also the one that is most frequently broken.
Staying in sync with millions of Americans who share your desire to lose weight is no small feat. Don't settle for a haphazard approach to undermining your fitness and weight-loss goals in 2012 when you can follow these *sure-to-fail fitness tips. Practicing any one of these tactics will undercut your New Year's resolutions. But if you are willing to make the extra effort and practice all of them, you can be 100 percent confident that you will succeed in failing: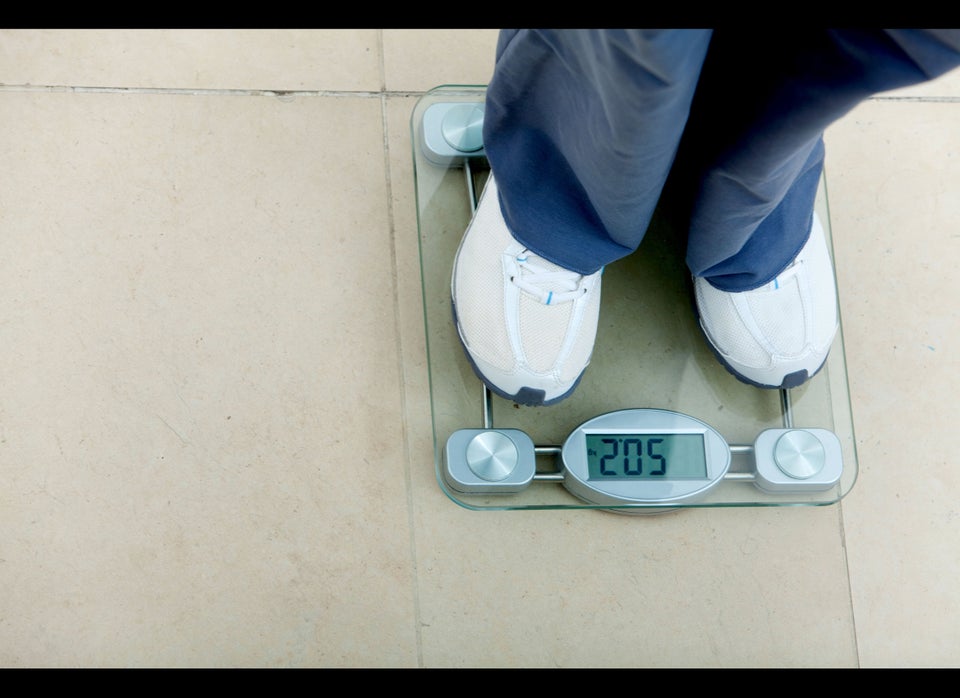 If you conscientiously follow these guidelines, in only a few short weeks you will be ready to abandon your fitness project. And when the first green signs of spring arrive, you can recycle your weight-loss goals and begin anew to practice these never-fail-to-fail fitness tips.
--
*Sure-to-fail fitness tips are not to be taken seriously and should not be used as health advice. In fact, if you follow them, your health may get worse.