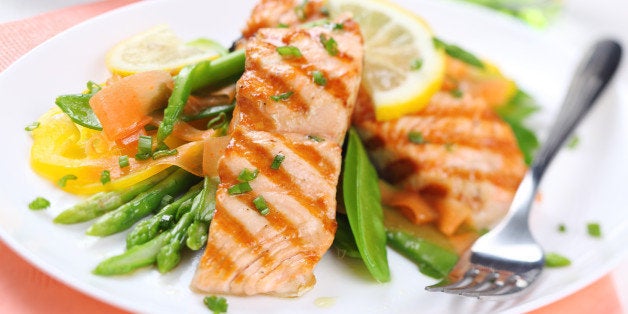 People who abide by government nutritional guidelines may be keeping their risk of pancreatic cancer low, a new study suggests.
The Department of Health and Human Services and Department of Agriculture publish the Dietary Guidelines for Americans every five years. (The new study only evaluated adherence to the 2005 Dietary Guidelines because the 2010 Dietary Guidelines had not come out yet.) While the guidelines were not designed specifically to lower cancer, or pancreatic cancer, risk, they are meant to promote health. The 2005 guidelines contain a wide range of information, from nutrients that are particularly important to adults (such as fiber, magnesium and vitamins A, C and E) to the benefits of eating more vegetables and fewer refined grains and sugars.
Researchers from the National Cancer Institute, Yale University and Baylor College of Medicine included 537,218 people ages 50 to 71 who had participated in the NIH-AARP Diet and Health Study. They looked at their scores on the Healthy Eating Index (HEI), which was a measurement for abidance by the 2005 Dietary Guidelines for Americans.
Of all the people in the study, 2,383 developed pancreatic cancer. However, higher scores on the Healthy Eating Index -- meaning the more people abided by the dietary guidelines -- were linked with lower risks of pancreatic cancer. Researchers noted that the association was particularly strong for overweight or obese men.
Of course, there may be other factors aside from diet that could have affect pancreatic cancer risk, researchers noted, though they did take into account significant factors like smoking and diabetes status.
"As shown with the findings from [Hannah] Arem et al., food based indices such as the HEI may provide a superior and more comprehensive analytic approach to characterizing our complex diets and their association with health outcomes compared with reductionist approaches focused on single foods or isolated nutrients," wrote Rachel Ballard-Barbash, Susan M. Krebs-Smith and Marian L. Neuhouser, of the Fred Hutchinson Cancer Research Center, in a related editorial.
This isn't the first time diet has been tied with pancreatic cancer risk in studies. Recent research has linked pancreatic cancer risk with consumption of processed meats, such as bacon and sausage.
Related
Before You Go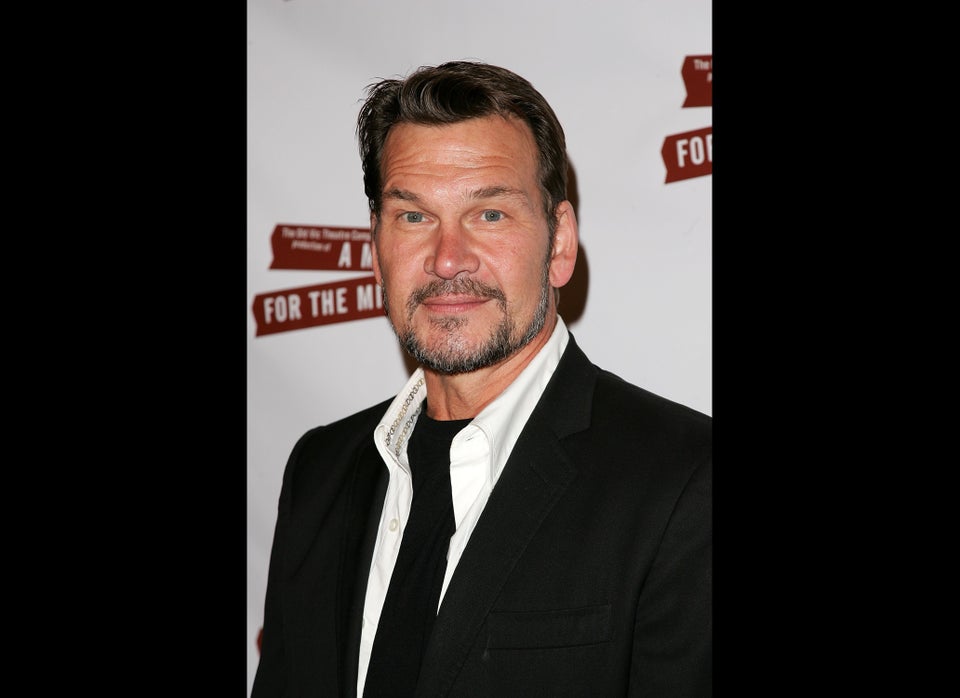 Famous Faces Of Pancreatic Cancer