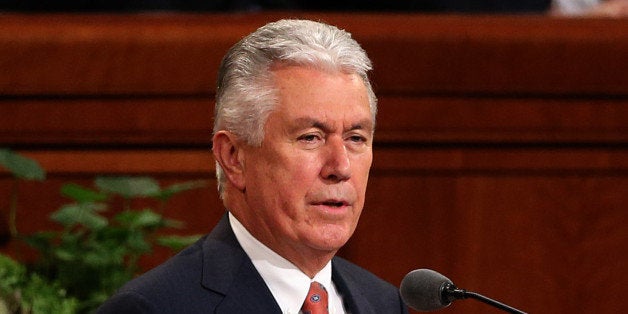 SALT LAKE CITY (RNS) It is wrong to assume that Mormons who leave the faith "have been offended or lazy or sinful," a top leader told members of the Church of Jesus Christ of Latter-day Saints on Saturday (Oct. 5) during the church's 183rd Semiannual General Conference.
"It is not that simple," said Dieter F. Uchtdorf, second counselor in the LDS Church's governing three-man First Presidency.
Some struggle with "unanswered questions about things that have been done or said in the past," Uchtdorf explained. "We openly acknowledge that in nearly 200 years of church history — along with an uninterrupted line of inspired, honorable and divine events — there have been some things said and done that could cause people to question."
"To be perfectly frank," Uchtdorf said, "there have been times when members or leaders in the church have simply made mistakes. There may have been things said or done that were not in harmony with our values, principles or doctrine."
God is perfect and his doctrine is pure, he said, but human beings — including church leaders — are not.
The German-born Uchtdorf, dubbed by several Mormon commenters as "our Pope Francis," urged those who have left the LDS faith to come back, even with their doubts.
"It's natural to have questions — the acorn of honest inquiry has often sprouted and matured into a great oak of understanding," he said. "There are few members of the church who, at one time or another, have not wrestled with serious or sensitive questions."
Regardless of one's circumstances, personal history or strength of faith, he said, "there is room for you in this church."

Related
Before You Go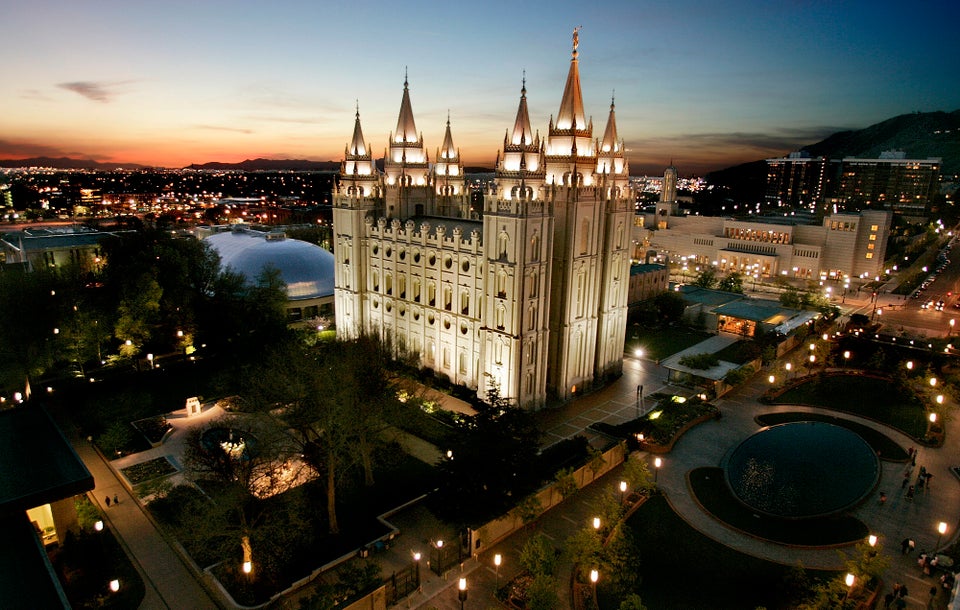 Mormon Temples
Popular in the Community